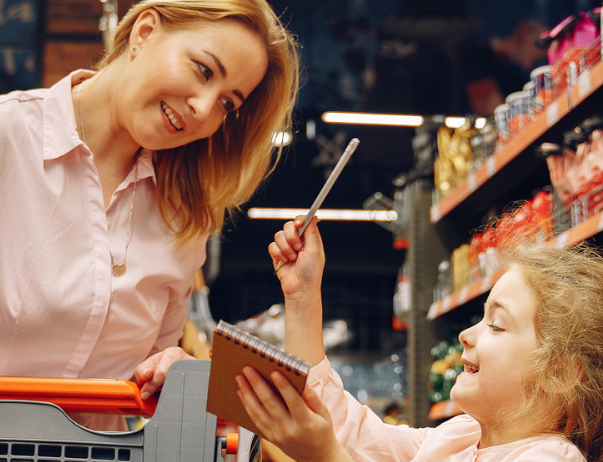 Elevate Your Indulgences
Pair better-for-you and great tasting beverages, meals, and snacks for consumers to enjoy while enjoying the summer sun!
These four spotlighted brands are a part of the KeHE elevate™ program, an incubator-like program built to bring early-stage brands to the forefront for retailers to add to their shelves and for consumers to discover.
Meet the hand-picked KeHE elevate™ brands for July:
Craftmix Cocktail Mixers are better-for-you pocket-sized packets that use no plastic and are all-natural, gluten-free, vegan, kosher, non-GMO, cholesterol-free, soy-free, and dairy-free. These mixers are quick and fun with only 5g of sugar and 25 calories per packet! Craftmix's convenient and less space-required packets are bar-fresh and perfect for travel, events, parties, camping, festivals, and more!
Vote for Craftmix Craft Cocktail Mixers as Best Beverage for this year's QVC® Customer Choice® Food Awards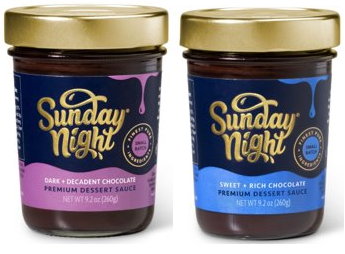 Looking for higher-quality at-home baking and snacking options? Satisfy your sweet tooth with Sunday Night's Decadent Dessert Sauces that contain no preservatives, fake flavors, corn syrup, palm oil, or nuts. Get your spoon ready to indulge in this gluten-free chocolate ganache made with only premium and pure ingredients. 1% of sales are donated to the NAMI, National Alliance on Mental Health.
Chef Susana Trilling's Heat-and-Serve mole sauces offer the true taste of Oaxaca with handed-down recipes from generation to generation and are both vegan and gluten-free.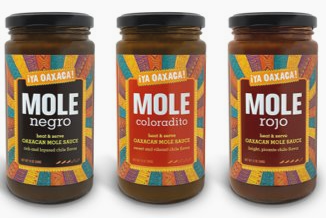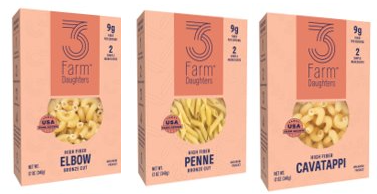 Made from only 2 simple ingredients, Three Farm Daughters is a wheat-based pasta that contains 9g of fiber, 8g of protein, and 180 calories per serving with a clean, additive-free label. Enjoy these premium bronze-cut pasta with better nutritional value!
Learn more about the KeHE elevate™ program:
Discover program details and how to join the KeHE elevate brands on our KeHE elevate™ page today! See June's KeHE elevate™ brands here.
KeHE customers: Visit KeHE CONNECT Retailer™ to shop elevate brands! Want to learn more? Reach out to your account representative for more information on the program and participating brands.