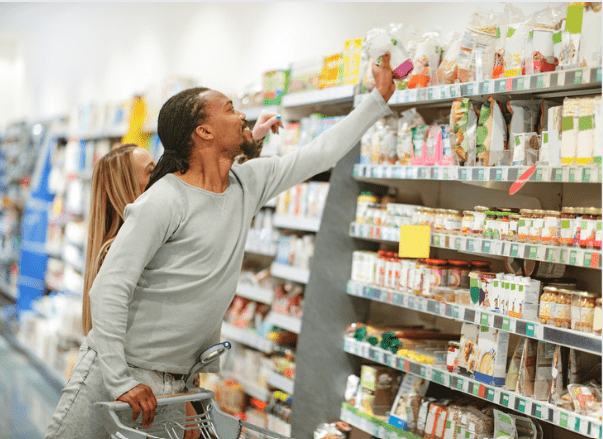 Elevate Your Meals with Fresh Alternatives
Expand and satisfy your taste with health-friendly and real ingredients that we are featuring this month! Enjoy these easy and clean alternatives to your favorite meals.
These four spotlighted brands are a part of the KeHE elevate™ program, an incubator-like program built to bring early-stage brands to the forefront for retailers to add to their shelves and for consumers to discover.
Meet four KeHE elevate™ brands: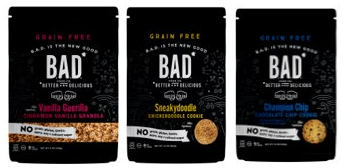 Why we love it: Satisfy your sweet tooth with B.A.D. Food Co's Cookies, Brownies, and Granola! These delicious snacks are packed with nutrient dense ingredients and are paleo, grain-free, gluten-free, and have no refined sugar or highly processed junk (the cookies and brownies are also dairy-free!). Stay energized throughout the day with these protein-filled snacks and easy alternatives!
Why we love it: Looking to simplify your morning and snack routine? Try Evive's frozen smoothie cubes packed with organic whole fruits, vegetables, superfoods, and 6-11g of plant-based protein! For your convenience, these smoothie cubes can even be prepared blender-free.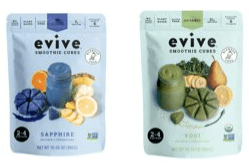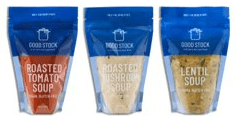 Why we love it: Indulge in Good Stock's vegan and gluten free soups this winter! These hand-crafted soups are made with real ingredients from high-quality farms with no added preservatives or artificial ingredients to upgrade your taste.
Why we love it: This fresh and never blended 100% Picual Olive Oil from Jaen, Spain is the perfect addition to your cooking needs! Graza offers a clean and "green" oil for your meals.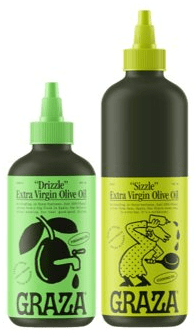 Learn more about the KeHE elevate™ program:
Discover program details and how to join the KeHE elevate brands on our KeHE elevate page today!
KeHE customers: Visit KeHE CONNECT Retailer™ to shop elevate brands today! Want to learn more? Reach out to your account representative for more information on the program and participating brands.