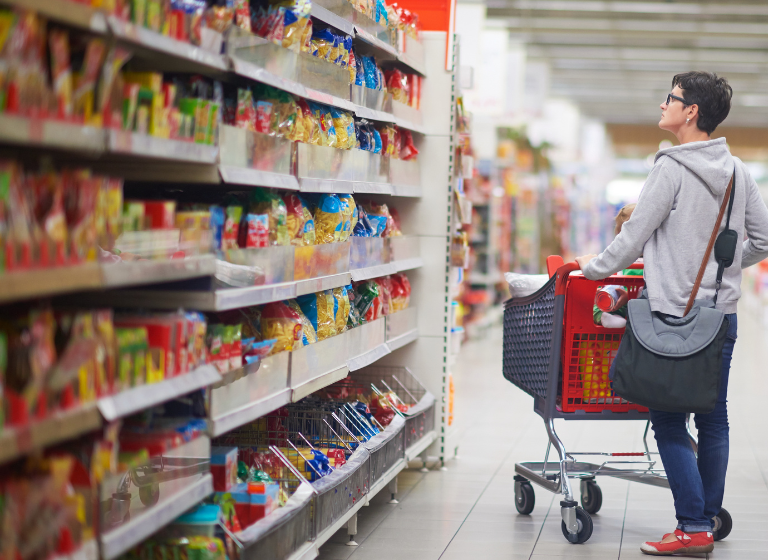 Elevating Convenience Without Sacrificing Quality
No matter the type of consumer, they are all busy in their own way. Offering convenient foods that still offer quality ingredients, and even go above and beyond, will set retailers apart from the rest.
These four spotlighted brands are a part of the KeHE elevate™ program, an incubator-like program built to bring early-stage brands to the forefront for retailers to add to their shelves and for consumers to discover.
Meet the hand-picked KeHE elevate™ brands for October:
Enjoy plant-based cookies with 40% less sugar than leading kids' cookies. Peanut free and school safe with simple, parent approved ingredients, and no artificial colors or flavors.​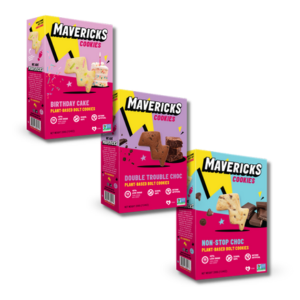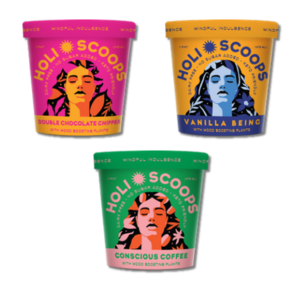 Satisfy that sweet tooth guilt free with these frozen desserts focused on indulgence, nutrition, and function. Features include clean, organic, and non-GMO ingredients. Plus, these desserts are plant based, keto-friendly, and have no added sugar. Just 4g sugar per serving and include adaptogens.
These bars are packed with potent adaptogen blends for three key purposes: Energy, Focus, and Immunity. When paired with organic fruits, nuts, and spices, Wise Bar is the first of its kind. These functional bars have the highest dose of adaptogens in the industry (3000mg/bar).​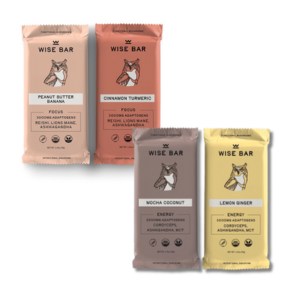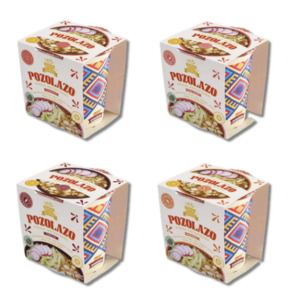 Microwavable and ready to eat in 2 minutes−ultimate convenience for a comforting meal! Authentic Mexican Pozole as an instant soup with four flavors: Traditional, Habanero, Chipotle, and Piquín. Contains 20 grams of protein​.
Learn more about the KeHE elevate™ program:
Discover program details and how to join the KeHE elevate brands on our KeHE elevate™ page today! See September's KeHE elevate™ brands here.
KeHE customers: Visit KeHE CONNECT Retailer™ to shop elevate brands! Want to learn more? Reach out to your account representative for more information on the program and participating brands.