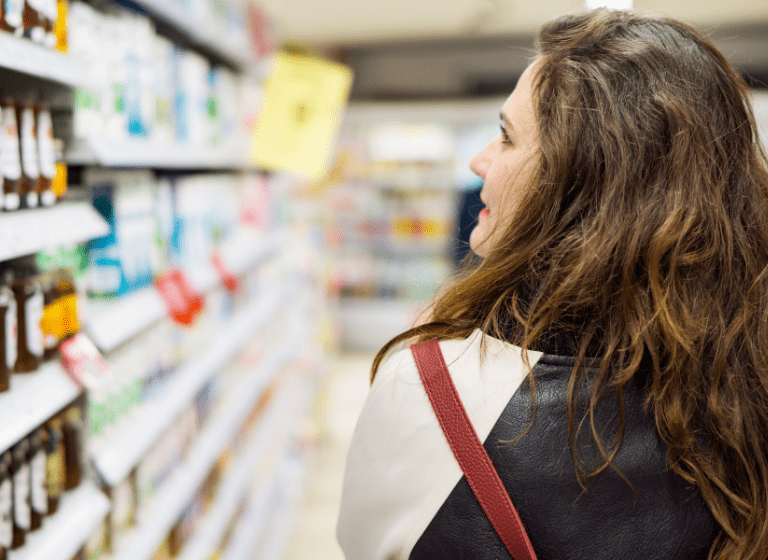 Elevating Four Emerging Brands During the Seasonal Changes
Fall is here and while the leaves start changing colors, we are also experiencing cooler temperatures, which means more time indoors, limited outdoor activities, and a higher risk of getting sick. To maintain their healthy lifestyle, shoppers are keeping an eye on products that support their wellbeing. With the need for better-for-you products, many brands have created items that not only taste great but will make you feel great!
This month, we are highlighting four emerging brands that are packed with nutritious ingredients that support overall wellbeing. As firm believers in innovation, we are proud to promote these emerging brands that have recently joined the KeHE elevate™ program, an incubator-like program build to bring early-stage brands to the forefront for retailers to add to their shelves.
Meet four KeHE elevate™ brands: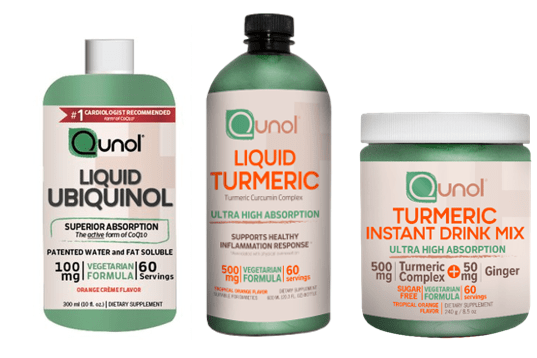 Why we love it: Turmeric curcumin is known for supporting joint health and for reducing physical overexertion and inflammation. Qunol's turmeric products do all of that plus they come in gummies, capsules, or drink mixes which make it easy to take with any lifestyle.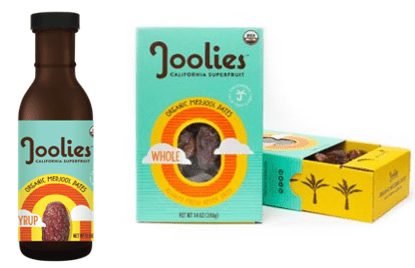 Why we love it: 100% Organic? Yes, please! With a variety of dates and sweeteners to choose from, Joolies dates are fresh, naturally sweet, and contain a good source of dietary fiber, magnesium, and copper! The Joolies Organic 100% Medjool Date Syrup is also high in potassium, magnesium, and antioxidants compared to other alternative sweeteners.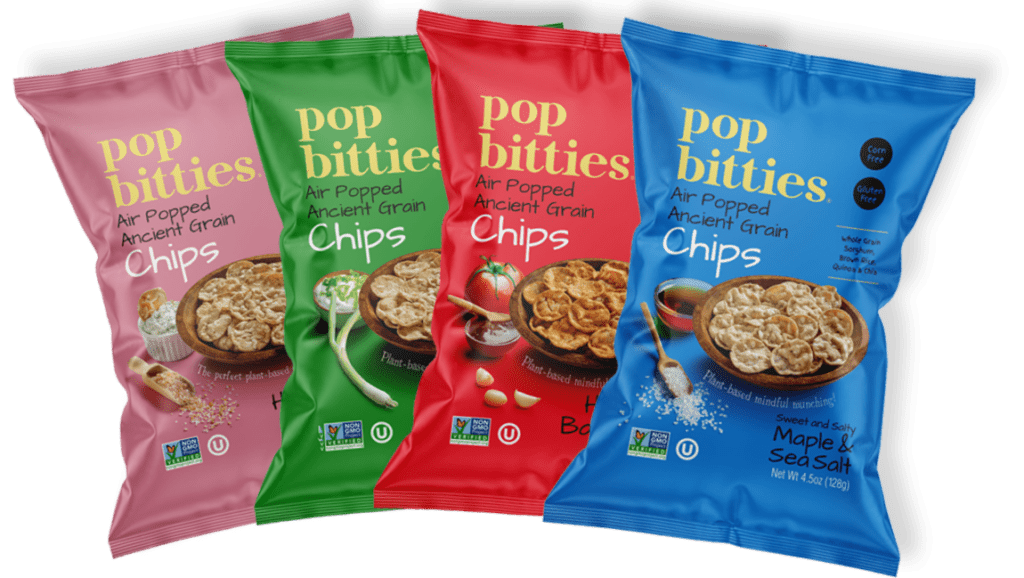 Why we love it: Perfect for dipping, topping, or right out of the bag, Pop Bitties comes in multiple flavors that are nutritious, healthy, and addicting! Specializing in ancient grains and sweet potato air-popped chips, these savory treats will be hard to put down!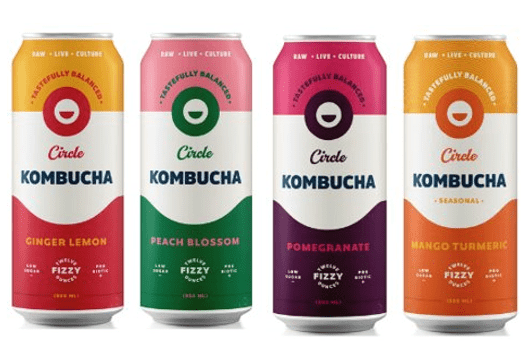 Why we love it: Incredibly refreshing and environmentally friendly, Circle Beverage is committed to flavoring its beverages with wholesome, good-for-you ingredients. Striving for low-to-no added sugar, they seek out produce, herbs, teas, and botanicals that create a balanced taste for everyone to enjoy!
Learn more about the KeHE elevate™ program:
Discover program details and how to join the KeHE elevate™ brands at https://www.kehe.com/distribution/elevate/
KeHE customers: Visit KeHE CONNECT Retailer™ to shop elevate brands today! Want to learn more? Reach out to your account representative for more information on the program and participating brands.