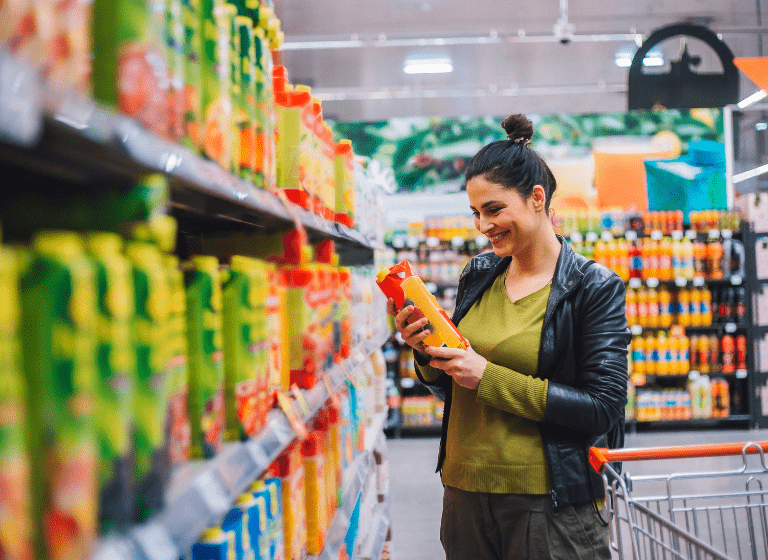 Explore Eco-Friendly Products to Implement in Your Store
We are excited to announce that the KeHE elevate™ program has been going strong for two years! With KeHE's commitment to innovation, the KeHE elevate™ program supports retail partners by searching for early-stage brands and bringing them to the forefront of shelves for consumers to discover.
This month, we are excited to highlight four emerging brands within the KeHE elevate™ program. The featured four all have a focus on bringing new vegan and environmentally friendly products to consumers looking for items that fit their lifestyle choices.
Meet four KeHE elevate™ brands: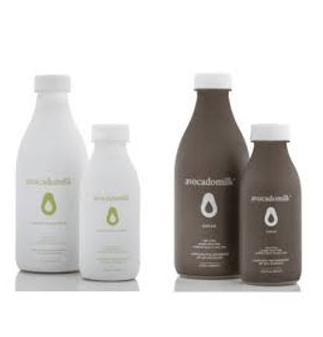 Why we love it: The world's first avocadomilk. This multi-award-winning vegan drink comes in two flavors, original and cacao. Avocadomilk is dairy-free, preservative free, and contains low sugar. Avocadomilk is also environmentally responsible. All bottles are made from 100% recycled plastic and their labels are created with 100% vegetable inks.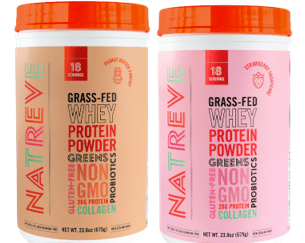 Why we love it: Leading in sustainability, Natreve is the world's first certified plastic and carbon neutral wellness company. Each product is 100% certified gluten-free and do not contain genetically modified ingredients. Natreve's protein powders come in a variety of flavors, and their vegan, whey, and keto protein are informed sport certified.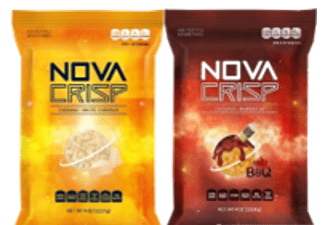 Why we love it: These vegan air-popped chips contain several nutrients in their product such as higher amounts of Vitamin B2, Folate, Calcium, Carbs, and Zinc, making it a healthy alternative snack. With a variety of flavors to choose from and utilizing all-natural ingredients, Novacrisp is gluten-free and low in calories.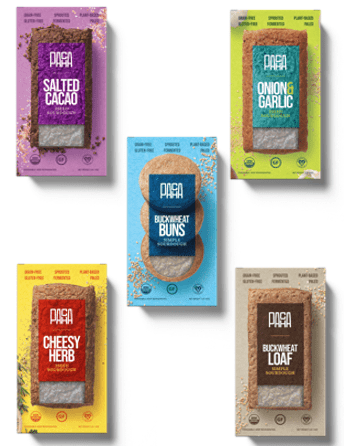 Why we love it: This specialty paleo bread is 100% plant-based, organic, and gluten-free, which benefits you and the planet! Utilizing buckwheat, sunflower, and flax seeds, their 3SEED Loaf is sprouted, fermented, and flavored with organic spices and herbs to create a savory loaf that will satisfy your tastebuds.
Learn more about the KeHE elevate™ program:
Discover program details and how to join the KeHE elevate™ brands at https://www.kehe.com/elevate/
KeHE customers: Visit KeHE CONNECT Retailer™ to shop elevate brands today! Want to learn more? Reach out to your account representative for more information on the program and participating brands.