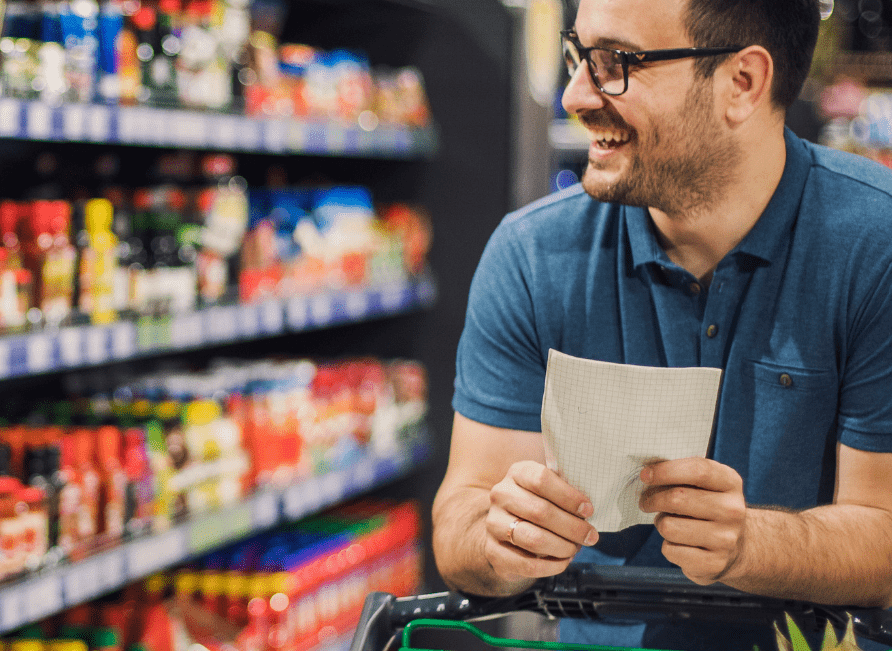 Explore Elevating Meals With A Purpose
As consumers look to lead a more mindful lifestyle, keep your eyes on these environmental and health-friendly alternatives with a purpose beyond great taste!
These four spotlighted brands are a part of the KeHE elevate™ program, an incubator-like program built to bring early-stage brands to the forefront for retailers to add to their shelves and for consumers to discover.
Meet four KeHE elevate™ brands: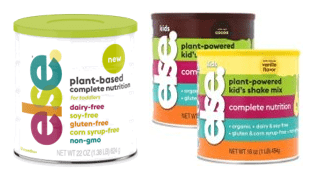 Else Nutrition is the first Clean Label and 100% plant-based toddler formula made from almonds, buckwheat, and tapioca. This nutritious formula is non-soy, non-GMO, dairy-free, gluten-free, corn syrup-free, and organic!
The all-natural and non-GMO upcycled dried fruit snack created by Hello, I'm Ugly! prevents waste by saving fruit and repurposing it into a wholesome snack that has no added sugars or preservatives!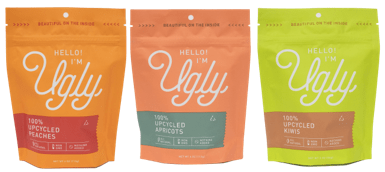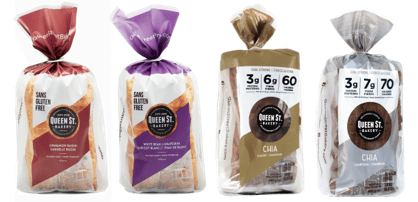 Queen Street Bakery's gluten-free breads are beans and chia-based, beating other rice-based competition on the market. This healthy option has 5g of fiber per serving and is the only Chia first ingredient choice available!
Pacha purposefully chooses ingredients like buckwheat to include in their Paleo Bread that contributes to soil health and usefulness in regenerative farming. This leads to a delicious hearty flavor that allows for numerous health benefits!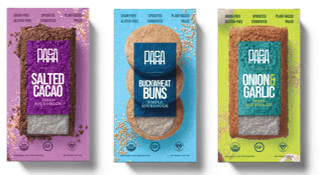 Learn more about the KeHE elevate™ program:
Discover program details and how to join the KeHE elevate brands on our KeHE elevate page today!
KeHE customers: Visit KeHE CONNECT Retailer™ to shop elevate brands today! Want to learn more? Reach out to your account representative for more information on the program and participating brands.