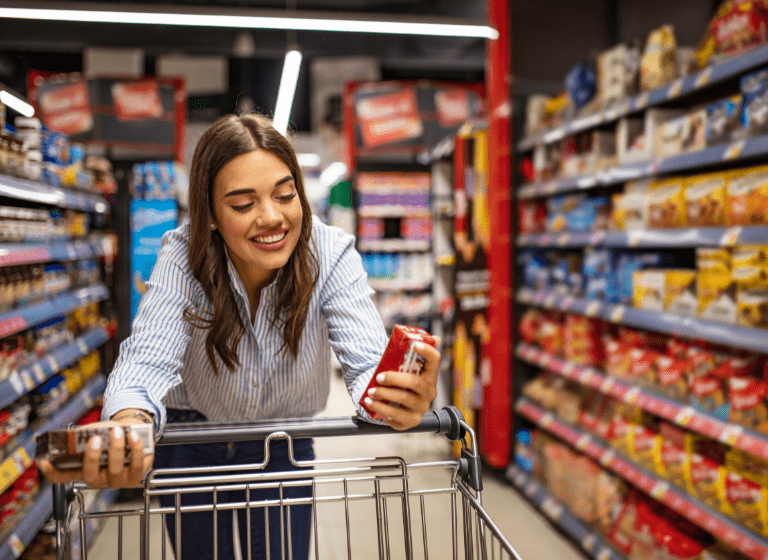 Explore Four Sweet Emerging Brands
Food trends have rapidly changed during the pandemic. KeHE® experts have predicted the rise of multiple trends in the 2022 Macro Trends Guide including one trend prediction that is coming to fruition, permissible indulgence. Consumers are searching for products that balance nutritional ingredients and great taste.
This month, we are highlighting several emerging brands that contain nutritious ingredients and the naturally sweet flavor that will make you crave more!
These four spotlighted brands are a part of the KeHE elevate™ program, an incubator-like program built to bring early-stage brands to the forefront for retailers to add to their shelves and for consumers to discover.
Meet four KeHE elevate™ brands: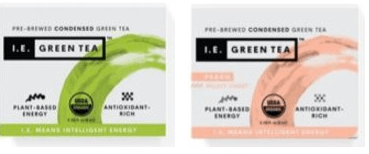 Why we love it: With 300 milligrams of antioxidants per packet, this green tea stands out from the rest. I.E. Green Tea does not include artificial sweeteners and utilizes natural flavors to create a sweet drink with zero calories that will keep you energized throughout the day.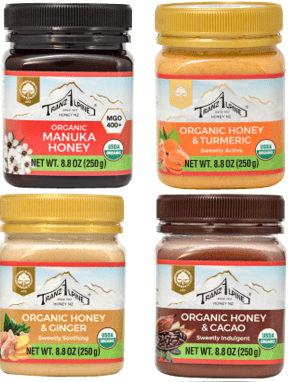 Why we love it: This certified organic brand of honey is packed with nutritious ingredients and includes methylglyoxal, an active ingredient with antibacterial effects found in Manuka honey. With three lines of organic and traceable New Zealand Manuka honey, this honey brand is also effective at lessening the inflammation and swelling of a sore throat.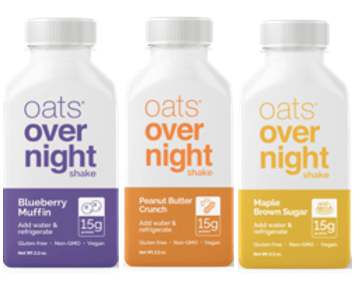 Why we love it: Breakfast has never been easier to make. With simple nighttime prep, Oats Overnight shakes allow for breakfast on-the-go. With nutrient-rich ingredients such as chia seeds, flax, maca powder, and dried fruit, these high-quality ingredients create a delicious taste that will satisfy your tastebuds.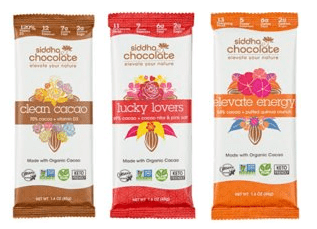 Why we love it: This vegan, soy-free, and non-GMO chocolate is enriched with fiber and prebiotics to support digestive health. With only two grams of sugar per serving, these chocolate bars contain herbal extracts and flower essences to support emotional wellness.
Learn more about the KeHE elevate™ program:
Discover program details and how to join the KeHE elevate™ brands at https://www.kehe.com/elevate/
KeHE customers: Visit KeHE CONNECT Retailer™ to shop elevate brands today! Want to learn more? Reach out to your account representative for more information on the program and participating brands.