Fall in Love with Four elevate™ Brands
Looking to satisfy a sweet tooth? We have you covered with everything from guilt-free soft-baked plant-based cookies to chocolate that will boost your mood, literally. Four brands join our elevate™ program, designed to aid emerging brands and enable them to grow in the marketplace.
Each month, we are highlighting the latest innovation within our product portfolio. The following emerging brands were picked by our innovation gurus based on taste, innovation, ingredients, salability, and newness on the market: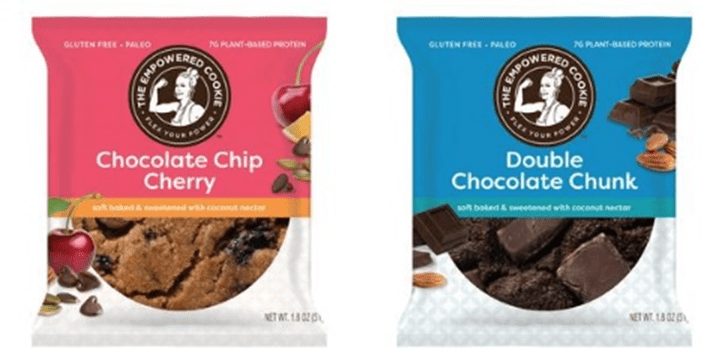 Why we love it: Soft-baked, chewy, and moist plant-based cookies. Blended with signature almond and flax meal for a low-carb gourmet snack. Each one is also packed with 7g of protein and fits gluten-free, paleo, vegan, or low-sugar diets.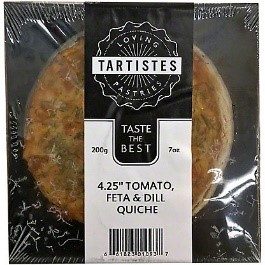 Why we love it: Passed down for three generations, the tried-and-true recipes combined with modern innovation create Tartistes artisan pastries. With no chemicals, preservatives, and no additives these high-quality quiches and pies will shock everyone when they find out they came frozen.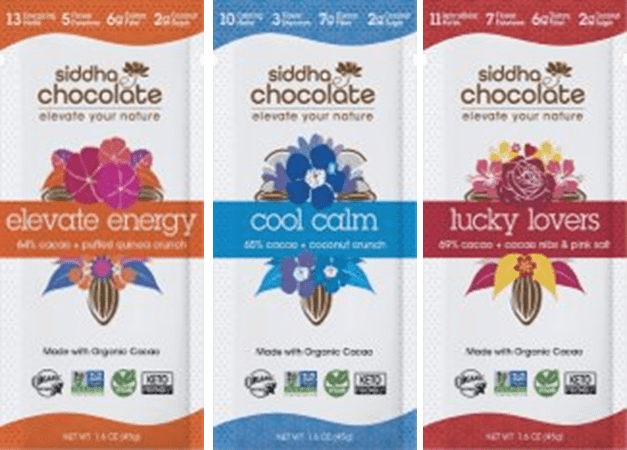 Why we love it: We believe in the power of chocolate, especially this mood-boosting one! Siddha's small-batch chocolate has mood-specific herbal extracts in each serving to elevate your nature.With flower essences to support emotional wellness, enriched with fiber & prebiotics for digestive health, and certified non-GMO these are hard to say "no" to.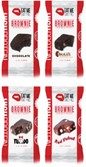 Why we love it: The name says it all, a treat without any guilt! These better-for-you brownies, cookies, breads and tortillas are a rich source of protein and even have plant-based options made for vegans and omnivores alike.
Learn more about the elevate™ program:
Discover program details and how to join KeHE's elevate™ brands at https://www.kehe.com/distribution/elevate/
KeHE customers, reach out to your account representative to learn more about the program and participating brands.