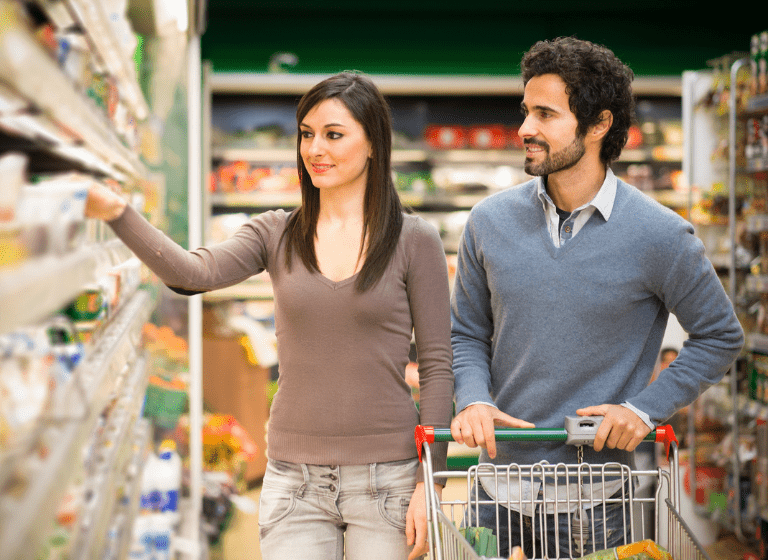 First-to-Market Discovery—Four Emerging Brands to Keep Tabs On
In a highly competitive industry, the first-to-market advantage is one of many ways to stand out from the others. A first-to-market store provides shoppers an exciting new product to experience and can build the store's brand recognition as a leader within the innovation space.
At KeHE®, we are on a mission to be the next-generation distributor and drive innovation within our product portfolio to help support our partners with their first-to-market strategy. That is why we created the KeHE elevate™ program, an incubator-like program that nurtures leading-edge brands and brings them to the forefront for retailers looking to bring innovation to their shelves.
Meet four KeHE elevate™ brands:
Why we love them: Blazing apple cider vinegar is made with only USDA Certified Organic ingredients for an all-natural internal body booster!
Why we love them: A rapid hydration electrolyte mix that is made with real fruit juice powder and simple ingredients!
Why we love them: Focused on creating the world's best tasting, healthiest, natural, plant-based sugar, RxSugar is the first and only organic allulose in the market!
Why we love them: Created in small batches, Zubi's queso, crema de jalapeno, and salsa are all made with fresh ingredients. Zubi's also believes in bettering the planet and creates its products in a zero-waste facility!
KeHE customers, visit KeHE CONNECT Retailer™ to shop elevate brands today! Want to learn more? Reach out to your account representative for more information on the program and participating brands.
Supporting our retail partners:
We believe in providing brands consumers want, having a one-truck solution, and helping retailers discover innovation. Discover all the other ways KeHE serves each of its retail partners across the nation.