Four Aisle Drivers to Watch
Over the last year, health and wellness were top of mind and pushed shoppers to focus on their dietary needs. Propelled by a need for better-for-you and better for the planet, it is no surprise that concerned shoppers are taking control with their purchasing power. For example, plant-based products across numerous categories have doubled in sales because consumers turn to those for not only personal health reasons but for environmental concerns as well. With the realization that a product traveling across the supply chain can impact the environment, shoppers also look for products with limited waste or ethical claims like grass-fed.
Each month we highlight a handful of KeHE's elevate™ brands, selected for the emerging brand program for their innovation. Explore the four that represent aisle driving trends in retail, including plant-based, limiting waste, and better-for-you attribute claims: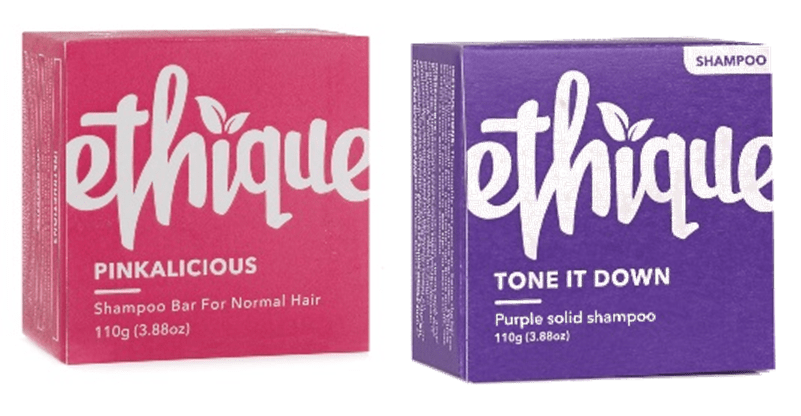 Why we love it: Ethique eliminates waste without sacrificing quality. Take their shampoos- they are 100% soap-free, balance pH, and safe for color-treated hair while preventing the disposal and manufacturing of approximately three plastic bottles!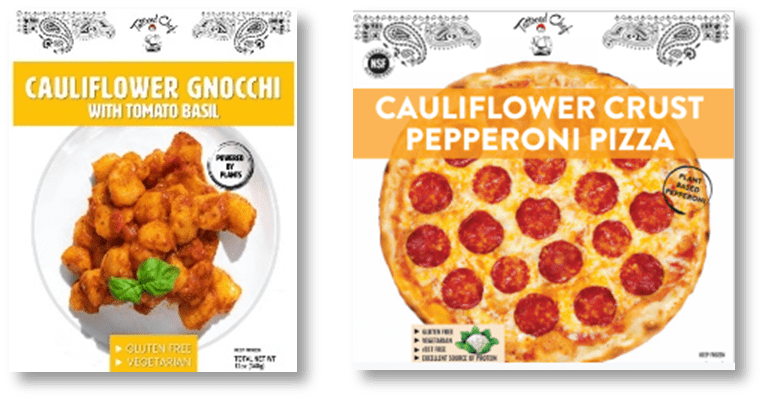 Why we love it: Truly bringing farm-to-table to life; handling the ingredients from the fields and bringing it directly to consumers! Cuisine experts at Tattooed Chef create plant-based foods so you don't have to sacrifice quality, nutritional value, or freshness.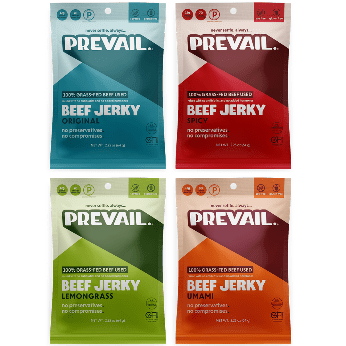 Why we love it: Ranked as #1 Best Beef Jerky 2020 by Good Housekeeping for its tender texture and unique flavors, this jerky not only tastes good but is also grass-fed, free from the top eight allergens, low sugar, and high in protein.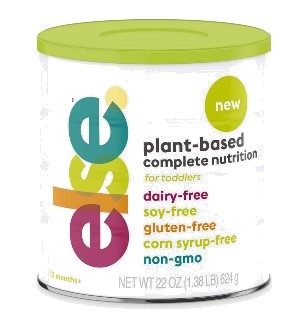 Why we love it: Almonds, buckwheat, and tapioca are all ingredients in this plant-based nutrition drink for toddlers. With a clean label and free from soy, GMOs, dairy, gluten, and corn syrup, it's a safe formula that parents can trust.
Learn more about the KeHE elevate™ program:
Discover program details and how to join KeHE's elevate™ brands at https://www.kehe.com/distribution/elevate/
KeHE customers, visit KeHE CONNECT Retailer™ to shop elevate brands today! Want to learn more? Reach out to your account representative for more information on the program and participating brands.