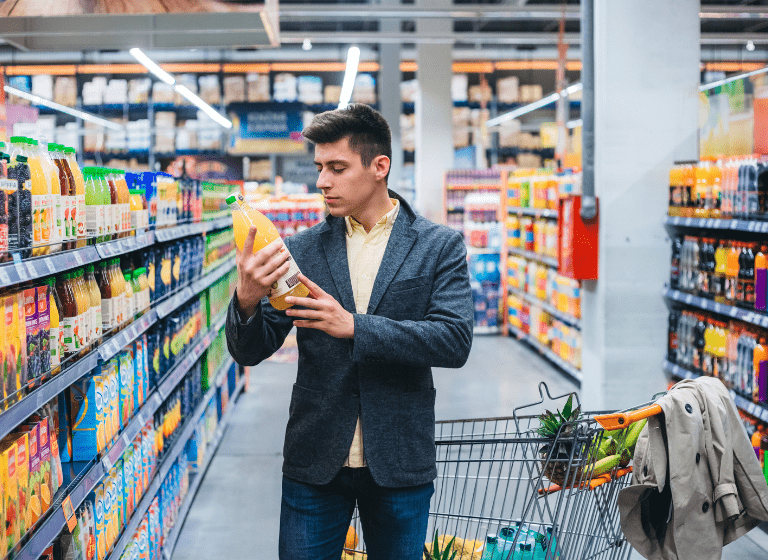 Four Emerging Brands for Summer Snacking
Summer is here, meaning picnics, outdoor activities, and traveling are all happening! Since consumers are constantly on the go, they are looking for nutritional snacks and healthy alternatives to keep themselves energized and maintain overall wellness. This month, we are excited to feature brands with products that are perfect for grab-and-go snacking.
These four spotlighted brands are a part of the KeHE elevate™ program, an incubator-like program built to bring early-stage brands to the forefront for retailers to add to their shelves and for consumers to discover.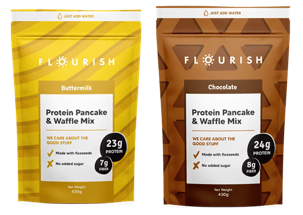 Why we love it: The only high-protein pancake mix in the market with a variety of superfoods, Flourish pancake and waffle mix are low in sugar and contain several options of pancake mix to choose from, such as: whey-based, keto-friendly, gluten-free, and plant-based mixes. With multiple options, Flourish was designed to reimagine breakfast for convenient and healthy eating.
Why we love it: Made with five organic superfood ingredients, Super Crisps contains chia seeds, flax seeds, sunflower seeds, sesame seeds, and pumpkin seeds in their seed crackers. This healthy snack option can be added to salads and soups, or even pair them with guacamole and hummus. Super Crisps are plant-based, vegan, non-GMO, gluten-free, and oil-free.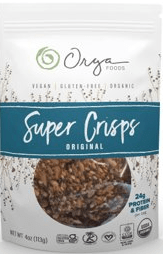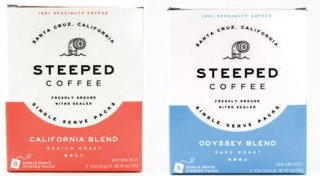 Why we love it: Steeped Coffee is perfect for those who are always on the go. 100% hand-roasted, Steeped Coffee can be made in a matter of minutes without a machine. Known for their sustainability, the Steeped Bags for this coffee are made using renewable, plant-based, non-GMO, certified commercially compostable material, which includes the filter, string, and tab.
Why we love it: As seen on Shark Tank, Coconut Girl is a healthy alternative to ice cream. Coconut Girl focuses on all-natural, nutritious, and good-for-you ingredients. Their ice cream sandwich is naturally sweetened with dates, honey, & maple syrup, dairy-free, gluten-free, and is made with organic coconut cream.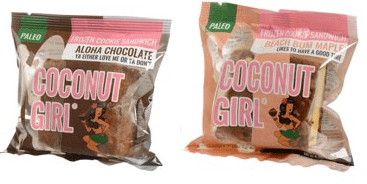 Learn more about the KeHE elevate™ program:
Discover program details and how to join the KeHE elevate brands on our KeHE elevate page today!
KeHE customers: Visit KeHE CONNECT Retailer™ to shop elevate brands today! Want to learn more? Reach out to your account representative for more information on the program and participating brands.