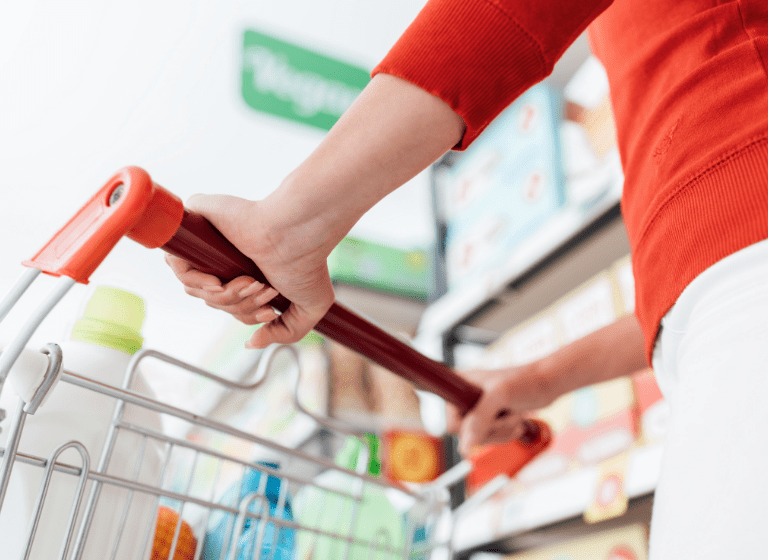 Four Emerging Brands to Watch Out for This Holiday Season
Holiday season has arrived and that means family gatherings, cooler temperatures, and holiday treats are in store! Keeping health and safety in mind, shoppers are looking for ways to indulge in tasty treats that everyone can enjoy.
This month, we are highlighting several emerging brands that have added nutritional value and wellness support in their products making it perfect for the holiday season.
These four spotlighted brands are a part of KeHE's elevate™ program, an incubator-like program built to bring early-stage brands to the forefront for retailers to add to their shelves and for consumers to discover.
Meet four KeHE elevate™ brands: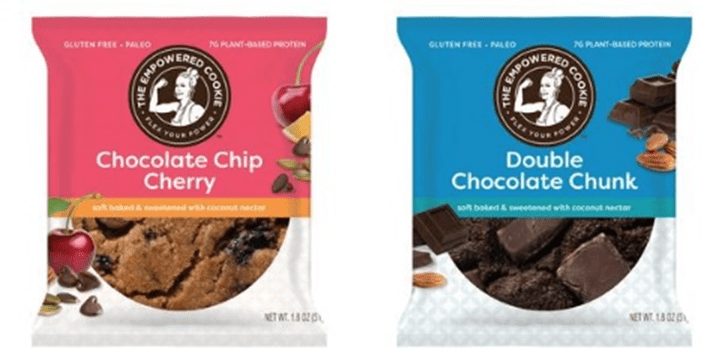 Why we love it: Chewy, soft-baked, and plant-based. These cookies are low-carb and gluten-free, making it a guilt-free snack. With low sugar and multiple flavors, these cookies are a perfect treat for everyone this holiday season.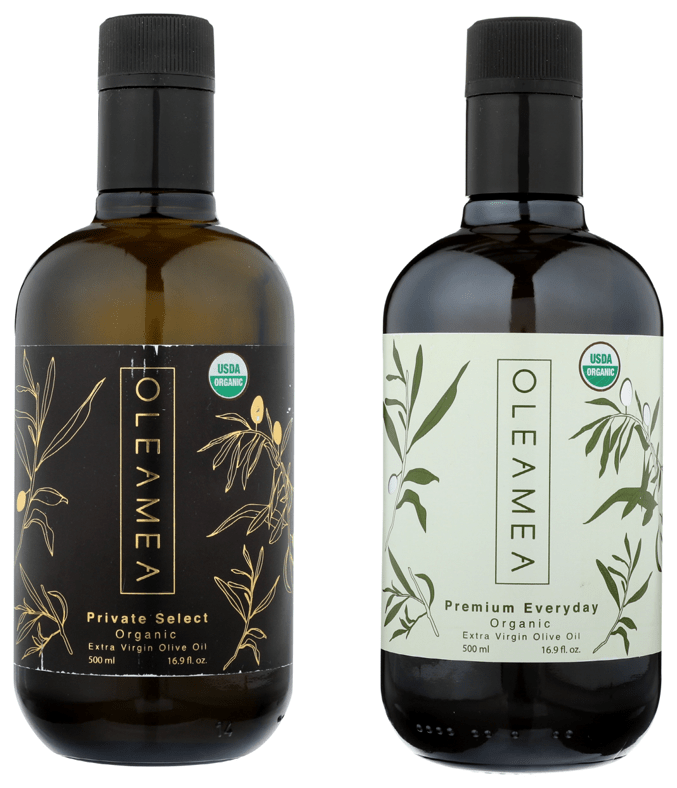 Why we love it: Committed to sustainability, Oleamea's production company runs on solar energy, utilizes 100% recyclable bottles, and creates their Extra Virgin Olive Oil with organic ingredients making it good for you and the environment!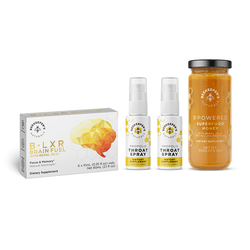 Why we love it: Made with natural ingredients and free from refined sugar, the sweet honey-tasting propolis spray boosts immune support and allows for increased assistance during times of stress.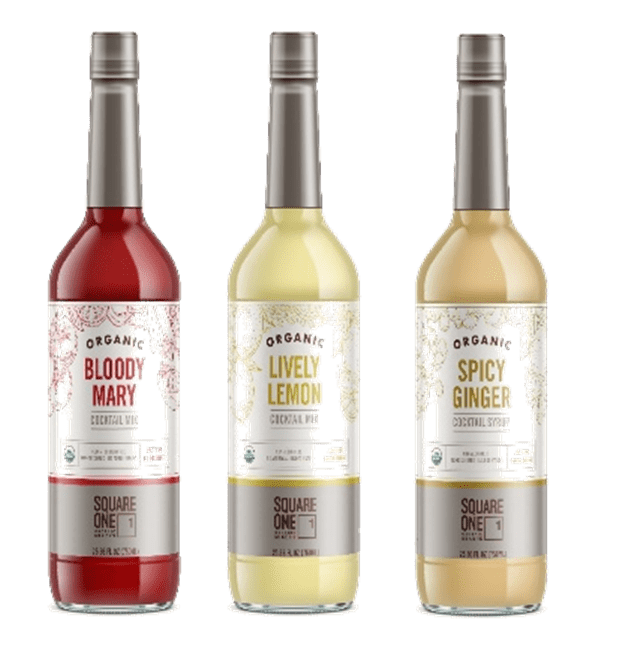 Why we love it: Using only superior grains and plant botanicals to craft their spirits, their cocktail mixers are low in sugar and contain no artificial products, allowing a fresh and natural taste to your cocktails.
Learn more about the KeHE elevate™ program:
Discover program details and how to join the KeHE elevate™ brands at https://www.kehe.com/distribution/elevate/
KeHE customers: Visit KeHE CONNECT Retailer™ to shop elevate brands today! Want to learn more? Reach out to your account representative for more information on the program and participating brands.