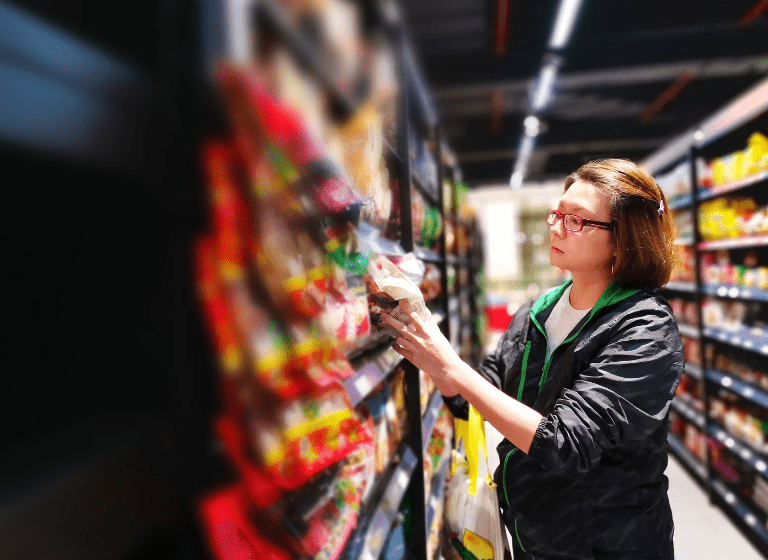 Fresh Finds for Summer Through KeHE elevate™
Out with the old and in with the new! Spring cleaning is upon us and that means freshening up food pantries and in-store assortment with innovative products and emerging brands for summer. This month, we are excited to feature brands with a fresh take on staple products, from organic and 100% human-grade ingredient pet treats to Mediterranean-inspired lemon-based salad dressings.
These four spotlighted brands are a part of the KeHE elevate™ program, an incubator-like program built to bring early-stage brands to the forefront for retailers to add to their shelves and for consumers to discover.
Meet four KeHE elevate™ brands: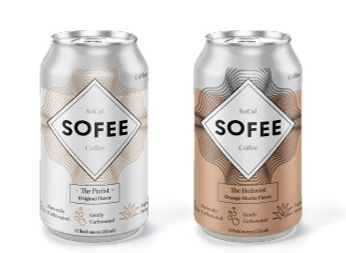 Why we love it: A gently carbonated, lightly sweetened, naturally caffeinated beverage, Sofee is an all-natural cold brew coffee with pure extracts from orange, chocolate, and cinnamon. This lightly carbonated comes in multiple flavors and will leave you feeling refreshed after each sip.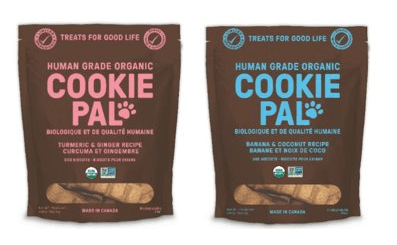 Why we love it: A treat designed for you and your pet, Cookie Pal utilizes organic ingredients such as oats, lentils, molasses, coconut oil, cashew butter, and turmeric. Cookie Pal is made with 100% human-grade ingredients, is gluten-free, and comes in a variety of flavors that you and your pet will enjoy!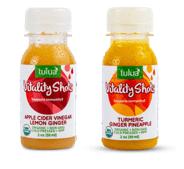 Why we love it: Dedicated to helping people on their journey to better health and wellness, Tulua's cold-pressed juice is certified organic and contains no preservatives. Tulua's ginger shots allow you to get your daily wellness shot of ginger, along with turmeric or apple cider vinegar.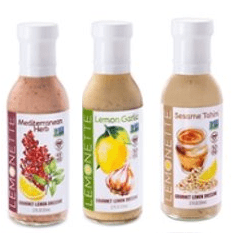 Why we love it: An alternative to vinegar, cream, and soy-based dressings, Lemonette's salad dressing is the first line of exclusively lemon-based salad dressings. With fresh and unique flavors inspired by classic Mediterranean recipes, this salad dressing can be used on a variety of foods such as greens, grains, fish, and even poultry! With no sugar, artificial colors, or preservatives, this salad dressing is one to bring out at the dinner table.
Learn more about the KeHE elevate™ program:
Discover program details and how to join the KeHE elevate™ brands at https://www.kehe.com/elevate/
KeHE customers: Visit KeHE CONNECT Retailer™ to shop elevate brands today! Want to learn more? Reach out to your account representative for more information on the program and participating brands.