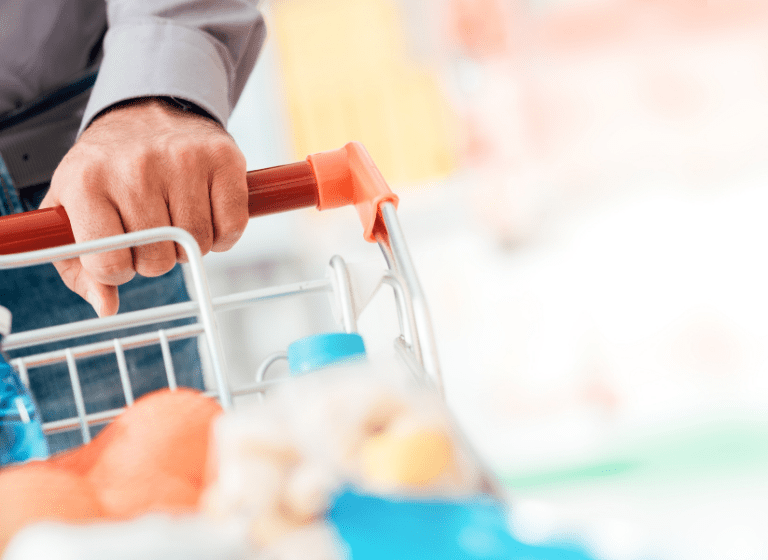 Functionality Meets Every Day Favorites
KeHE's 2022 Trend Predictions are in and "functionality collab" is one trend that is expected to be big this upcoming year. By analyzing consumer trends and industry insights, the KeHE® innovation gurus have seen the growth of consumers looking to get the most out of their products — one way is through functional attributes. Looking for that added benefit in their everyday products, from immunity to energy boosts, shoppers are looking for more from their products than just taste.
This month, we are highlighting several emerging brands that have added benefits or functionality in their products. The four spotlighted brands are a part of KeHE's elevate™ program, an incubator-like program built to bring early-stage brands to the forefront for retailers to add to their shelves and for consumers to discover.
Meet four KeHE elevate™ brands: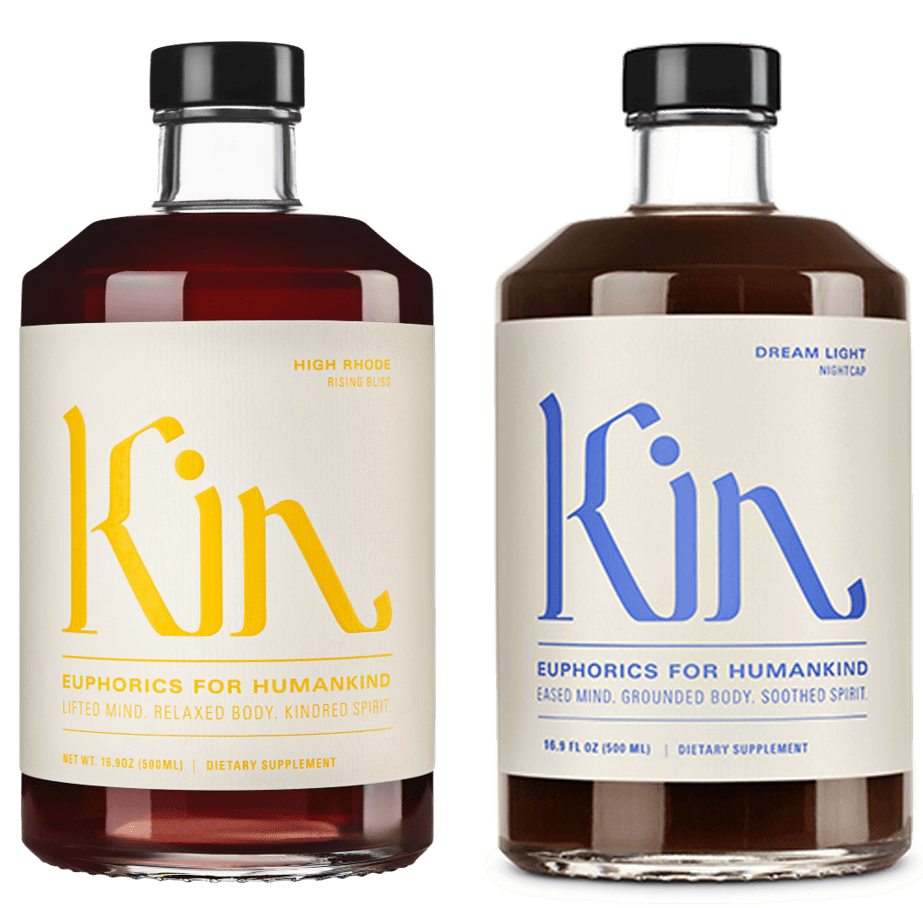 Why we love it: Balancing body, mind, and spirit, Kin Euphorics' functional non-alcoholic beverages are formulated with a unique blend of adaptogens, nootropics, and botanicals to deliver mood-lifting feelings.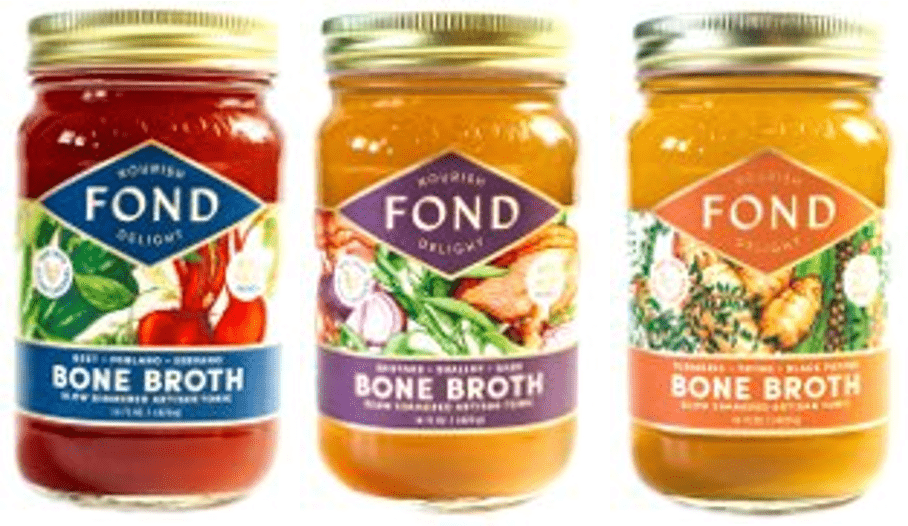 Why we love it: Botanically infused with gourmet flavors like turmeric & cracked pepper and shiitake & sage, all FOND's bone broths are organic certified, Paleo, Keto, and Whole 30 friendly.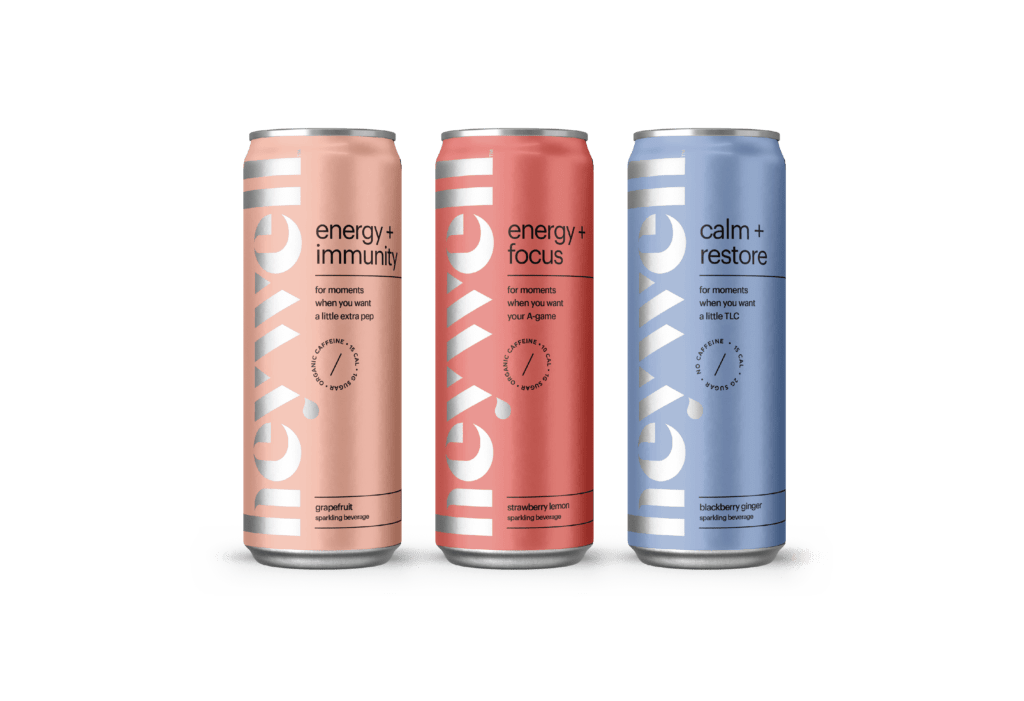 Why we love it: Made with vitamins, adaptogens, herbs, and organic caffeine, Heywell helps support energy, immunity, focus, and manage occasional stress. The sparkling functional beverage is not only low in sugar and calories but also is non-GMO, vegan, and gluten-free.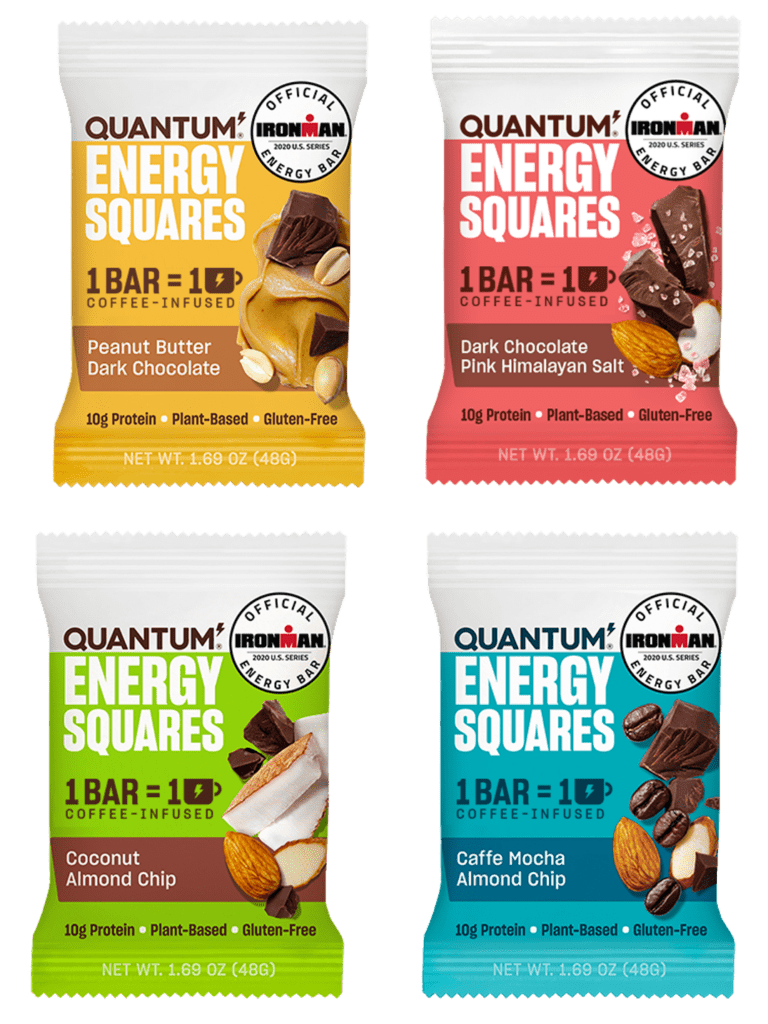 Why we love it: A plant-based sports nutrition bar that is made with balanced macros and organic green coffee, perfect for on-the-go snacking. Each bar has clean & premium seeds, fruits, nuts, organic chocolate, and 10g of plant-based protein. Plus they are vegan, soy-free, and dairy-free.
Learn more about the KeHE elevate™ program:
Discover program details and how to join the KeHE elevate™ brands at https://www.kehe.com/distribution/elevate/
KeHE customers: Visit KeHE CONNECT Retailer™ to shop elevate brands today! Want to learn more? Reach out to your account representative for more information on the program and participating brands.