Looking for Something New? MAYbe Try These Four Brands
New innovation is here for May! Introducing four KeHE elevate™ brands joining our distribution this year. Selected by our trend innovation gurus for their taste, innovation, salability, ingredients, and the purpose behind the brand, each of these early-stage brands brings newness to its category or market.
This month we have a healthier popcorn-like snack, a multivitamin fizzy drink, a plant-based condiment, and single-origin extra virgin olive oil from the mountains of Greece.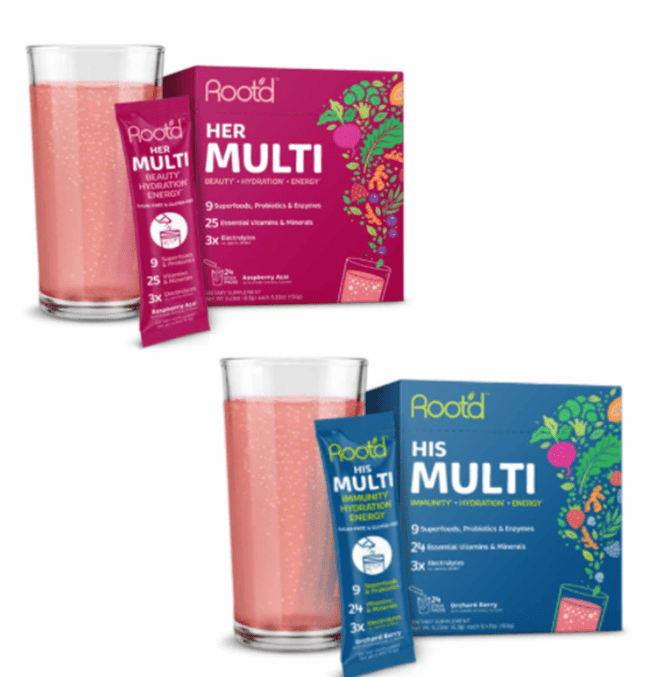 Why we love it: Root'd is a new way to get your recommended vitamins. It is the first brand of gender-specific fizzy powder multivitamins formulated for men, women, and come in a prenatal option.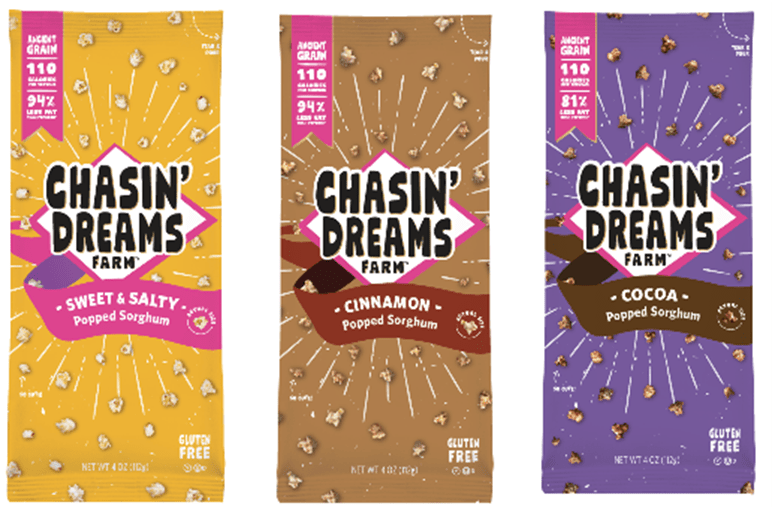 Why we love it: a healthier alternative to popcorn, Chasin' Dreams is a popped sorghum snack that is gluten-free, corn-free, non-GMO, vegan, and kosher certified. Because it is air-popped and made from ancient grains, this better-for-you snack has 94% less fat than other popcorn snacks!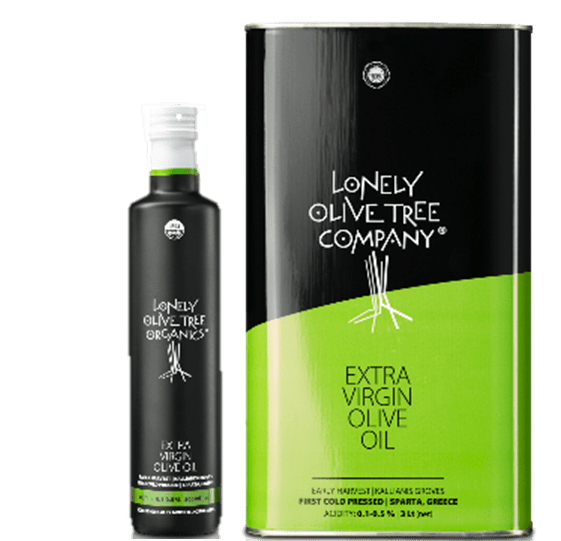 Why we love it: grown in the mountains of Sparta, Greece, this early harvest, cold-pressed extra virgin olive oil is not only from a single origin, it is also certified USDA organic.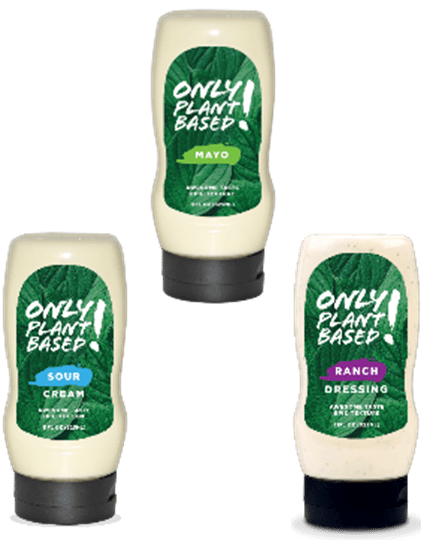 Why we love it: from plant-based mayo to ranch dressing and sour cream, Only Plant Based! is not only in an easy squeeze bottle but also gluten-free, dairy-free, non-GMO, and egg-free.
Learn more about the elevate™ program:
Discover program details and how to join KeHE's elevate™ brands at https://www.kehe.com/distribution/elevate/
KeHE customers, visit KeHE CONNECT Retailer™ to shop elevate brands today! Want to learn more? Reach out to your account representative for more information on the program and participating brands.