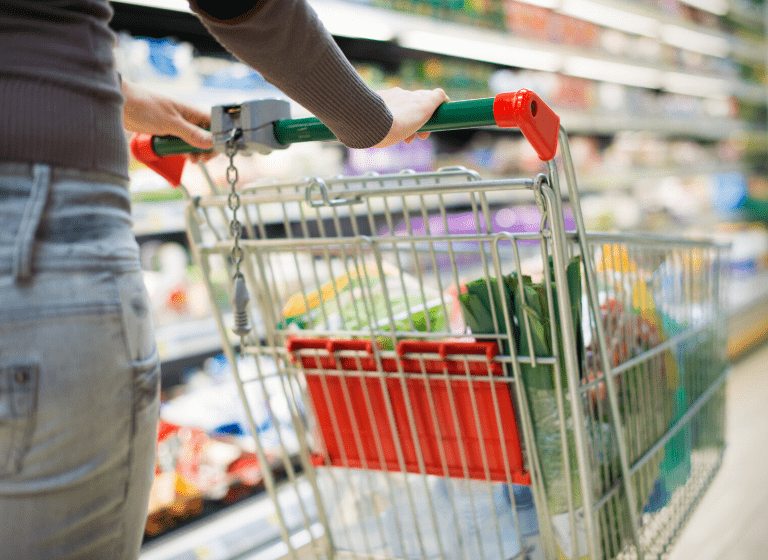 New Season, New Ways to Elevate Your Food!
Enjoy the start of Fall with health-friendly snacks and beverages that you can share! We are highlighting better-for-you and natural products that consumers can benefit from while transitioning their food-finds from summer to fall.
These four spotlighted brands are a part of the KeHE elevate™ program, an incubator-like program built to bring early-stage brands to the forefront for retailers to add to their shelves and for consumers to discover.
Meet four KeHE elevate™ brands: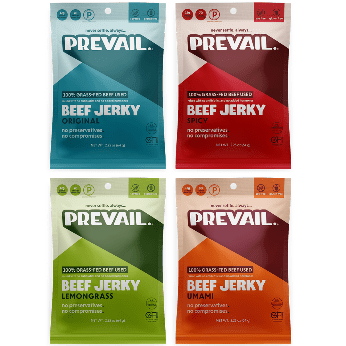 Why we love it: You can have it all with this #1 ranked Best Beef Jerky of 2020 in Good Housekeeping Magazine. This jerky is as low in sugar and sodium just as it's high in unique and bursting flavor combos. With organic and 100% grass-fed ingredients, this jerky appeals to special diets and is free-from the top 8 allergens! This tender-textured snack is gluten-free and paleo and keto-friendly.
Why we love it: Tasty, spicy, and fruity – the soda you can drink guilt free! Culture Pop Probiotic Soda is made with real organic ground spices and fruit juices with live probiotics. Each can contains only forty calories and real cane sugar with no artificial or alternative sweeteners. This beverage is non-GMO and vegan-friendly producing a natural and zesty flavor!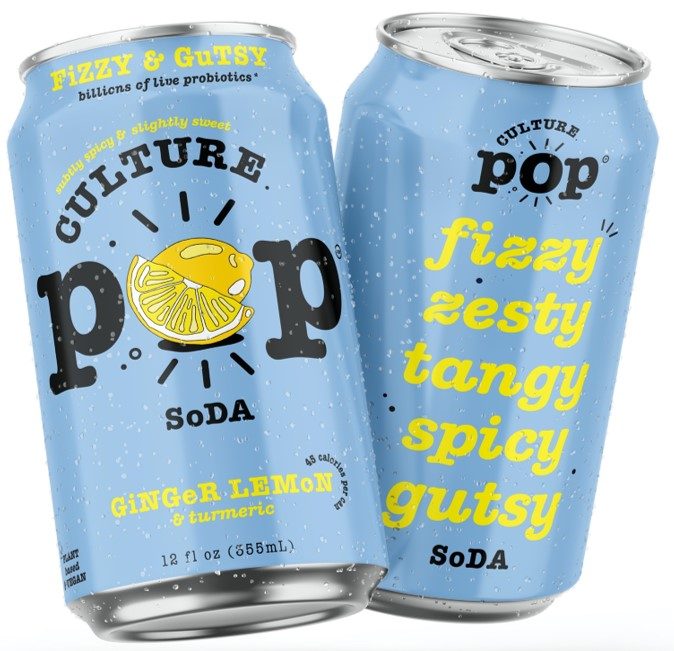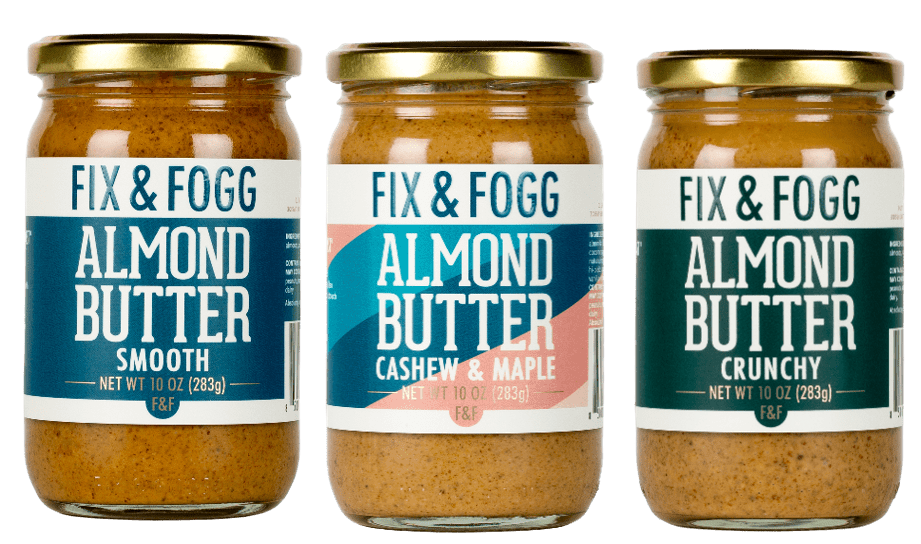 Why we love it: A multi-award-winning flavor range of natural and premium nut butters from New Zealand, Fix N Fogg is recognized as one of the best nut, seed, and confectionery butters! This balanced snack contains no additives, palm oil-free, vegan-friendly, and non-GMO.
Why we love it: Odyssey Elixir is the first brand focused exclusively on offering functional mushroom-based beverages. By only utilizing the fruiting body of the mushroom, this product eliminates unwanted fibers and enhances overall bioavailability and taste. A kosher and all-around organic euphoric beverage!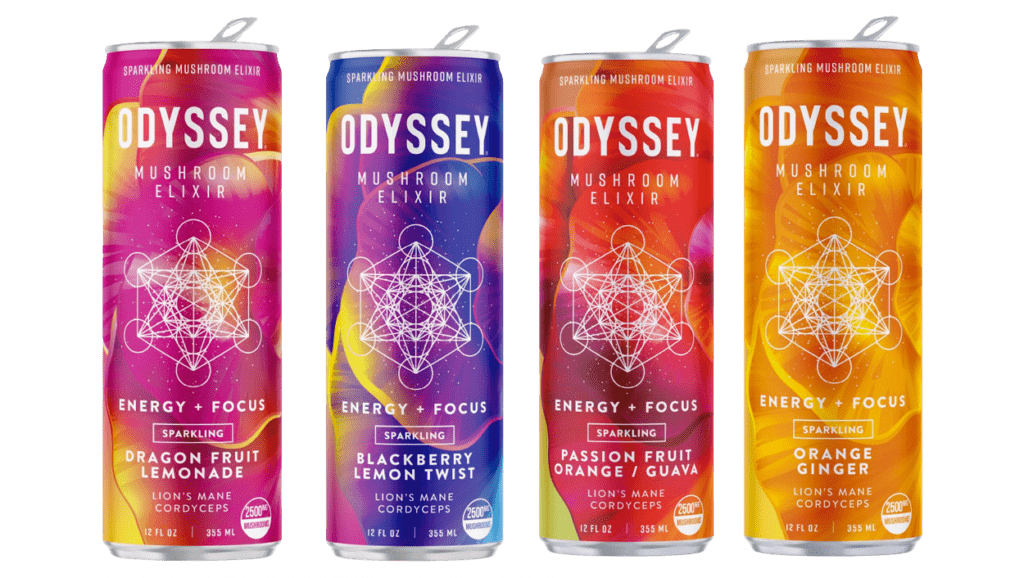 Learn more about the KeHE elevate™ program:
Discover program details and how to join the KeHE elevate™ program at https://ww.kehe.com/elevate
KeHE customers: Visit KeHE CONNECT Retailer™ to shop elevate brands today! Want to learn more? Reach out to your account representative for more information on the program and participating brands.