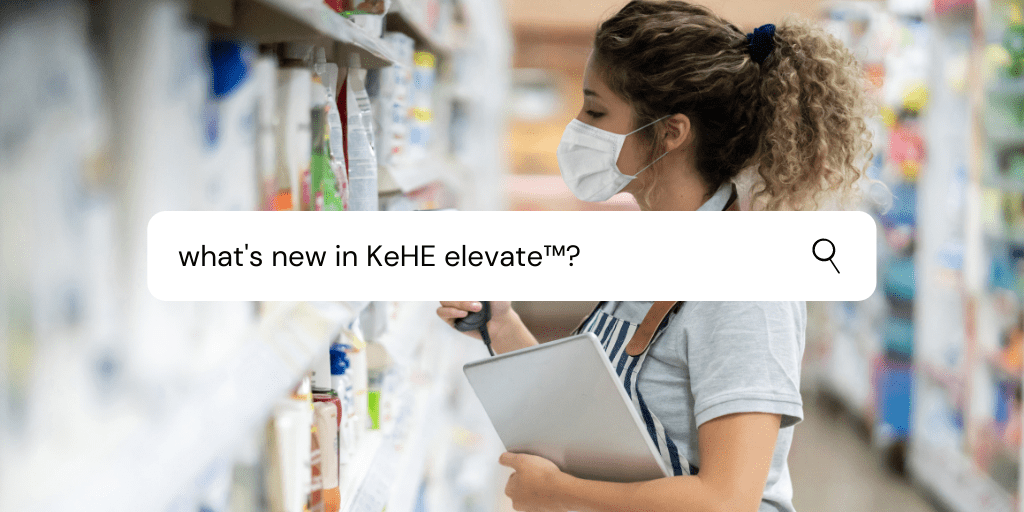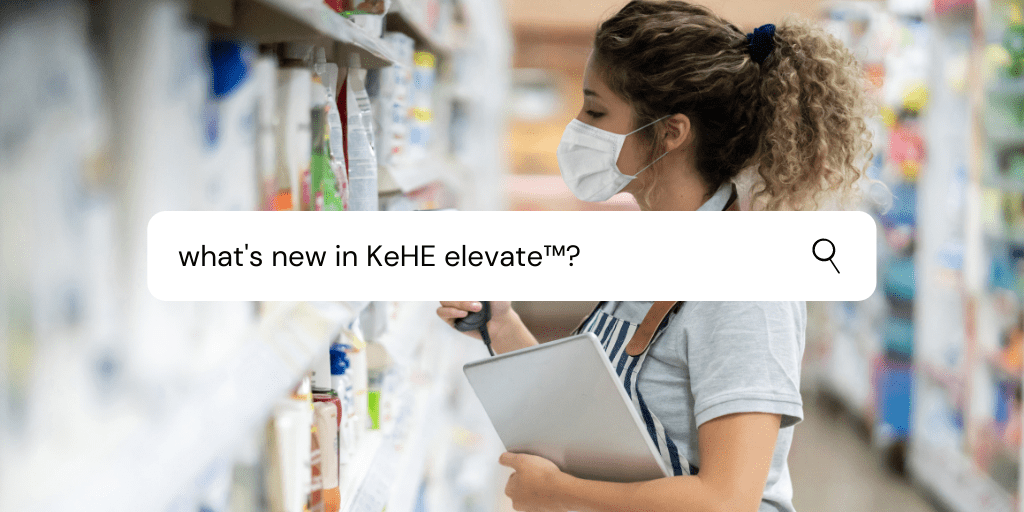 Going (coco)Nuts for November's elevate™ Brands
We are going (coco)nuts for November's elevate brands! Each month, we feature select KeHE's elevate™ program participants to highlight innovation within the food and beverage industry. The program works to bring speed-to-shelf for our retailers and enable product discovery for the selected elevate suppliers. Four noteworthy brands that display innovation join the emerging brands program. Discover immunity infused sparkling waters, high-protein & superfoods pancakes, authentic frozen meals, and dairy-free ice cream sandwiches: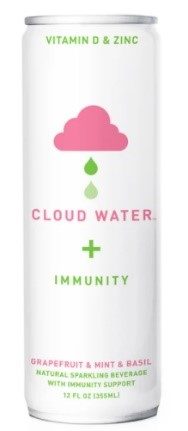 Why we love it: We are now, more than ever, looking for new ways to boost our immunity. Cloud Water + IMMUNITY is a natural sparkling beverage that does just that! Formulated with 100% of the Recommended Dietary Intake of Vitamin D & Zinc, each can free from artificial sweeteners and is only 40 calories.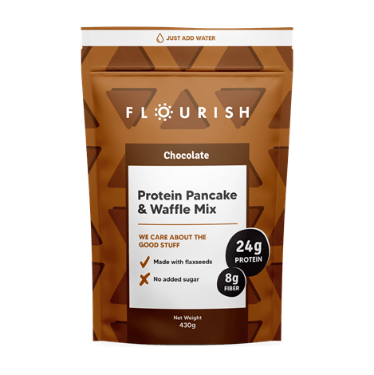 Why we love it: With over 23g of protein, 7g of fiber, and zero added sugar, Flourish is the highest protein and fiber pancake & waffle mix on the market. Not only is it packed with proteins, but each mix has the added benefit of superfoods as well.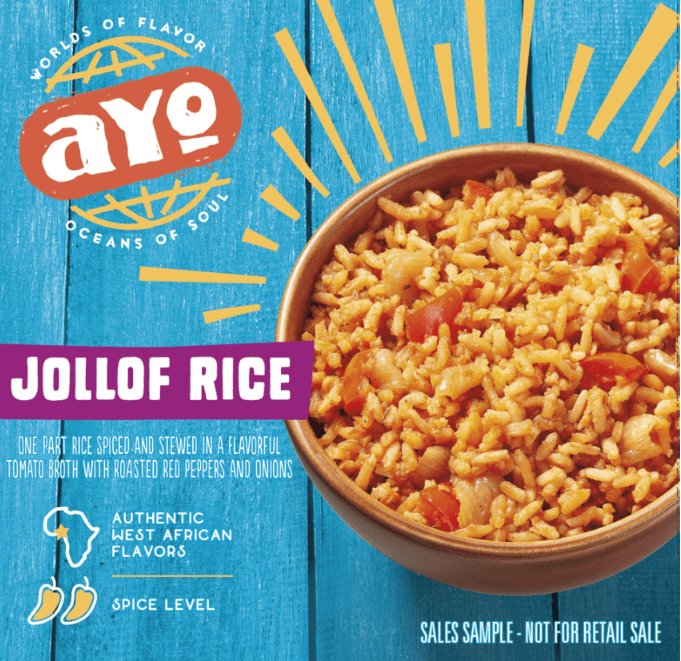 Why we love it: At-home cooking fatigue has hit hard in November, leading us to look for authentic international cuisine that is quick & easy to make. AYO Foods' new line of crafted authentic tastes of West Africa are ready in minutes and made with sustainably sourced ingredients.
Why we love it: A sweet treat without the guilt of artificial sugars. Coconut Girl is the first alternative, dairy-free, organic coconut cream ice cream sandwich. In addition, each ice cream sandwich is free from refined sugars. Instead, dates, coconut sugar, maple syrup, and honey sweeten each frozen treat.
KeHE customers can discover product information and distribution center availability by contacting their sales representative.
Learn more about the elevate™ program: