On-the-Go Must-Haves for March
Our latest find in on-the-go innovation is here, and we have everything from premium chocolate and coffee to probiotic sodas and frozen acai bowls.
Each month, we are highlighting new finds within our emerging brand program, KeHE elevate™. Our innovation gurus picked the following four brands based on taste, innovation, ingredients, salability, and newness on the market: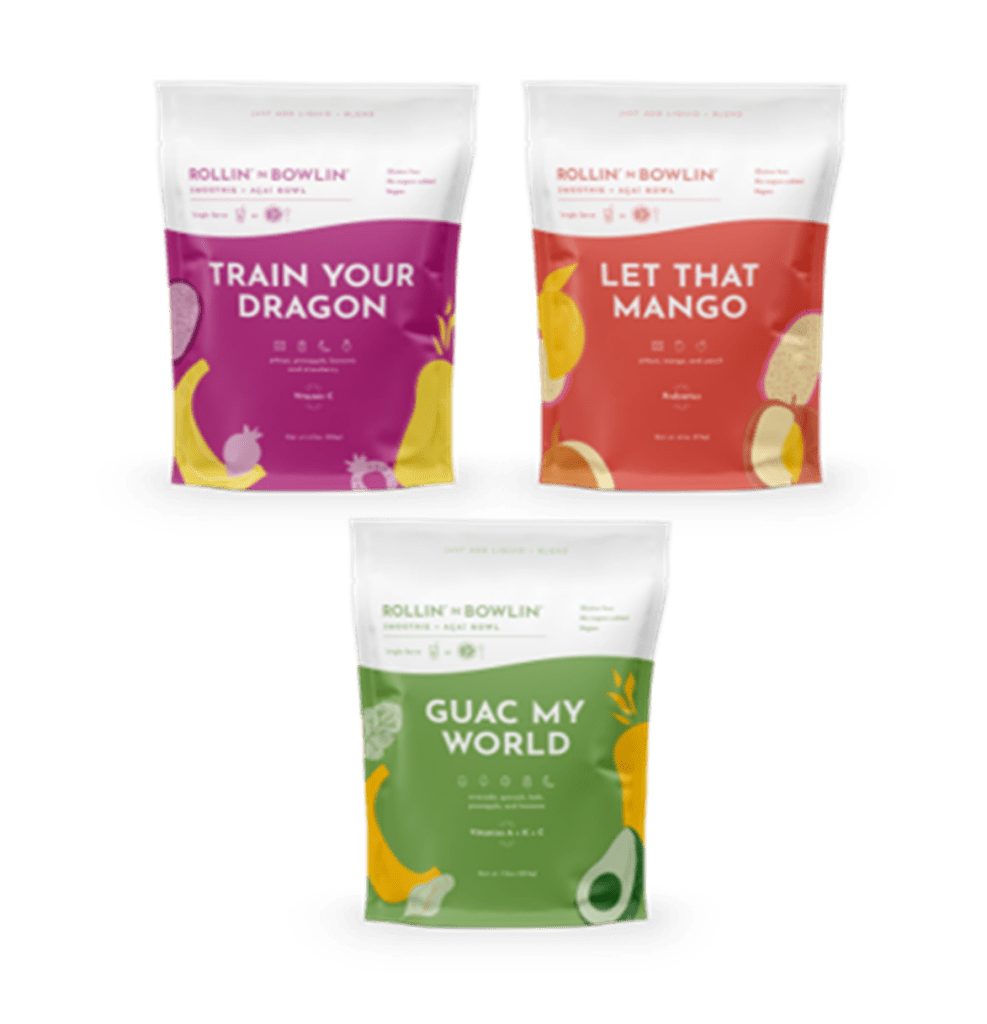 Why we love it: As simple as just adding liquid and blending, these single-serve frozen açaí and pitaya kits are packed with frozen fruits, veggies, nut butters, and superfood powders for the perfect bowl or smoothie.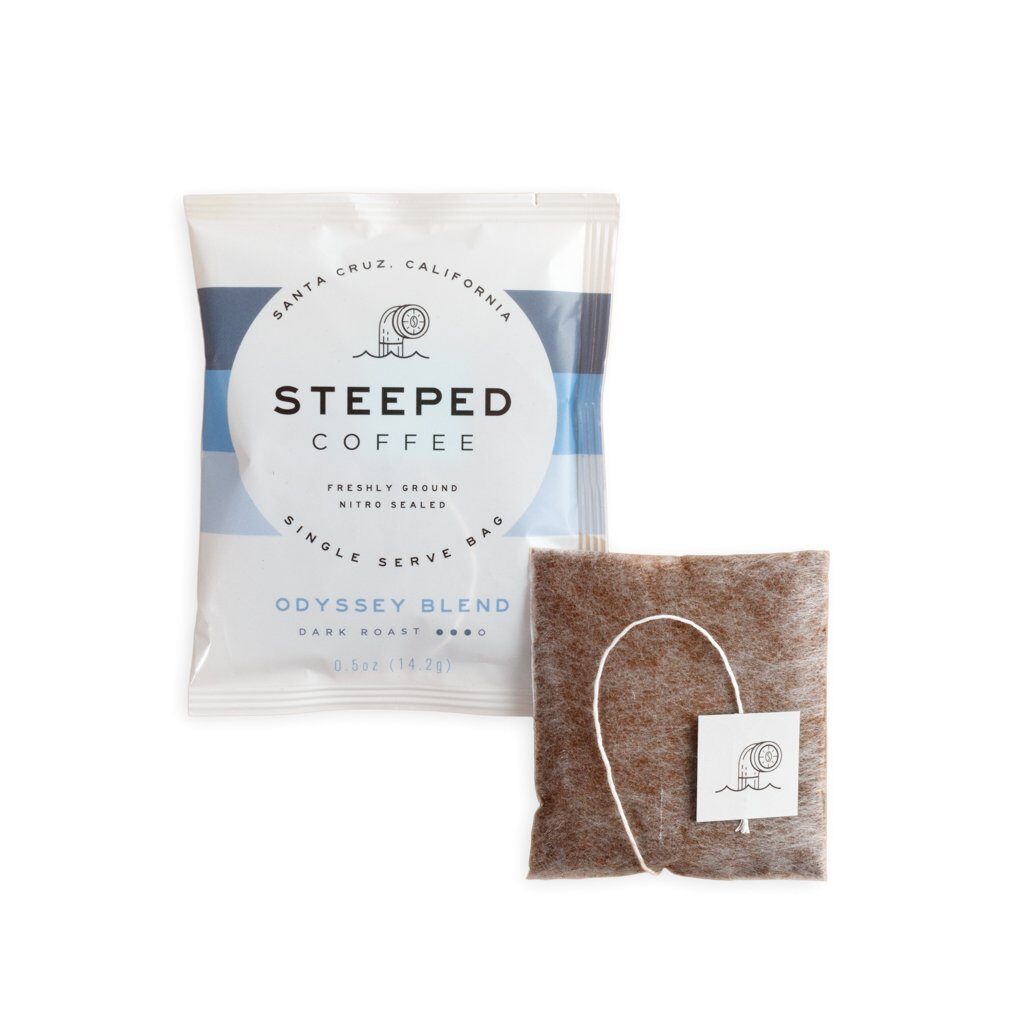 Why we love it: An easy cup of joe on-the-go, with no machine required. Steeped Coffee is 100% hand-roasted specialty coffee and is nitro-sealed for freshness. Each package is also fully compostable! It's also a KeHE Summer Show On Trend® Best of Show winner for a reason.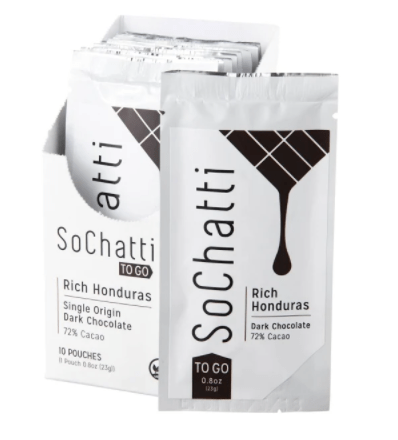 Why we love it: Using innovative packaging, SoChatti delivers rich chocolate flavors for a chocolate maker's experience at home! The best part, each chocolate pack is made with three simple ingredients, including cacao nibs, organic sugar, and organic cacao butter: making it dairy-free, gluten-free, nut-free, and vegan.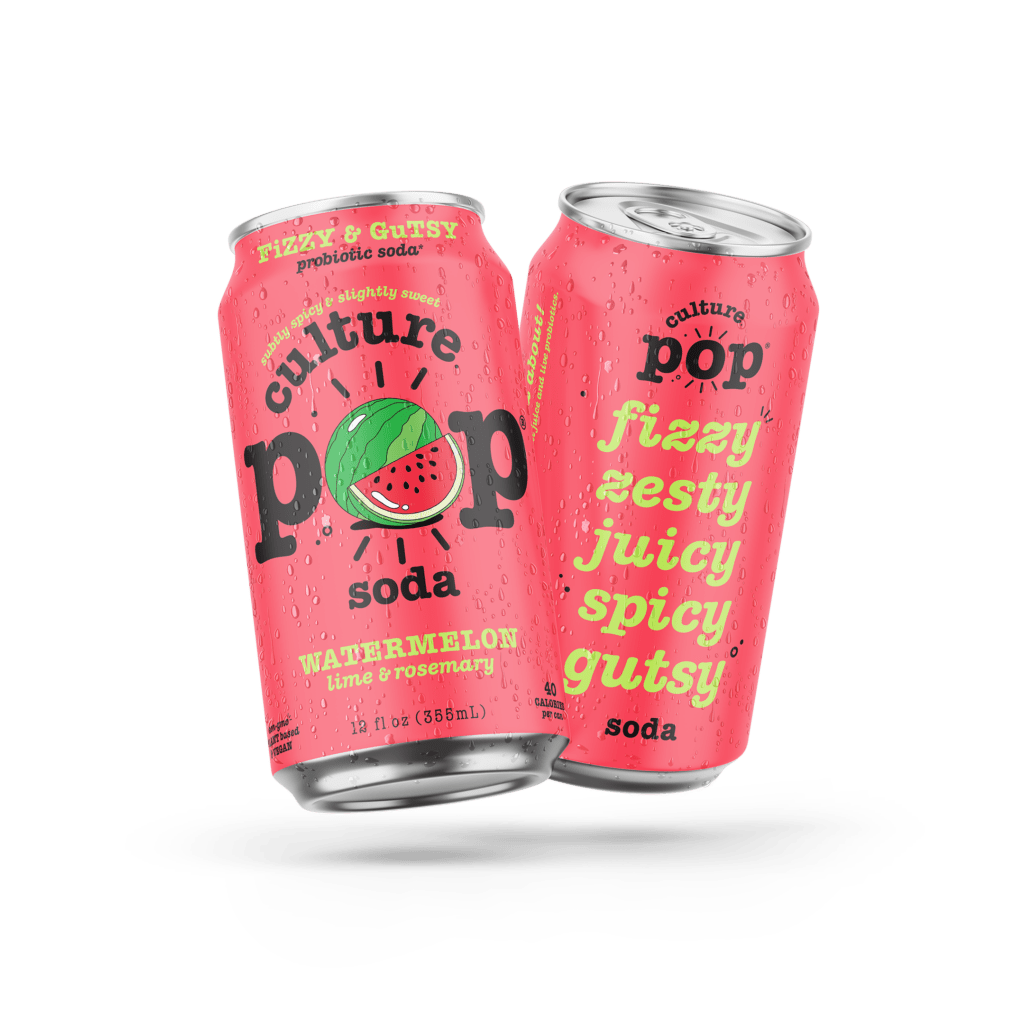 Why we love it: Made with organic ground spices, organic fruit juice, and live probiotics for a fizzy and zesty soda. Each can is only 40 calories and sweetened with cane sugar, which means no artificial or alternative sweeteners.
Learn more about the elevate™ program:
Discover program details and how to join KeHE's elevate™ brands at https://www.kehe.com/distribution/elevate/
KeHE customers, reach out to your account representative to learn more about the program and participating brands.