Supporting Brand Innovation with KeHE elevate™
At KeHE, we're committed to authentically supporting the natural and organic, fresh, & specialty food and products industry, and personally serving every brand in our supply chain. With a passion and focus on discovering emerging brands, KeHE has created an incubator-like program to build up early-stage brands. This program is called KeHE elevate™, and we are proud to spotlight new brands joining the program each month.
Meet four brands selected to join the program: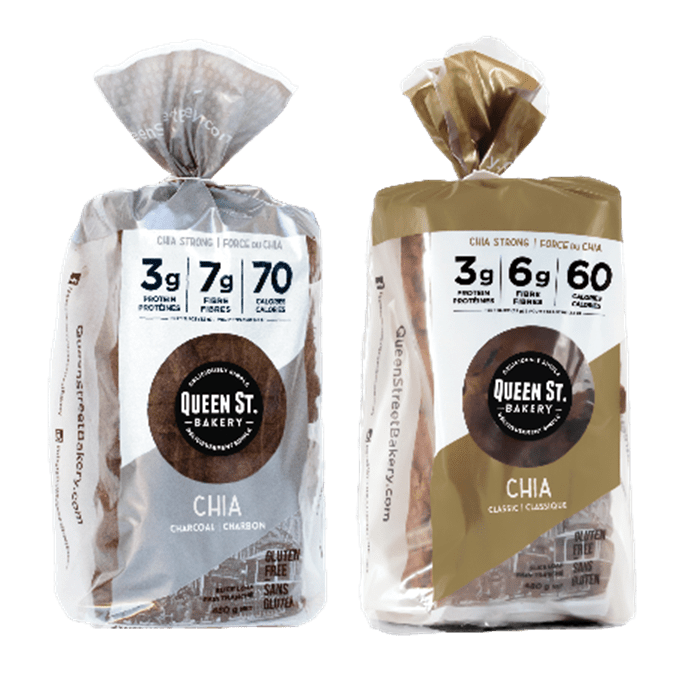 Why we love them: Chia and bean-based breads for those looking for a healthy, gluten-free alternative. Don't just take our word for it; see what Canadian Pole Vaulter Alysha Newman thinks here.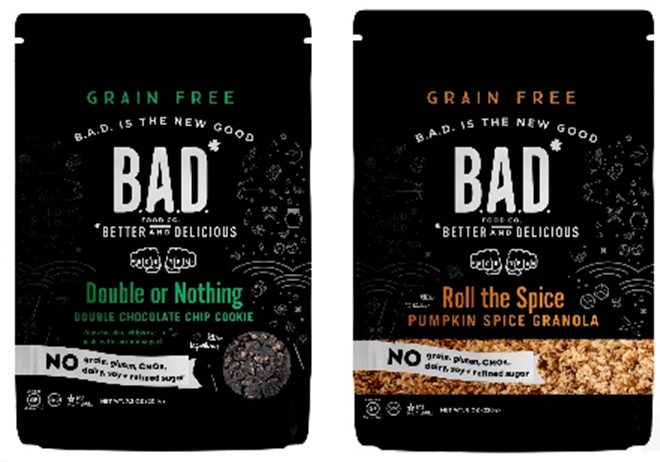 Why we love them: Don't let the name fool you; these are anything but bad for you. B.A.D. (Better and Delicious) makes granola and cookies that are Paleo, grain, and gluten-free with no refined sugars or highly processed ingredients.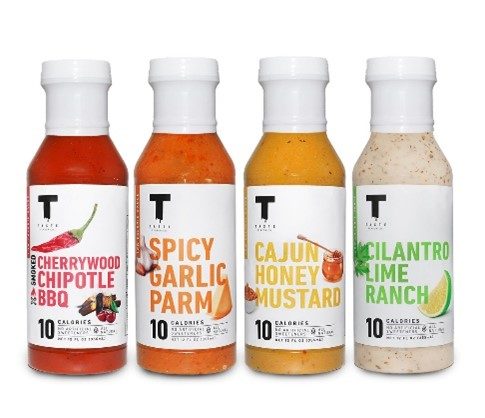 Why we love them: Taste Flavor's sauces are not only all-natural but have only ten calories and can be used for everything from marinating, dipping, BBQing, or even as a salad dressing. These sauces also come in dairy-free and low to no-sugar options.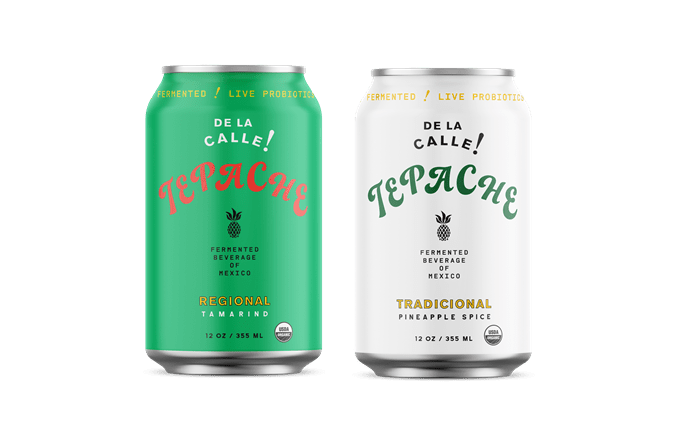 Why we love them: It's a fermented beverage with a modern twist! These Tepache are naturally fermented from the peel & rind of pineapples and are rich in probiotics. These drinks are certified organic with less than 40 calories per can.
Learn more about the KeHE elevate™ program:
Discover program details and how to join KeHE's elevate™ brands at https://www.kehe.com/distribution/elevate/
KeHE customers, visit KeHE CONNECT Retailer™ to shop elevate brands today! Want to learn more? Reach out to your account representative for more information on the program and participating brands.