2023 KeHE Holiday Show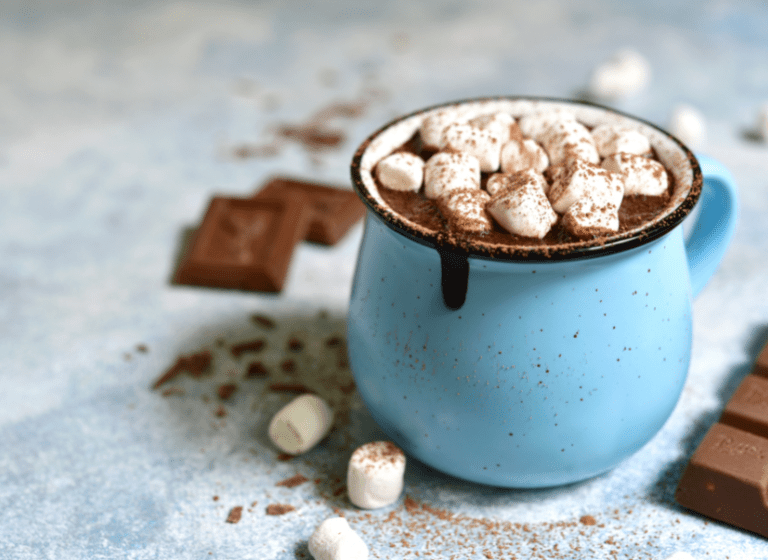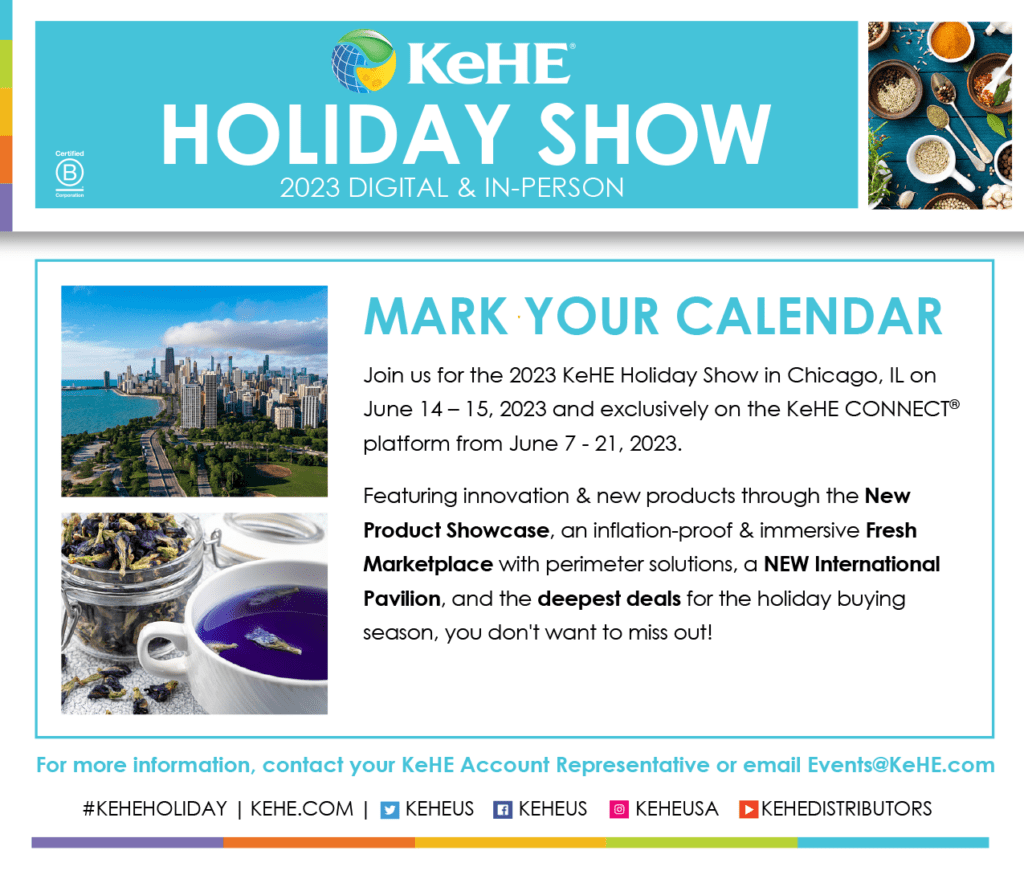 Join us at the 2023 KeHE Holiday Show where exhibitors showcase their latest innovation and have the opportunity to sell to new & existing retailers!
Exhibitor applications are now closed.
Please reach out to your KeHE Category Manager for more information on exhibiting at the Holiday Show!
Exhibitor badge and hotel information will be sent at the end of April.
Interested in increasing your ROI, driving sales, trial, and boosting awareness?
INTERESTED IN RECEIVING INFORMATION UPDATES REGARDING KEHE'S SHOWS AND EVENTS?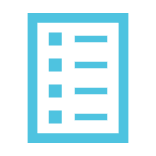 Get excited for what's to come at the 2023 KeHE Holiday Show! Here you can find show floor hours, Exhibitor set up, Happy hours, and more!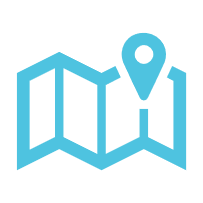 Get a Sneak Peak of the Show Floor!

Do you have a new & innovative product available in KeHE CONNECT? We want to hear about it!