2023 KeHE Spring Regional Show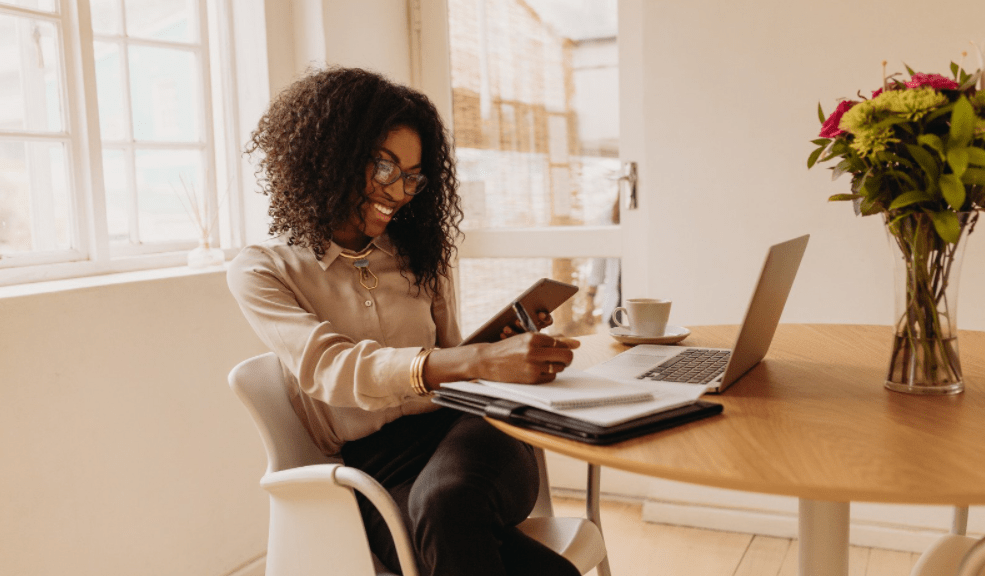 2023 Spring Regional Show
East Region
March 16 – March 17, 2023
Central Region
March 23 – March 24, 2023
West Region
March 30 – March 31, 2023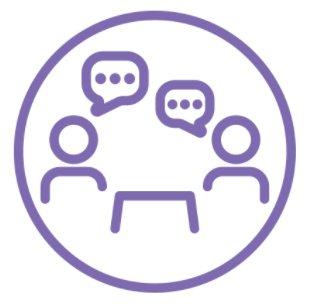 The KeHE Spring Regional Show is divided among 3 regions (East, Central, & West). Participating suppliers will meet online with 20 KeHE Sales Reps 10-minutes each.
This is a great opportunity for brands to present to connect with KeHE Sales Professionals who represent Independent, Regional & National Chain customers throughout the Grocery and Natural channels. Customers will then be able to order products through KeHE CONNECT® for one week following the show!
Are you a KeHE Retail partner that's interested in participating? Contact your KeHE Sales Rep for more information!
Supplier applications close January 20, 2023. You will be notified of your acceptance week of January 30, 2023.
"Fast pace (show) with the opportunity to speak to many KeHE Sales Reps over the course of one day."
2021 Fall Regional Show Supplier
"Provided opportunity to strengthen regions where we have less distribution."
2021 Fall Regional Show Supplier
"Allow me to connect with specific customers & establish relationships with the KeHE Account Managers."
2021 Fall Regional Show Supplier
Schedule of Events
THURSDAY, MARCH 16 – FRIDAY, MARCH 17, 2023
East Region Show
THURSDAY, MARCH 23 – FRIDAY, MARCH 24, 2023
Central Region Show
THURSDAY, MARCH 30 – FRIDAY, MARCH 31, 2023
West Region Show