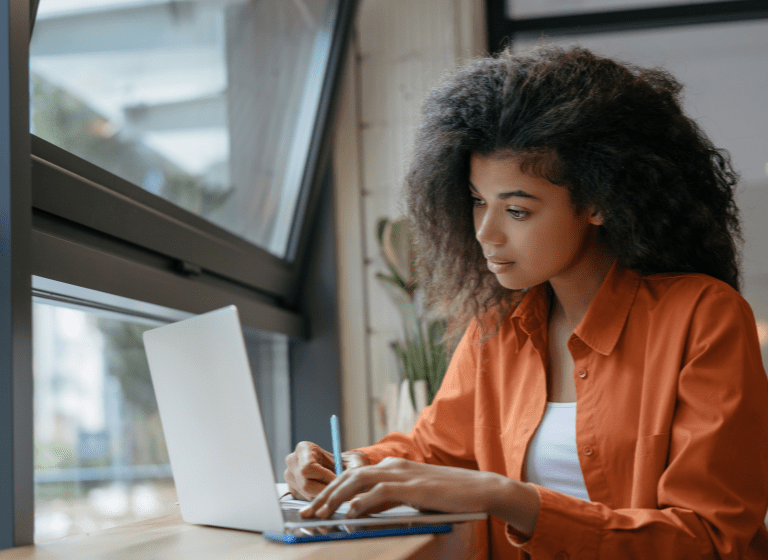 4 Tips to Be Successful at a Virtual Buying Trade Show
The last two years have been filled with virtual meetings and virtual trade shows, making it the new normal. With several in-person and virtual trade shows under our belt, KeHE has identified several ways to be successful at a show as both an attending retailer and supplier or exhibitor.
To get the outcome you want, from driving sales, finding the best deals, or uncovering the latest trends and products, you need to prepare by creating a game plan, setting up your profile, familiarizing yourself with show tools, and pre-booking meetings or orders.
Create a Game Plan
There is so much to see and do that it is virtually impossible to do it all! In fact, most of the work happens before the virtual show doors even open. Take time to look at all the activities and areas of interest in a show map or event schedule and plan out what is key to see & do before you log in.
KeHE tips for a retailer: work with your dedicated KeHE support or sales representative to walk the virtual show floor! They are equipped with a show plan custom-made for you to make sure you explore and buy all the products your consumers will crave!
KeHE tips for a supplier: they say 99% of the work at a trade event happens before your first meeting, and they are right! Make sure all representatives in the virtual booth are equipped to answer questions, negotiate deals, and are ready to captivate show buyers.
Set Up Your Profile
Setting up your profile and being ready to buy or sell is crucial for a buying trade show. As an exhibitor that means having eye-catching product pictures and clear information to grab the attention of a potential buyer. As a retailer or show explorer, having a profile set up means you have access to all the show materials, digital booths, and can negotiate deals.
Familiarize Yourself with Show Tools
With a buying and selling show, it is crucial to understand the tools provided to make and negotiate orders. That is why KeHE is offering pre-show training webinars for all virtual attendees. Utilizing the KeHE CONNECT® platforms for virtual trade shows, KeHE equips attendees and exhibitors with a user-friendly platform but also provides additional training for first-time users. Take advantage of the training sessions so once you log on, you know the platform like the back of your hand.
Pre-book Meetings or Orders
Do the legwork ahead of time to ensure a smooth and enjoyable show experience. That means, set up meetings with your must-see companies or leads. Set up orders ahead of the event. With an extended virtual show, KeHE shows offer retailers and suppliers ample amount of time to explore product innovation and initiate & negotiate orders.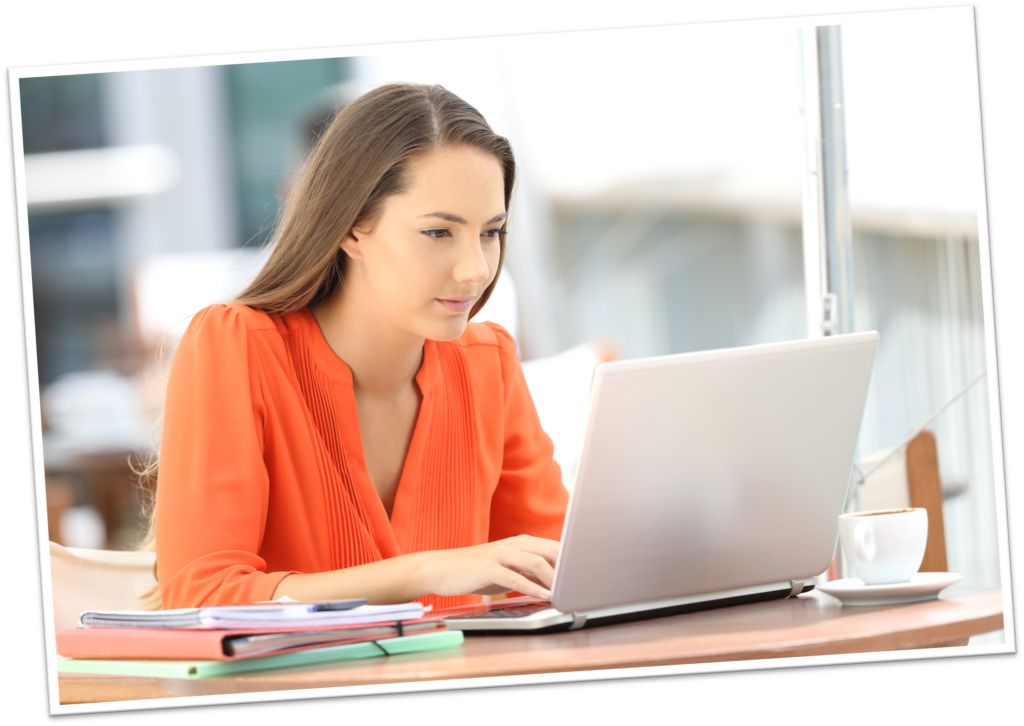 Learn about KeHE's Award-Winning Shows
Our trade shows are curated to connect innovative and emerging brands with retailers eager to bring the best of the best to their customers. The shows are open to all current KeHE suppliers and retailers. Visit the KeHE Events page to learn more and see what is coming up next!