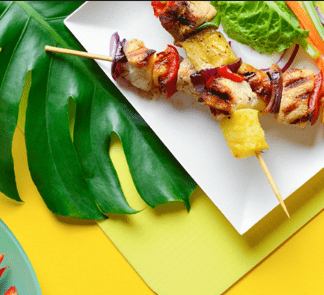 KeHE Summer Show Day 2 Recap
The 2023 KeHE Summer Show in Nashville, TN has come to an end!
The in-person Summer Show is the leading industry event for KeHE suppliers and retailers and offers a first look at new products and trends. Suppliers, retailers, and brands alike all benefit from the connections, new leads, and innovative ideas that come from the Summer Show.
Here are several highlights from Day 2 of the 2023 KeHE Summer Show:
Serving Goodness powered by Hanson Faso
KeHE welcomed Summer Show participants to join the Serving Goodness event to pack 1000 bags for the non-profit organization Blessings in a Backpack. Teaming up with Hanson Faso, KeHE Cares® is helping distribute food to local schools in the Nashville area to make sure kids don't have the risk of going hungry on the weekends.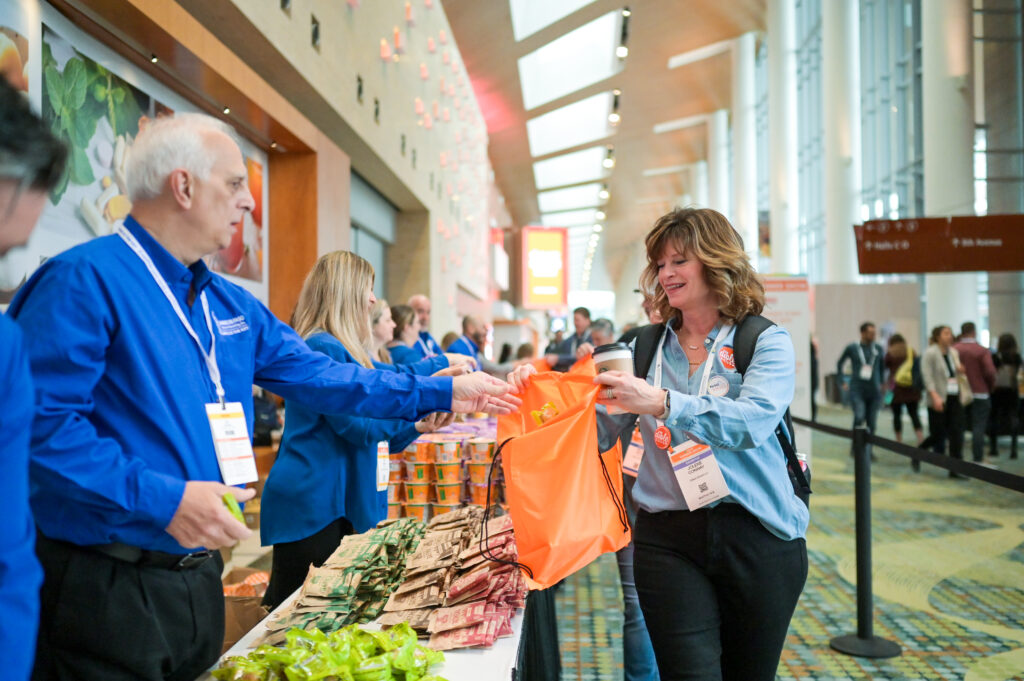 Additionally, during the Summer Show, the KeHE Cares® Foundation asked show attendees to choose one of the following beneficiaries to further support their mission and purpose: Pie In The Sky, Hunger's End, The Friendship House, and Burke United Christian Ministries. Each attendee received a wooden token valued at $10 at the start of the show and was able to choose which organization to donate to through KeHE Cares®.
KeHE Evolution in Leadership
Brandon Barnholt and Deb Conklin, the current and future President & CEO at KeHE, hosted a live discussion around the transition in leadership and what that means for KeHE and the industry. A recording and answers to questions submitted during the event will be available on our website.
crazy GOOD™ Deal Hubs
The crazy GOOD™ Deal Hubs on the show floor featured five hot trends for summer! These exclusive areas included activations and planograms, allowing retailers to experience the products and leverage merchandising expertise from our category experts. Plus, all these items had an exclusive show only deal!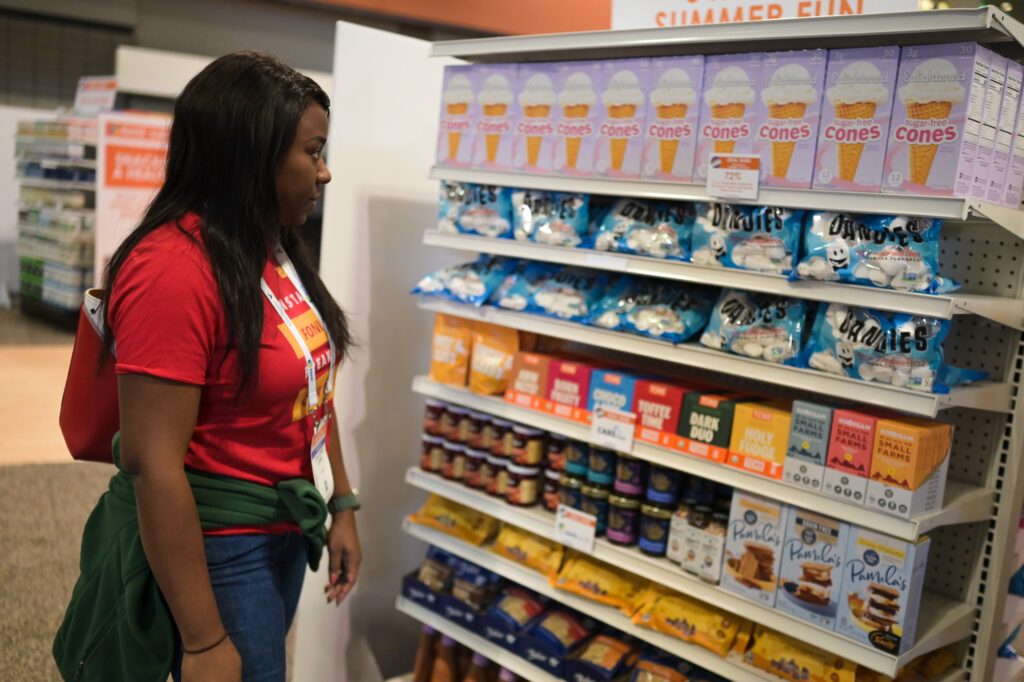 While the in-person show has come to an end, the show continues exclusively on the KeHE CONNECT® Platform until February 15, 2023. Don't miss out on exclusive show only deals!
To learn more about KeHE events and the next show, visit our events page.