2023 KeHE TRENDfinder™ Event at Expo West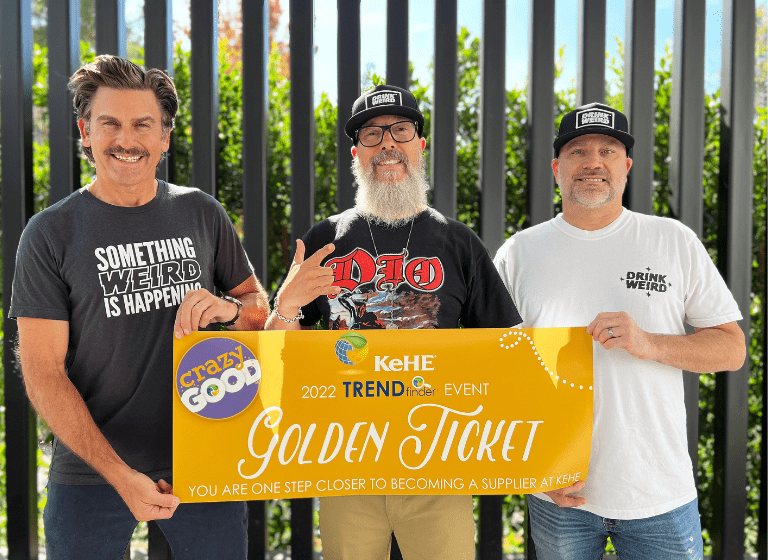 Join us for a KeHE TRENDfinder™ Event at Expo West!
This is your opportunity for a chance to join KeHE's product portfolio and gain exposure to over 30,000 retail locations!
How does it work?
You will apply for a chance to pitch your products directly to KeHE's Category Management team. The trend & innovation experts will then pick the top brands to receive a "Golden Ticket", enabling the brand to move to the next step of KeHE's onboarding process and receive promotional programs free of charge!
Why is KeHE hosting TRENDfinder™ Events?
We believe in supporting our retailer partners in bringing them innovative new products that they are looking for and their customers crave!
What are the criteria to apply?
This opportunity is only available for brands attending Expo West, KeHE will not be providing Expo West passes. Additionally, new suppliers who do not have their products set up at KeHE and fall under the below categories:
Food Products (Shelf Stable, Refrigerated, or Frozen)
Non-Alcoholic Beverages
Health & Beauty
Vitamins & Supplements
Foodservice
Pet Food & Care
Household Cleaners