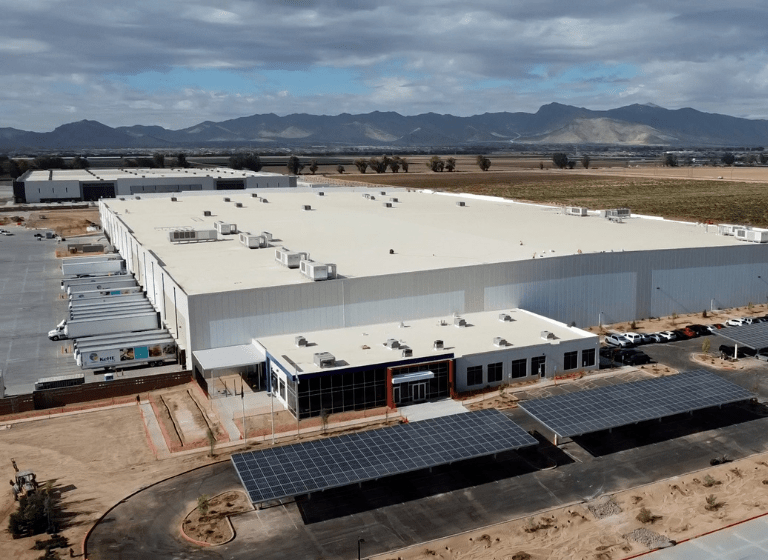 KeHE Distributors Celebrated its New Warehouse in Goodyear, AZ with a Grand Opening Event
Goodyear, AZ – December 10, 2021 – Yesterday, KeHE Distributors (KeHE) celebrated the grand opening of its new half-million square foot warehouse in Goodyear, Arizona.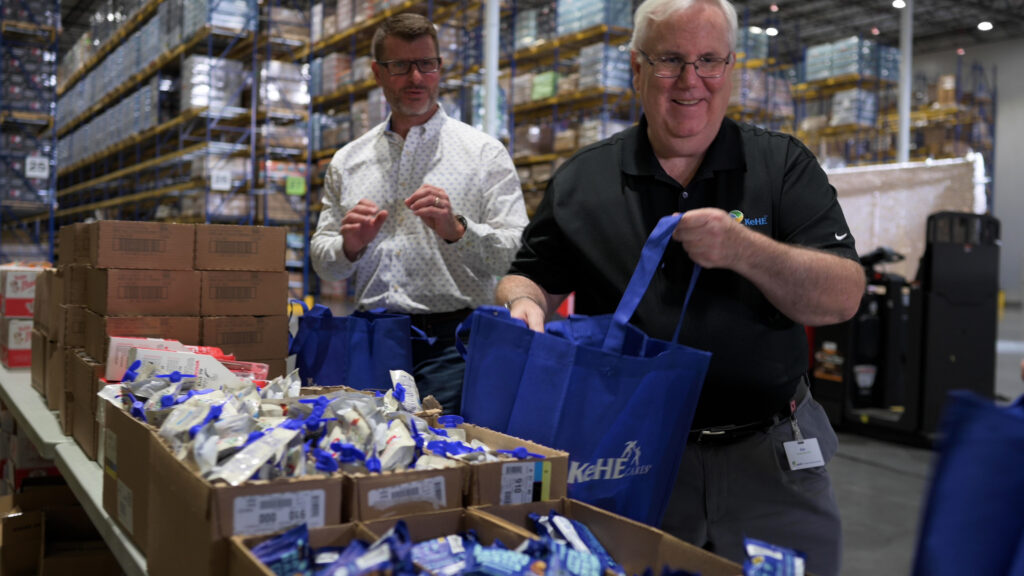 The Goodyear community received the first look at the new distribution center during a festive day which included a ribbon-cutting moment, tours of the new facility as well as locally-inspired and locally-sourced specialty foods served by food trucks.
As a part of KeHE's ongoing mission to serve its communities, attendees were able to join in a Blessings in a Backpack serving event. More than 500 bags were packed with natural and organic food items from the KeHE warehouse, which will be delivered to children at Nevitte Elementary School in Phoenix who are facing food insecurity.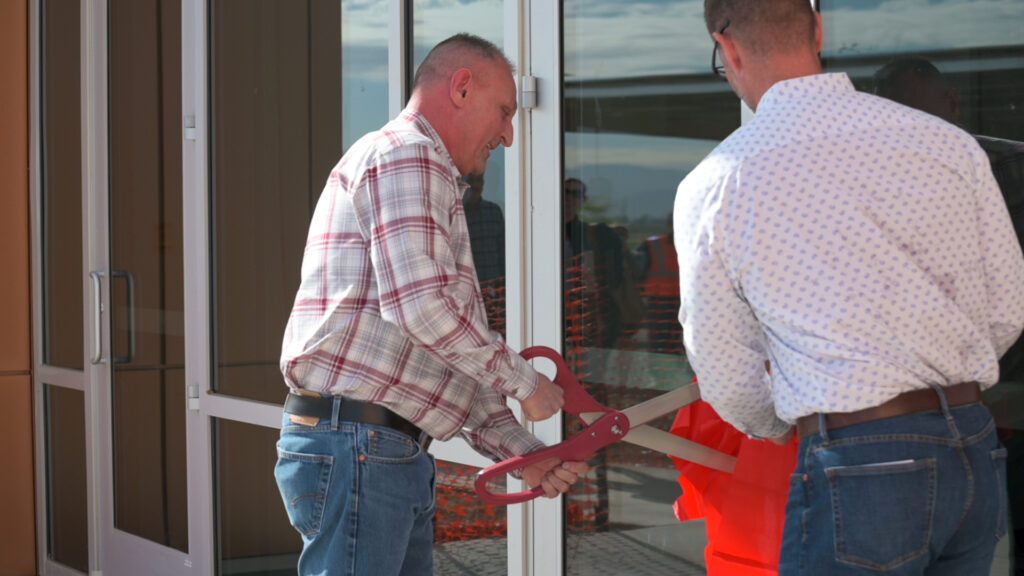 KeHE executives including Chris Sieburg, Jennifer Ricks, and Geoff Goetz as well as local dignitaries including Councilmembers Wally Campbell & Laura Kaino and City Manager Julie Karins were on-site to meet community members and tour the facility.
KeHE chose Goodyear to expand its growing footprint due to its impressive and prime location. The new warehouse will allow KeHE to better serve its retail partners in the western region including Spouts Farmer's Market and Albertson's Safeway in the Arizona and Las Vegas markets, supplying them with natural & organic, specialty, and fresh products. Additionally, the center will bring 270 new jobs opportunities to the Greater Phoenix community.
About Goodyear
Goodyear, Arizona is a dynamic and rapidly growing city, recently ranked #22 as one of the "Best Places to Live" in the U.S. by Money.com. The city continues to put its name on the map with award-winning companies choosing to call Goodyear home including Fortune 500 companies such as Amazon, Microsoft, and Andersen Corporation. KeHE is yet another industry-leading company committed to establishing an exemplary foundation in Goodyear.
About KeHE
KeHE Distributors®, LLC (KeHE) is the largest, pure-play distributor of natural & organic, specialty, and fresh products to more than 30,000 natural food stores, chain and independent grocery stores, e-commerce retailers, and other specialty products retailers throughout North America. With over 5,500 employee-owners, KeHE, a Certified B Corporation, drives its mission of serving to make lives better and bringing the next level of goodness, crazy GOOD™, throughout all aspects of its operation. For more about KeHE, visit KeHE.com or check out our social media channels: LinkedIn, Instagram, Facebook & Twitter.