Elevate Your Assortment at Holidays of Hope
This year, our Holidays of Hope virtual show is showcasing KeHE elevate™ program participants for the first time! The KeHE elevate™ program was created in 2019 to support our retailer partners by continually foraging for early-stage brands and help them be first-to-market with the amazing new brands. The high-touch program, in turn, provides brands with a platform that allows them to flourish and reach more shelves nationwide.
The small and intimate program is debuting eight exciting brands for the digital show, including Aura, Bora, BeBold, Beekeepers's Naturals, Elementa, Heywell, Kevin's Natural, Nova Crips, and Youthful Life.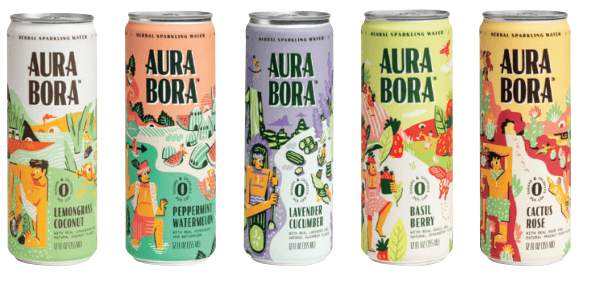 Why we love it: It is an herbal sparkling water made with herbs, fruits, and flowers! 0 sugar, calories, or sodium and is made with no artificial flavors, GMOs, or gluten.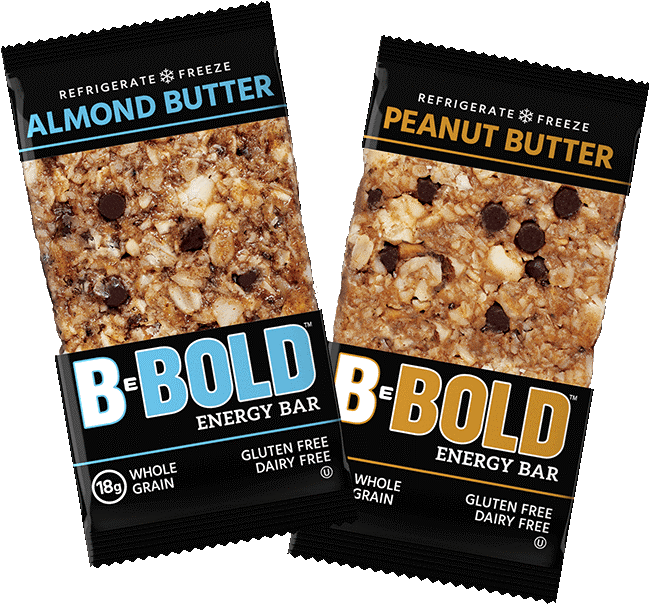 Why we love it: The fresher the better, right?! These energy bars are kept in the refrigerator to keep the natural ingredients fresh. Each bar is made with nutritious nut butter, oats, chocolate chips, chia, brazil nuts, walnuts, dark maple syrup, and wildflower honey!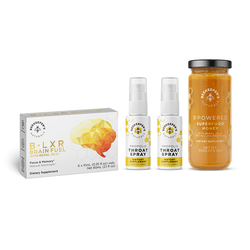 Why we love it: Rethink the ingredients of your medicine cabinet! These clean, over-the-counter remedies are made from all-natural ingredients, tapping into the therapeutic properties of honey.

Why we love it: Changing the brushing and flossing game, Elementa's products are formulated by dentists to bust through plaque barrier and neutralize oral acid. This unique brand uses nanoparticles of silver (a natural antibacterial) in their oral products to increase the ability to deliver crucial ingredients like calcium and Xylitol to the tooth!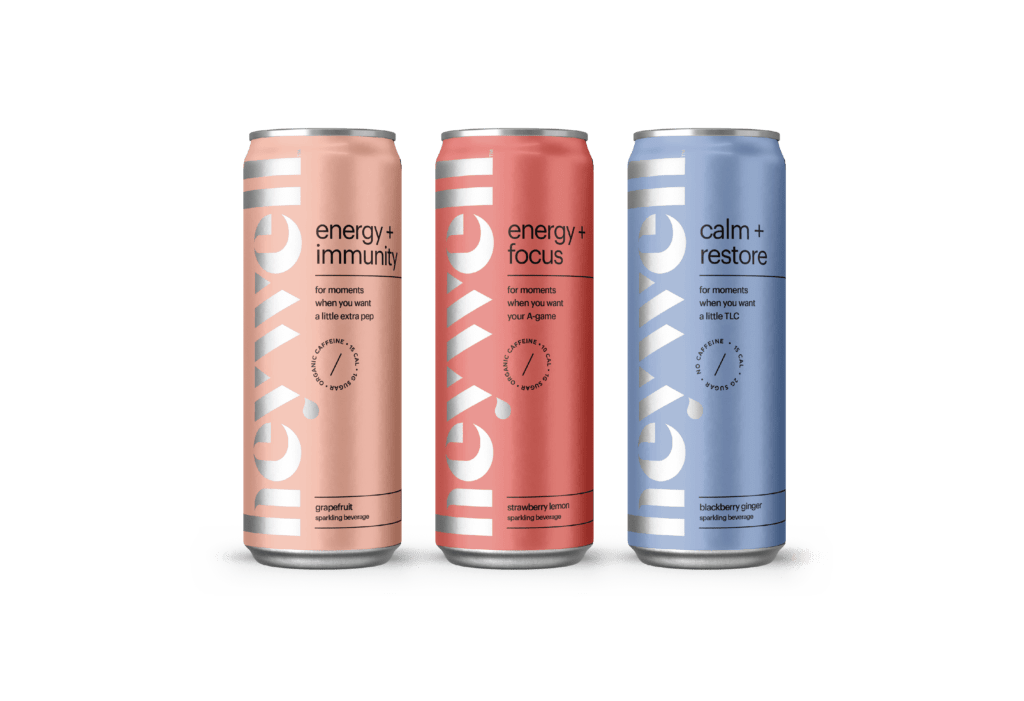 Why we love it: Never again worry about not having time to get those extra vitamins or adaptogens in! These sparkling waters give that extra touch of wellness through their vitamin, adaptogen, herb and super berry packed low calorie and sugar beverages!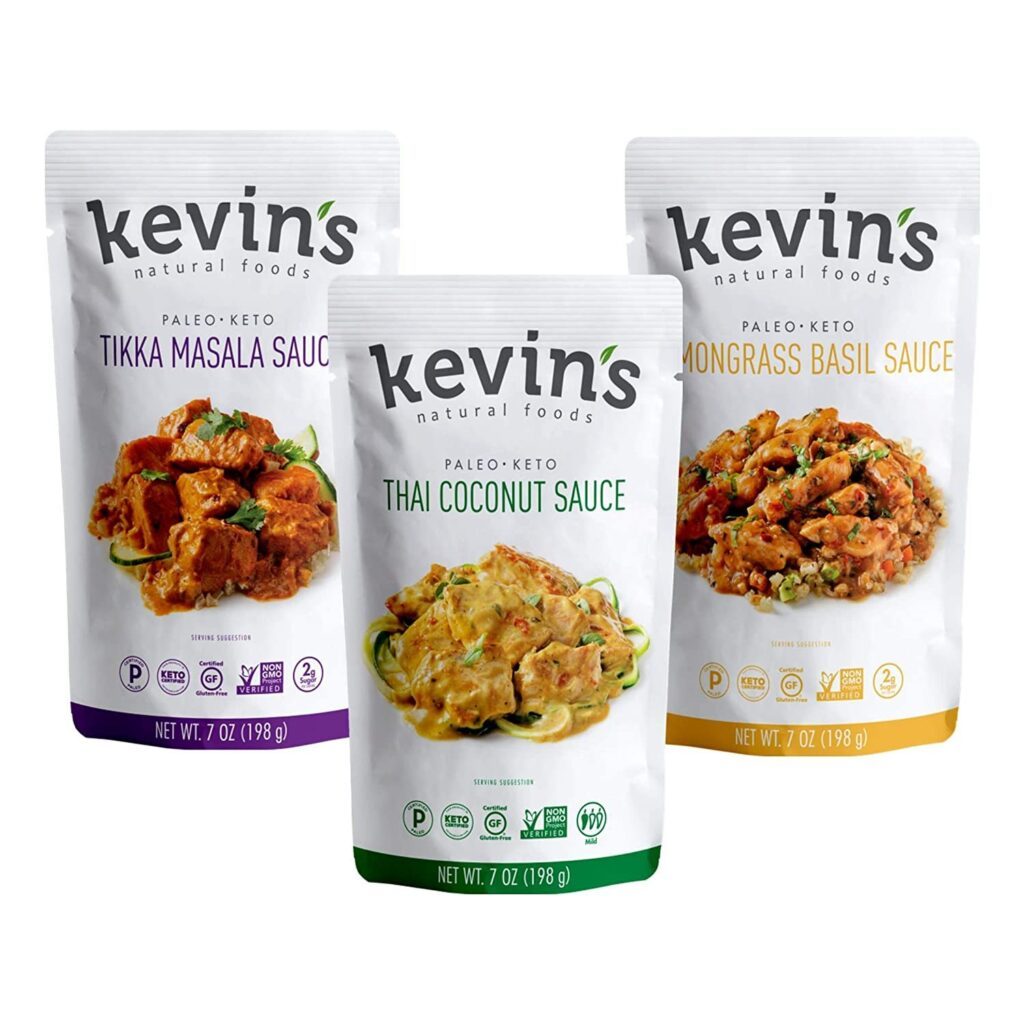 Why we love it: Paleo and Keto made easy! Kevin's offers clean eating sauces, seasonings, and sous-vide entrees with bold and rich flavors! Better yet, they are all free from artificial ingredients, refined sugar, wheat, soy, legumes, or dairy. Yum!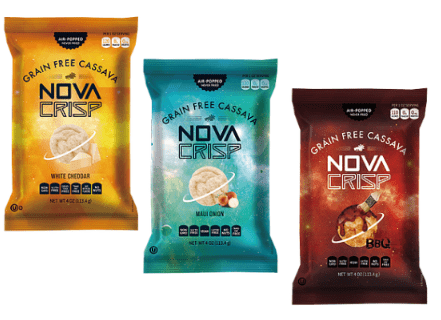 Why we love it: Never fried, always air popped! These grain-free, cassava made crisps are a healthier alternative to chips. All made from natural ingredients and free of GMO, lactose, gluten, trans fat, and cholesterol!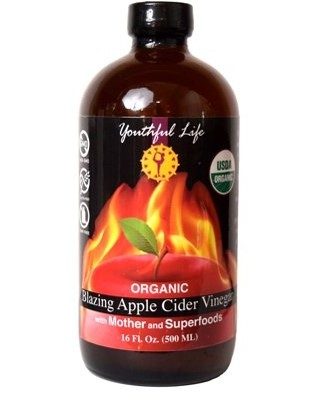 Why we love it: The functionality we love of ACV, boosting your immune system and metabolism, but with a kick! This USDA certified organic Blazing Apple Cider Vinegar can be used as a salad dressing, meat marinade, or flavor enhancer to any dish.
All of these, and more, are available to order during our Holidays of Hope virtual show from June 8-15! To learn more about Holidays of Hope, click here.