KeHE Reveals Their 2021 Trends to Watch
Our Innovation Gurus Identify Seven Predictions for the New Year
There is no denying the impact that 2020 had on the food ecosystem. As we look ahead to 2021, which trends are here to stay? KeHE's innovation gurus identified seven predictions, based on expertise in shopping behaviors, consumer data, and through foraging for emerging products. Here's what you can expect to see in stores and hear about from your friends on Zoom as we ring in a (socially distant) 2021.
Compliments to the [Home] Chef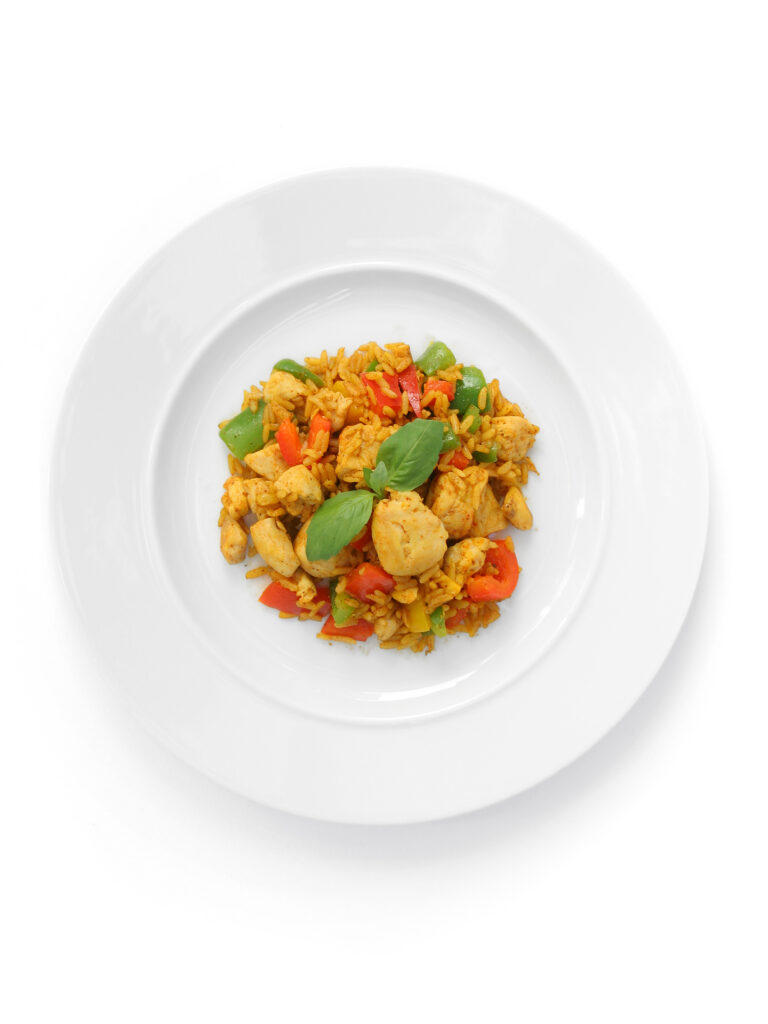 We are in a period of culinary curiosity and creativity. While sequestered at home, consumers are trying new foods and looking to expand their comfort zone, experimenting with flavors and cooking techniques. This newfound passion is leading the charge for the growth of international cuisine. According to Mintel, Latin, African, and Indian cuisines are up 1-2% since the previous year, while other common go-to's like Italian and Mexican cuisines are falling off the map1. For example, frozen meal brand AYO Foods offers authentic African flavors in quick and easy meal solutions for at-home consumption.
Whole Self Wellbeing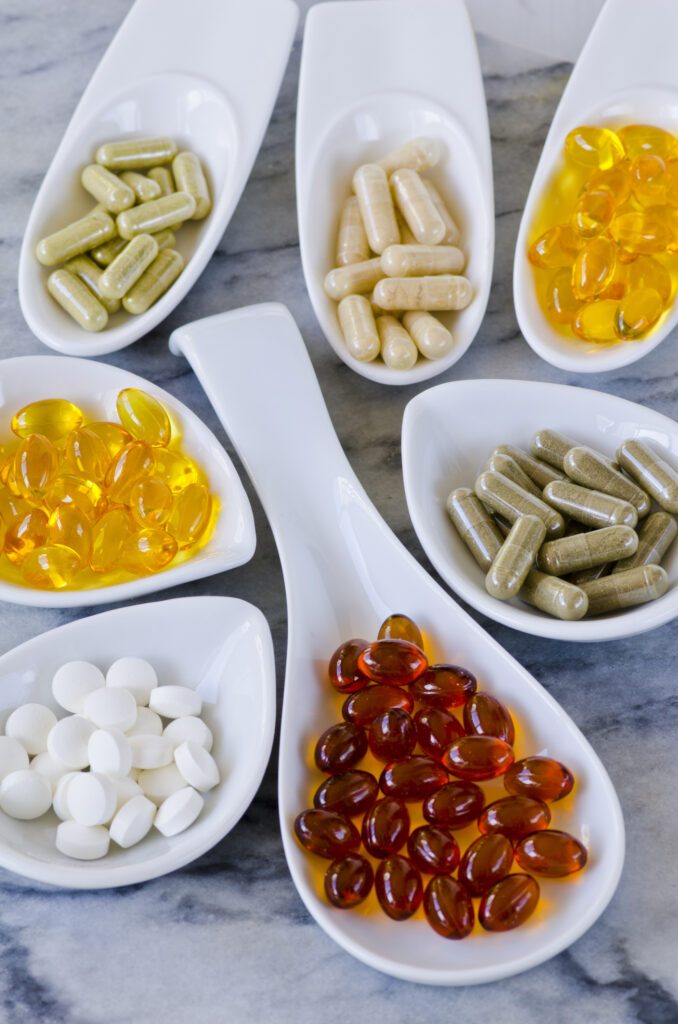 In the world we live in, health is a hot topic. The ongoing fear of illness – and increased isolation caused by quarantine – has created an urgency to adopt habits that aid in both mental and physical health and wellbeing. Consumers are re-evaluating their food, beverage, and supplement choices, leaning into more natural products and plant-based options. With immune health as a key focus, sales and new product innovation for added functionality has taken off, growing 77% during the last six-month COVID buying period2. Brands like Heywell have incorporated added functionality of immunity to their products, with their energy and immune boost sparkling beverage.
High End at Home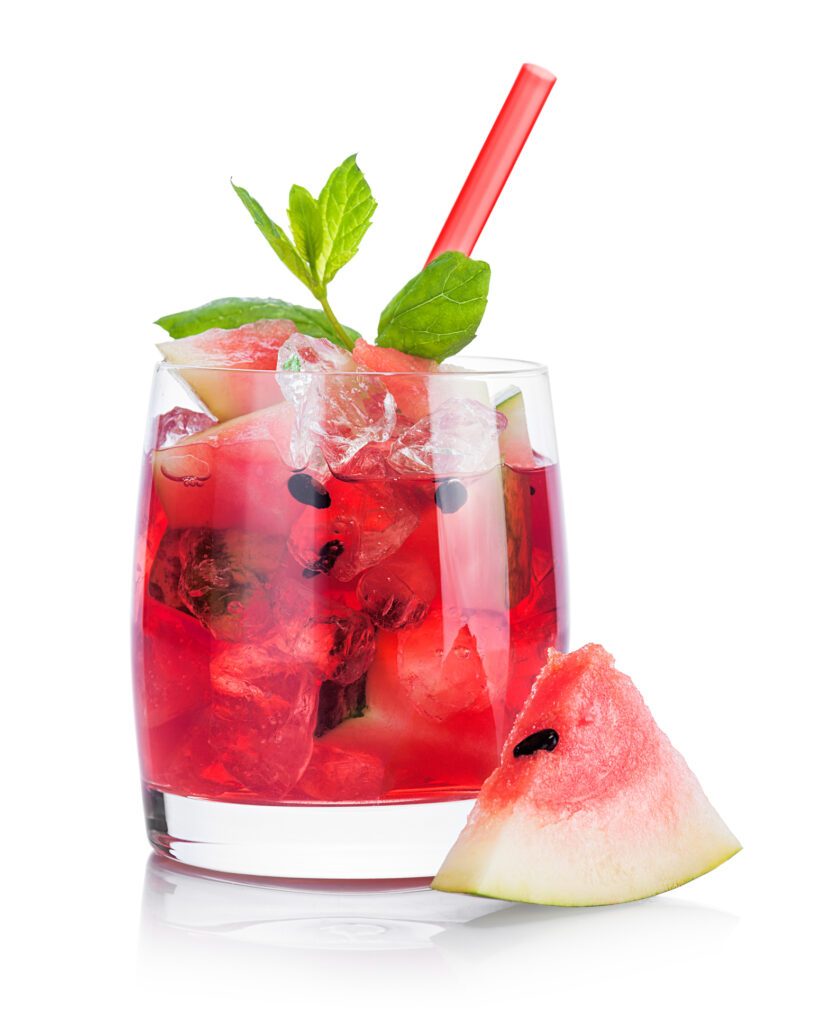 Home-bound consumers have gotten creative in 2020 to get their fix of high-end indulgences. Things like coffee, cocktails and even charcuterie boards are now more accessible from home. The DIY craze has moved into the food and beverage industry, with consumers crafting their own premium creations in the comfort of their own space. More than 46% of consumers agree premium coffee is worth the larger price3. We have increased internet usage to thank for trends like whipped coffee and hand-crafted charcuterie boards making their way into the store and then into shoppers' kitchens. Consumers have become at-home baristas, mixologists, and chefs; challenging the notion of what you can do yourself. Lean into the trend by incorporating trending brands like Square One Cocktails into store sets.
Go Big to Stay Home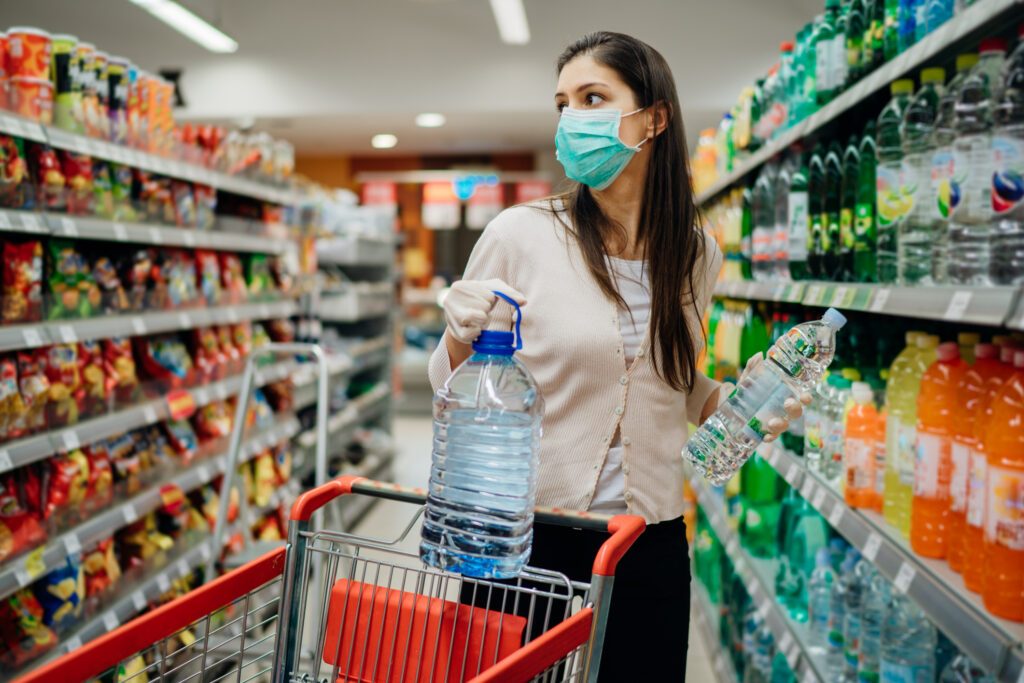 Pandemic buying and the fear of empty shelves from the beginning of the pandemic are still on consumer's minds. While stores are limiting quantities to prevent the next surge, consumer's fear of food scarcity is still a driver in shopping behavior. Instead of grabbing individual or small pack items, shoppers are opting for larger multipacks in the 12, 24 and larger count variety, most prevalent in the beverage category. The pantry stocking mentality is also driven by the desire to limit in-store exposure and decrease shopping trips.
Pet Fever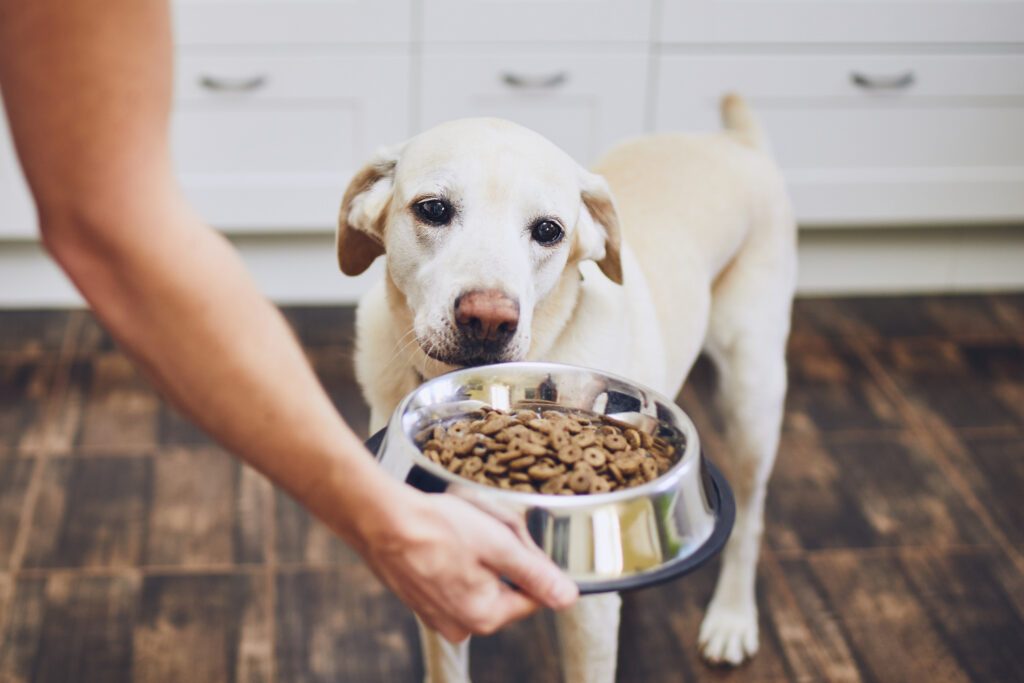 Whether it's a flexible work-from-home schedule or a need for a furry companion, the pandemic has led to a boom in pet cohabitation. Not only are more people joining the pet owners club, but overall, pet parents are spending more time with (and more money on) their furry friends, especially after COVID-19 hit. When asked about pandemic behavior changes, over 60% of respondents said they are spending more time with their pets4. The jump in pet ownership and quality pet time has led to an increased demand of both pet food and new toys and treats to make the time spent together more fun. Treats from brands like Cookie Pal make spoiling your furry friend, guilt-free with their human-grade organic products.
Next-Gen Convenience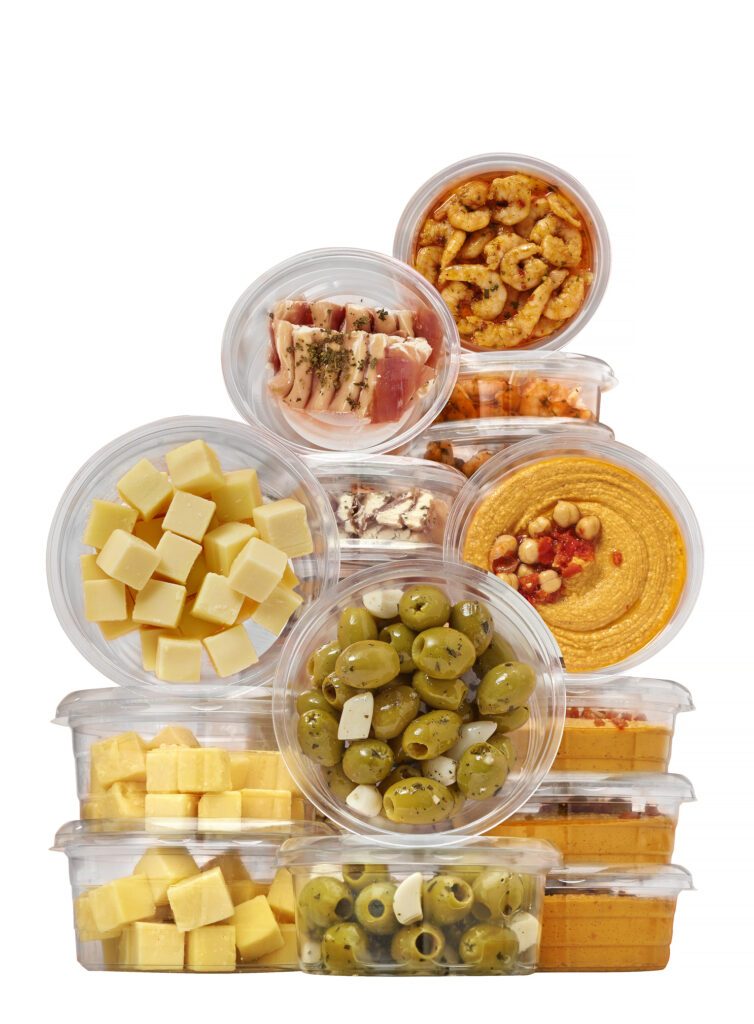 Consumers have been demanding faster, easier and more convenient options for years, but now they need those options contactless too. In 2020, deli and hot bar grocery sections saw a major shift from self-serve to pre-packaged goods. Looking for more packaged, contactless and single-serve meals, brands like Kevin's Natural Foods are a go-to for consumers.
Mostly driven by concern over safe shopping, fear has now transformed into fatigue of the lack of options. Consumers, while keeping safety in mind, are now looking for easy meal solutions through meal starters, packaged sauce, or seasoning packets. Over 40% of shoppers are interested in trying meal kits sold in-store and 26% believe they are a good replacement for a restaurant meal5. As restaurant restrictions and closures continue, the percentage of shoppers purchasing in-store meal solutions is expected to rise.
Inclusion Makes an Impact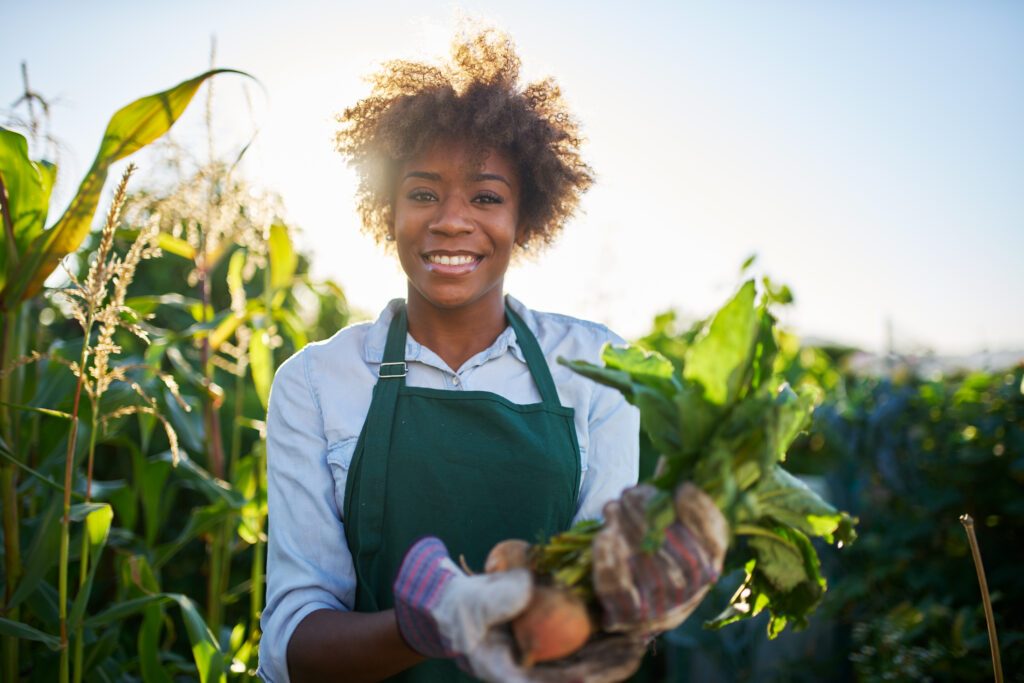 Like never before, shoppers are choosing to spend their dollars in a way to make an impact – examining a brand's mission and vision under a microscope. One way shoppers are making this choice is through supporting women-owned or minority-owned brands through purposeful purchases. By putting a focus on buying products from local and diverse companies, shoppers are not only making a direct difference within their own purchasing power, but also helping drive growth in their communities.
For more food & beverage trends, follow us on our social media platforms. Our innovation gurus are always on the lookout for category trends and exciting new products. Discover more at https://www.kehe.com/on-trend/
Emerging brands can submit new products to KeHE's Category Management team on www.rangeme.com/kehe
KeHE Customers: reach out to your sales representative for help implementing these trends into your assortment.
Sources:
Mintel – International Cuisine Tracker US 8/1/2020
SPINS – TTLUS All Channels L24wks ending 8/9/2020
Mintel – Coffee and RTD Coffee Including Impact of COVID19 7/1/2020
Mintel – Pet Food During COVID-19 & Beyond 6/1/2020
Mintel – Meal Kits: Incl Impact of COVID-19 US 10/1/2020