crazy GOOD™ Distribution
KeHE Distributors is one of the nation's top pure play wholesale food distributors with 16 distribution centers across North America. We help natural & organic, specialty and fresh brands and products get onto retail shelves and online. And partner with grocery stores, supermarkets, natural retailers, online eCommerce dropshippers to access a curated assortment of innovative products via a one-truck delivery.
Our business is improving your business – from the warehouse, to the dock, to the shelf, to the cart. Natural and organic, fresh and specialty product distribution is our passion, serving others is our purpose. We believe in crazy GOOD™ partnerships that put our vast knowledge, resources and tools to work for you on the shelf and online. With so much going on, you need the freedom to focus on what matters most – running your business. We'll take care of the rest!
Proud to be one of the top wholesale organic food distributors in North America. We stand by our curated food and product selections.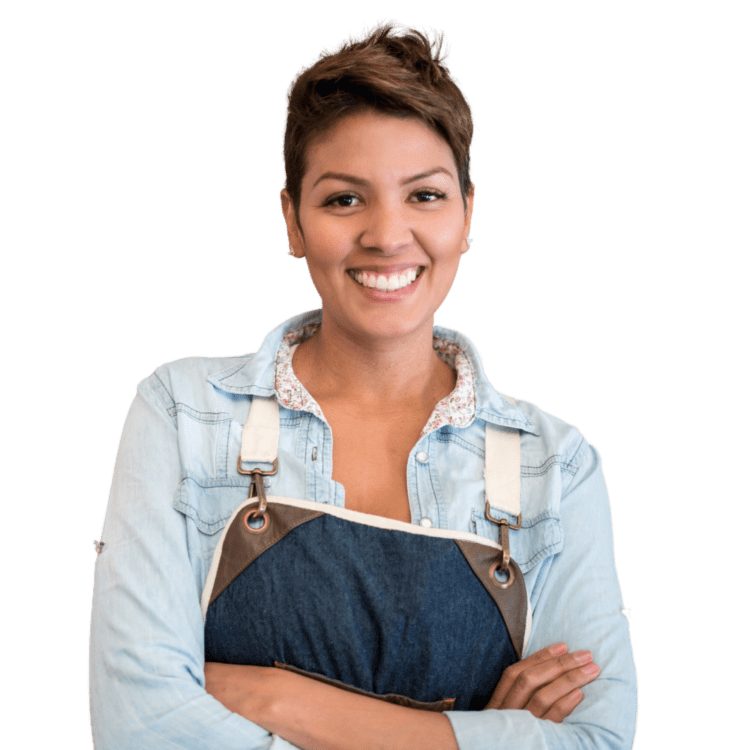 Enter the CAREtrade® Merchandising Contest!
Are you a CAREtrade® Champion?
Each quarter, we are selecting one KeHE retailer to win $3,000 to be donated to a KeHE Cares® Partner on their behalf. This donation will go towards supporting organizations that help people in need in the U.S. and across the world. Submit your endcap or display to be entered.
Upcoming KeHE Shows & Events
January 26 – February 11, 2022 | Virtual Show
KeHE suppliers & retail partners will come online via CONNECT Retailer in preparation for the summer buying season.
April 2022
These fast-paced meetings in the East, Central & West Regions are a great way to introduce your brand and new items to the KeHE Sales experts.