Upcoming KeHE Shows & Events
In-Person in Salt Lake City, UT | Feb 7-8, 2024
Virtual in KeHE CONNECT® | Feb 1-15, 2024
KeHE's award winning food trade shows offer in-person and virtual opportunities to explore the latest emerging brands and new products to hit the marketplace.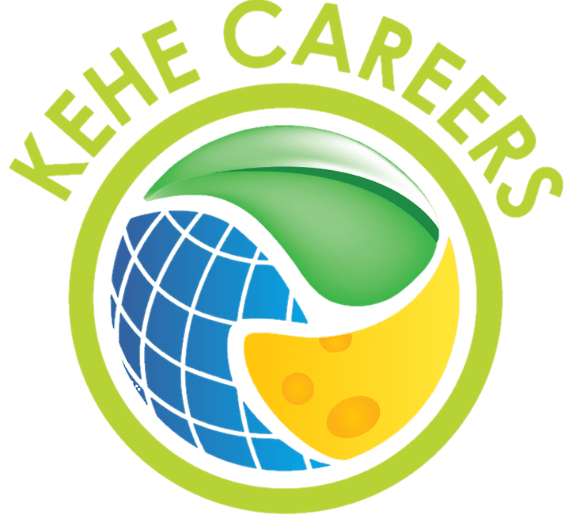 Join our team!
Passionate about working for an organization committed to good service, good food, & good living?
KeHE is looking for drivers to deliver our natural, organic, specialty and fresh food nationwide.
Ready to start your career with KeHE? View our Careers page to learn more.
KeHE Distributors®
KeHE Distributors is one of the nation's top pure play wholesale food distributors with 16 distribution centers across North America. We help natural & organic, specialty and fresh brands and products get onto retail shelves and online. And partner with grocery stores, supermarkets, natural retailers, online eCommerce dropshippers to access a curated assortment of innovative products via a one-truck delivery.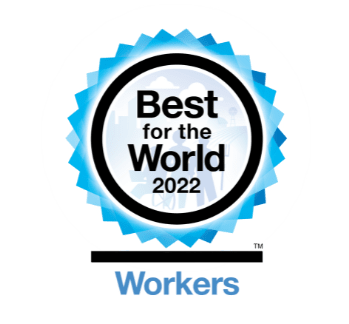 KeHE Recognized as a
Best for the World™ B Corp
We are beyond happy to share that we've again been recognized as one of the Best for the World B Corps! To be Best For the World, B Corps must have scores in the top 5% of one or more of the five impact areas assessed towards the certification.
KeHE has been recognized as a Best for the World B Corp for 2017, 2018, 2021 and 2022.