crazy GOOD™ Distribution
KeHE Distributors is one of the nation's top pure play wholesale food distributors with 16 distribution centers across North America. We help natural & organic, specialty and fresh brands and products get onto retail shelves and online. And partner with grocery stores, supermarkets, natural retailers, online eCommerce dropshippers to access a curated assortment of innovative products via a one-truck delivery.
Our business is improving your business – from the warehouse, to the dock, to the shelf, to the cart. Natural and organic, fresh and specialty product distribution is our passion, serving others is our purpose. We believe in crazy GOOD™ partnerships that put our vast knowledge, resources and tools to work for you on the shelf and online. With so much going on, you need the freedom to focus on what matters most – running your business. We'll take care of the rest!
Proud to be one of the top wholesale organic food distributors in North America. We stand by our curated food and product selections.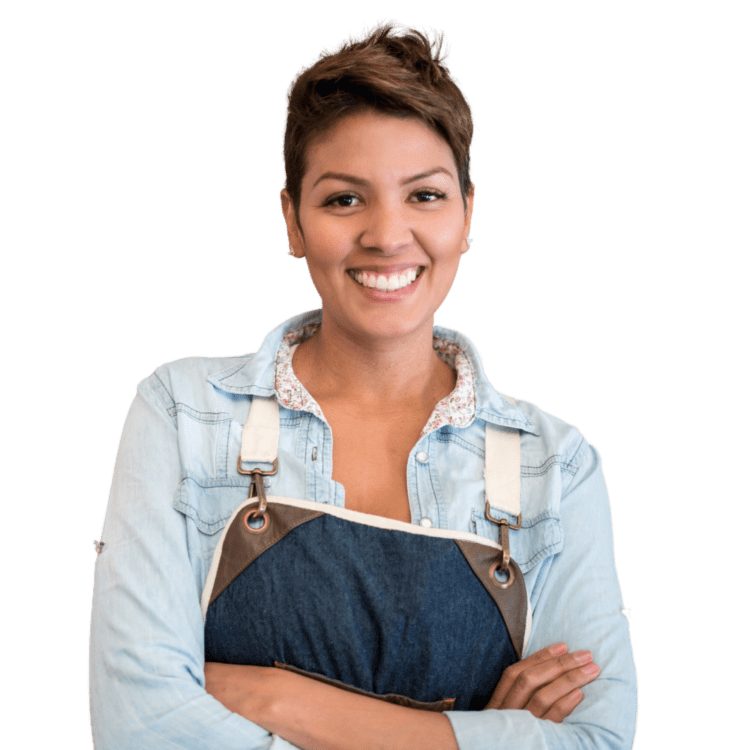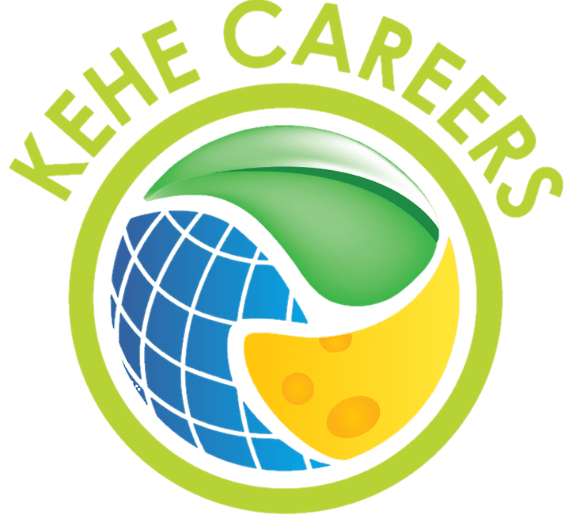 Join our team!
Passionate about working for an organization committed to good service, good food, & good living?
KeHE is looking for drivers to deliver our natural, organic, specialty and fresh food nationwide.
Ready to start your career with KeHE? View our Careers page to learn more.
Upcoming KeHE Shows & Events
June 8 – 24, 2022 | Hybrid Show
The industry's most sought-after products, cutting-edge brands, and top retailers will come together to the Holiday buying season – October, November, & December.