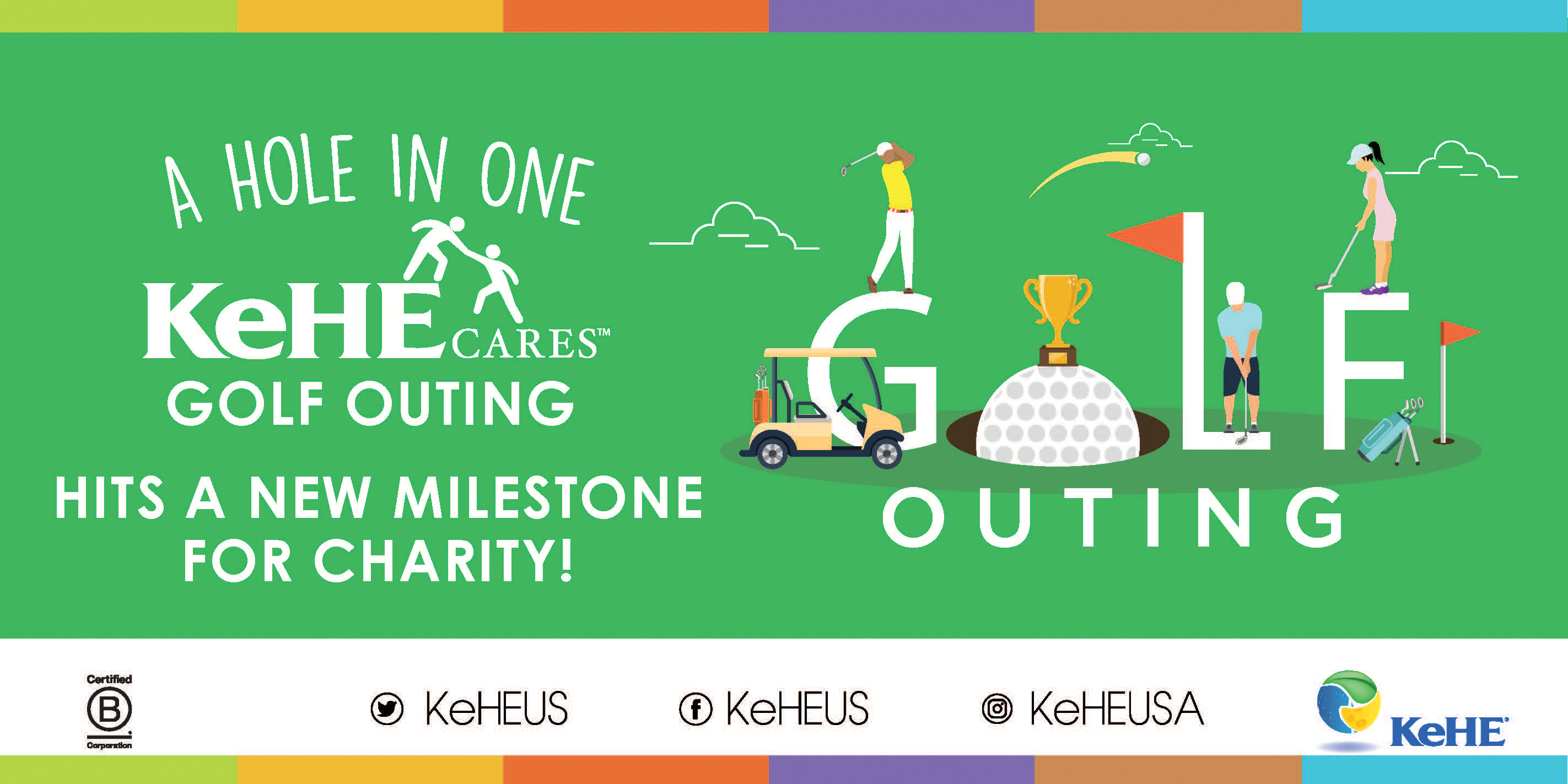 Nearly 300 participants and volunteers joined KeHE at Harborside International Golf Course on July 15 to support Young Life and the KeHE Cares Foundation in a record-breaking KeHE Cares™ Golf Outing powered by BMO, raising more than $200,000.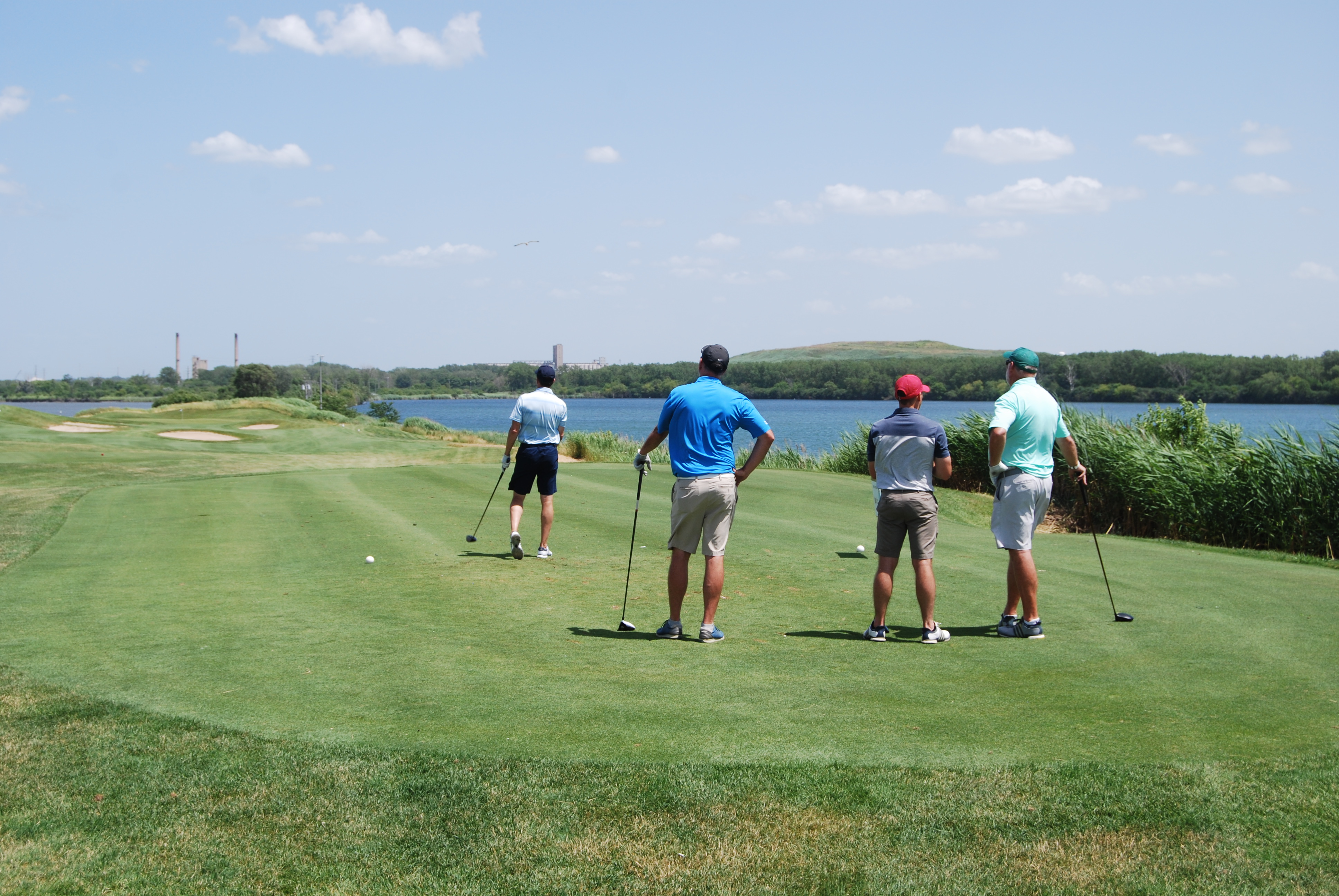 Based on the success of prior years, KeHE expanded the scope of the event to not only benefit Young Life but to also support the KeHE Cares Foundation. Specifically, the funds raised at the 2019 event will support KeHE Cares™ partners working to heal victims of sex trafficking in the U.S. and abroad through Restoration 61 (Chicago, IL), and Restoring Hope (Nepal). Golfers had the opportunity to learn about these charities throughout their day on the course. Volunteers from all three benefiting organizations, as well as Truckers Against Trafficking, were on placed at holes on both courses to share their stories and how their organization was making an impact. Truckers Against Trafficking has partnered with KeHE to help train our drivers to assist law enforcement in the recognition and reporting of human trafficking. This training helps drivers to aid in the recovery of victims and the arrest of their perpetrators. Human trafficking is a major issue not only abroad, but also here in our own backyard. Between 16,000-25,000 individuals are currently being sex-trafficked in the Chicagoland area. Restoration 61, based in Chicago, works to raise awareness about sex trafficking in the United States and provides intervention services to women in industries where sex trafficking occurs. The program also provides restorative services, including housing, to individuals who have been trafficked.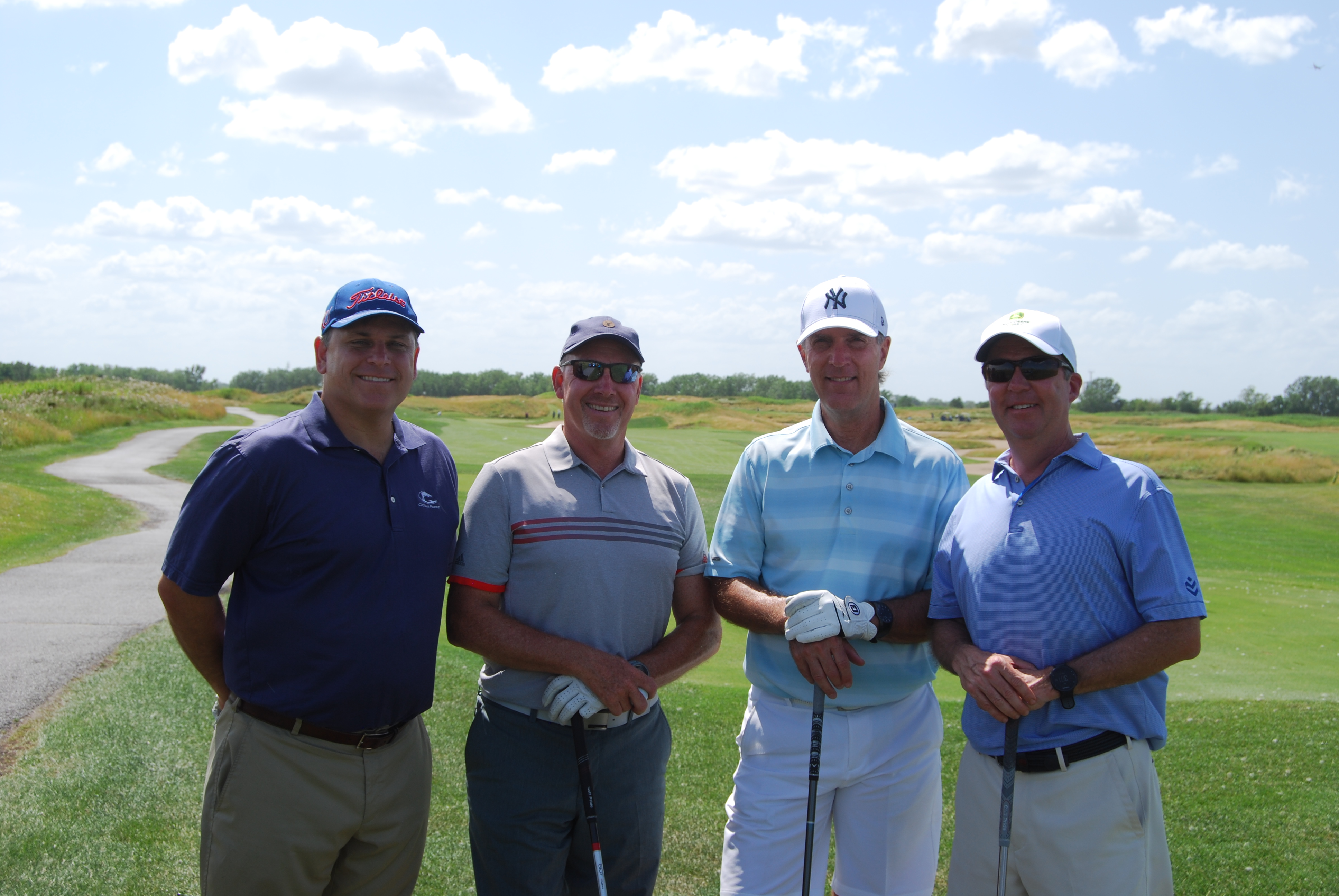 Young Life focuses on introducing adolescents to Christ and helping them grow in their faith. The organization has a deep tradition in the Chicagoland area as they are currently celebrating their 65th year. Throughout these years, volunteer leaders and staff have invested time in teens in the Chicagoland area to build lasting friendships and help them consider the direction of their lives. Across the world, Restoring Hope Nepal in Kathmandu, provides a home for girls and women who have been rescued from sex trafficking. The girls and women living in the house receive vocational training and access to education from a dedicated team of Nepali staff and volunteers. The home provides a loving, safe environment for 15-20 women at a time.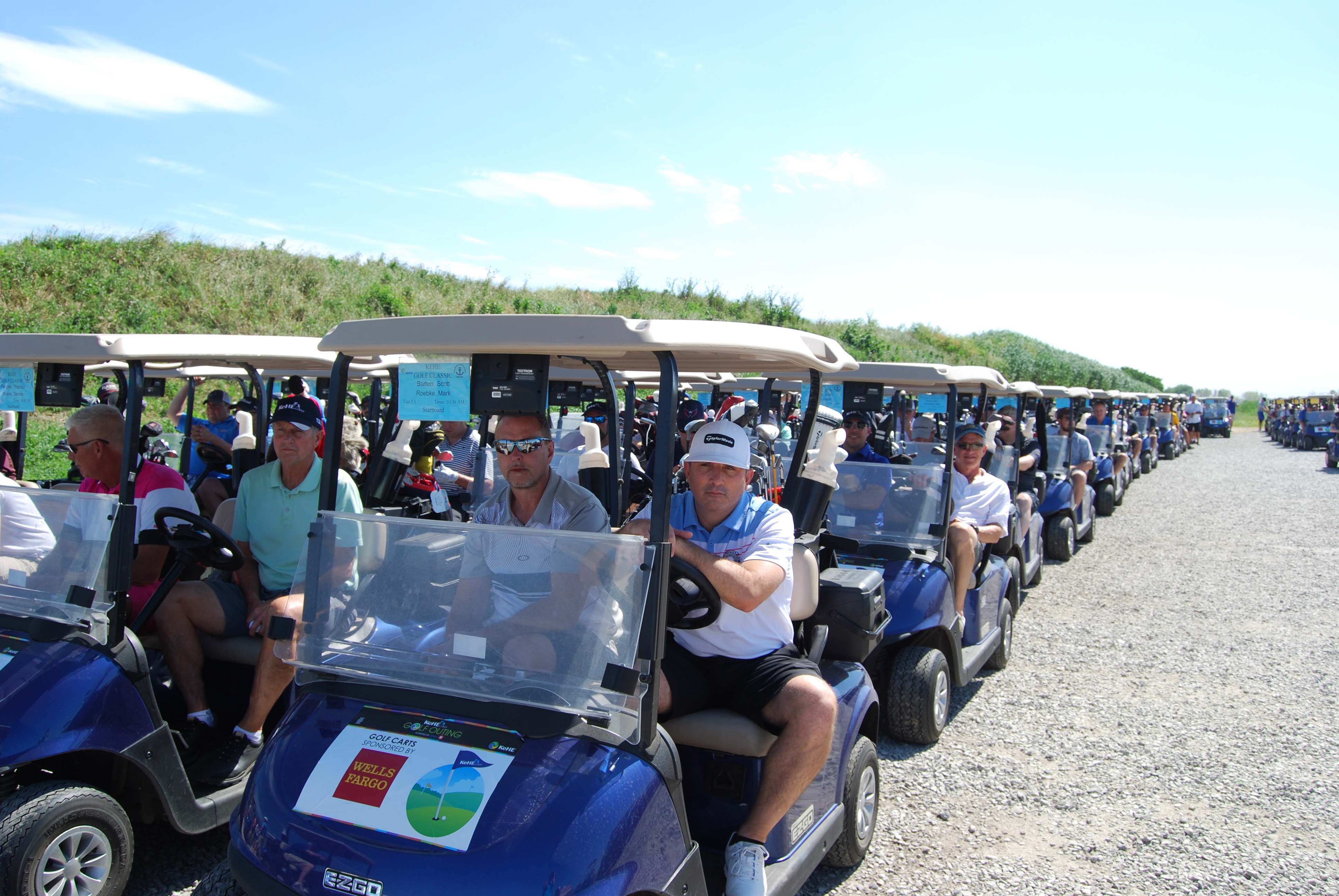 KeHE would like to thank event participants, sponsors, volunteers, and our own employees who donated to the cause. The success of the event will allow the benefiting charities to reach more people in more areas both at home and abroad. The next KeHE Cares™ Golf Outing will be held in July 2020. Visit KeHE.com/Events/Golf-Outing for more information.