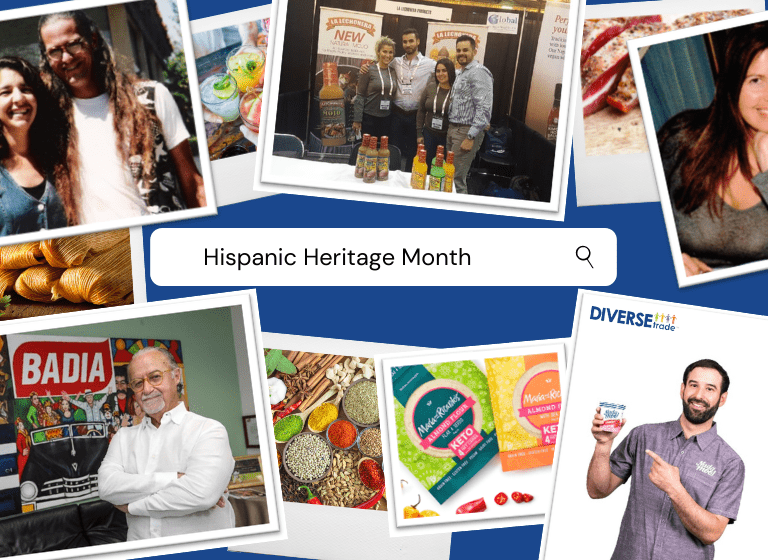 Celebrating Hispanic Heritage Month on Store Shelves
With numerous options within the marketplace, everyday shoppers are led to make choices. Now more than ever, those same shoppers are more conscious of the way they are supporting businesses through their dollars, selecting brands that have an impactful story or a unique vision that betters the world around them. At KeHE, we believe in bringing our retail partners the brands their consumers crave and spotlighting ones that make an impact beyond store shelves.
In honor of Hispanic Heritage Month, we are shining a light on a handful of Hispanic-owned KeHE DIVERSEtrade™ program participants that have influenced the food and beverage industry. From September 15 to October 15, we will be sharing their stories and celebrating their significant contributions to the consumer-packaged goods industry.
Hear from each brand and celebrate their achievements by learning more about how they got their start, their business inspiration, and more: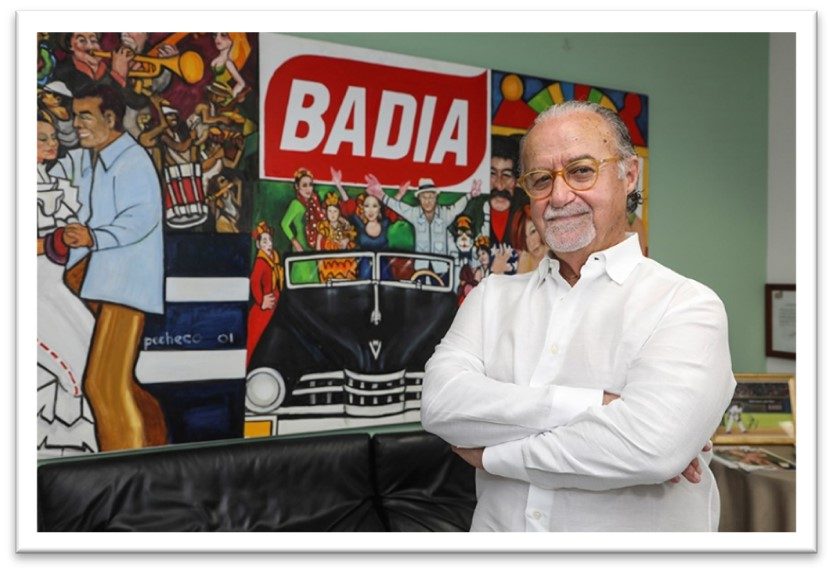 Badia Spices was found by José Badía more than 50 years ago. The company started humbly in an old garage but has since grown to operate a 500,000 square-foot facility with a nationwide and global presence. Today, Badia is a staple in most kitchens with its expansive product portfolio including Marinades, Organic products, side dishes, chili pods, olive oils, teas, and so much more.
Through the company's growth, its corporate social commitment has also grown. The Badia Family personally oversees the company's philanthropic efforts including partnerships with the National Breast Cancer Foundation, Doctors Without Borders, Make a Wish Foundation, and many more.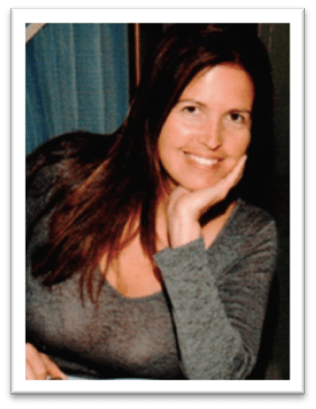 Founder & CEO of Crafted Brand Co., Felicia Vieira, shared her inspiration behind the cocktail mixer brand came from her grandmother's homemade fruit preserves, chutney, and flavored vinegar that was repurposed for her grandfather's moonshine and whiskey.
"I watched and learned from my grandparents. They were entrepreneurs at a time when it was not trendy. They took opportunities and made the most of them. We always find a way to ensure we provide the best products and service through a hard work ethic and staying true to our brand," shared the Crafted Brand Founder.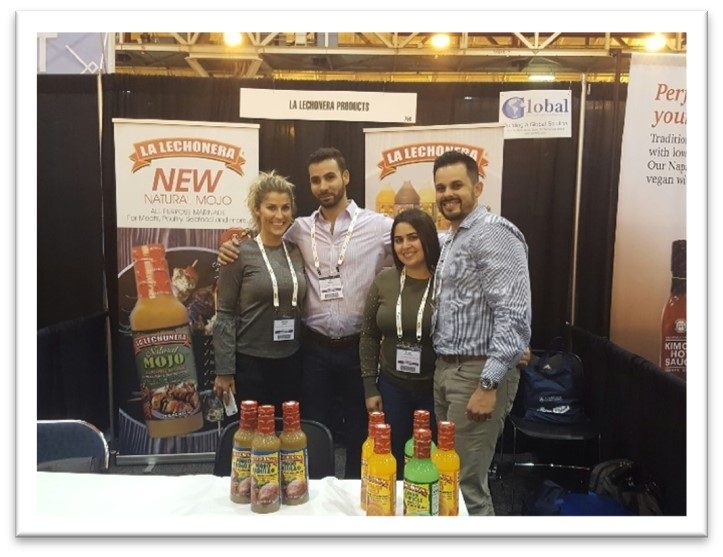 Started as a restaurant chain in Miami, Florida in the mid-1960s, it quickly became a staple in the community for its mojo marinated pork and meats. Seeing a demand for their famous Mojo marinades, the Mejuto family became the first company to bottle Mojo. Today, La Lechonera is a third-generation family-owned brand that has since expanded its product line to additional flavors and dry rubs.
Maria and Ricardo, two cousins from Mexico, came to Boston to pursue their entrepreneurial dreams of starting a new business in America. While they fell in love with Boston, they couldn't help but miss the taste of Mexico, especially their hometown tortillas.
And there, a business idea was born. They traveled back to Mexico to learn about the tortilla trade and set up an artisanal tortilleria upon their return. Soon after, they brought to market one of the first all-natural and organic tortillas on the East Coast.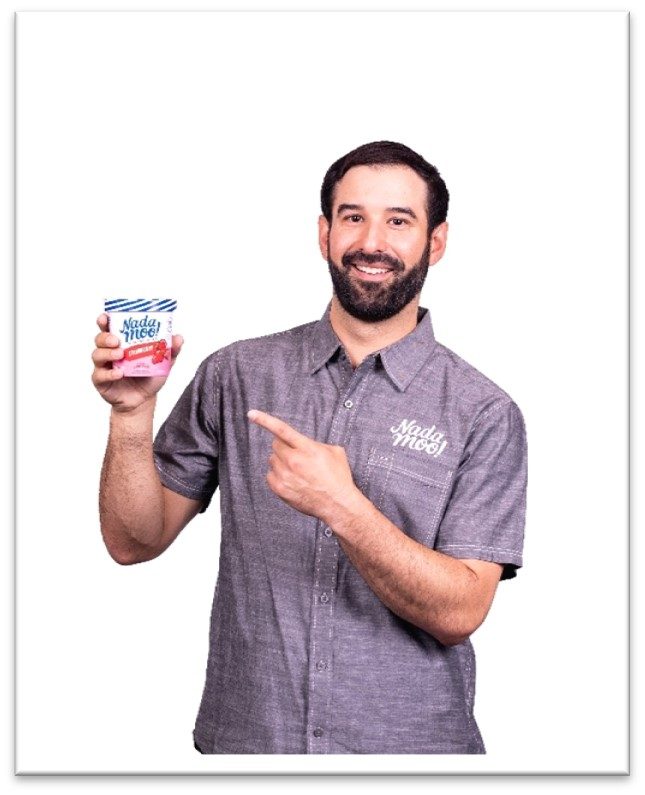 President and Founder of Nada Moo, Daniel Nicholson, shared the family-owned dairy-free ice cream brand's heritage is a big part of what drives them to continue to push forward to further diversity, equity, and inclusion.
He shared, "NadaMoo! is proud to be a Hispanic family-owned brand as we believe it is important for there to be diversity represented in our food system. One of our core values is the community aspect of our brand. We aspire to build a strong, caring, and diverse community where all shareholders' perspectives are constantly taken into consideration for the greater good."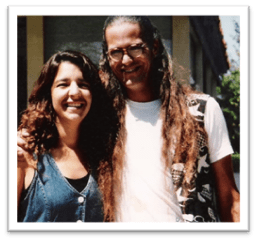 Growing up in a large Mexican American family, Sherry Martin was handed down the family tamale recipe and tamalera (tamale-making party) tradition. From that tradition grew her handcrafted business with now-husband Todd Martin.
The Co-founder and CEO, Sherry Martin, expressed her experience as a Hispanic-owned brand by saying, "Tucson Tamale was born out of a love for our ancient traditions. Growing up, making tamales was always a special time with family and friends would gather. We honor that tradition by continuing to make these delicious tamales by hand and wrapped in a corn husk."
We are honored to hear our DIVERSEtrade™ brand's stories and to support them. KeHE retail partners can explore each DIVESEtrade™ brand's products and purchase on KeHE CONNECT™.
How to Participate in DIVERSEtrade™:
To participate in the program, a company must provide a certification that shows they are a minority, women, disability, veteran, LGBTBE-owned by a third-party agency. As of January 2021, KeHE has invited nearly 300 suppliers to be a part of the program. Annually, KeHE will induct new suppliers who meet the criteria for the program.
KeHE has also dedicated an internal employee committee to further support the DIVERSEtrade™ members and ensure their success. The committee is hosting a Diversity Trend Finder event in October to discover new brands to add to KeHE's expansive portfolio. The event will take place virtually, enabling KeHE's Category Management team to discover over 100 suppliers over the course of two days.
To apply to KeHE, submit your products on RangeMe.