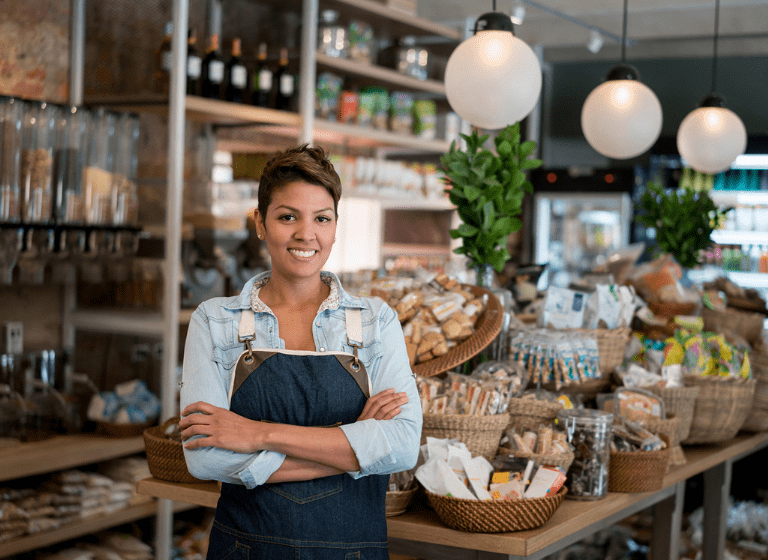 Celebrating Women's History Month
March is Women's History Month, where women are honored for their accomplishments and contributions throughout history and the United States. At KeHE, we proudly work alongside numerous women-owned brands that represent strength, determination, and leadership through their company. Through our DIVERSEtrade® supplier program, which includes women, minority, disabled, Veteran & LGTBQ+ certified suppliers, we work to help these brands better navigate distribution and remove barriers in a highly competitive marketplace.
We are proud to highlight several DIVERSEtrade® women-owned brands in our portfolio and share their stories in celebration of Women's History Month: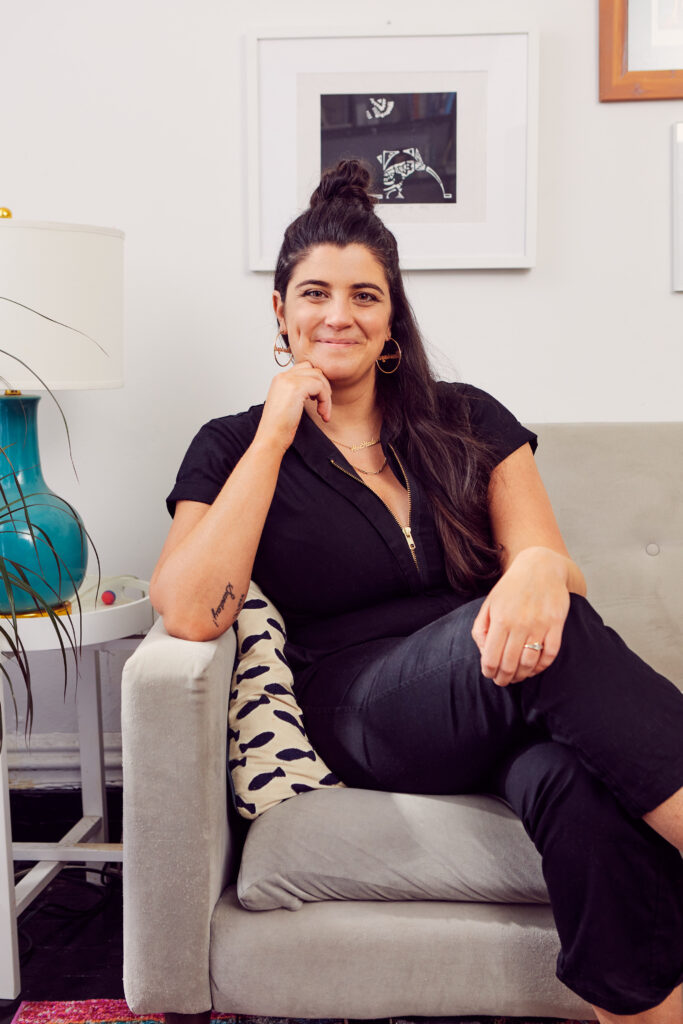 As a fourth-generation butcher, Cara Nicoletti wanted to make a difference in how meat is consumed. Cara began making her veggie-forward sausages in Brooklyn butcher shops to reduce the meat consumption of her loyal customers. As her popularity grew, her vision to add more vegetables in sausages came to life in 2019, and Seemore Meats & Veggies was founded. Cara named the business after her grandfather and mentor, Seymour. Seemore Meats & Veggies creates colorful sausages that combine humanely raised meat with a hearty dose of fresh vegetables (with up to 35% of fresh vegetables in each link).
Seemore Meats & Veggies sources all-natural ingredients, uses recyclable and compostable packaging, and partners with suppliers who are committed to providing good jobs and living wages.
Featured on the Today Show, Seemore Meats & Veggies aims to help reduce the environmental impact of meat consumption. Seemore Meats & Veggies can be found in hundreds of stores across the United States.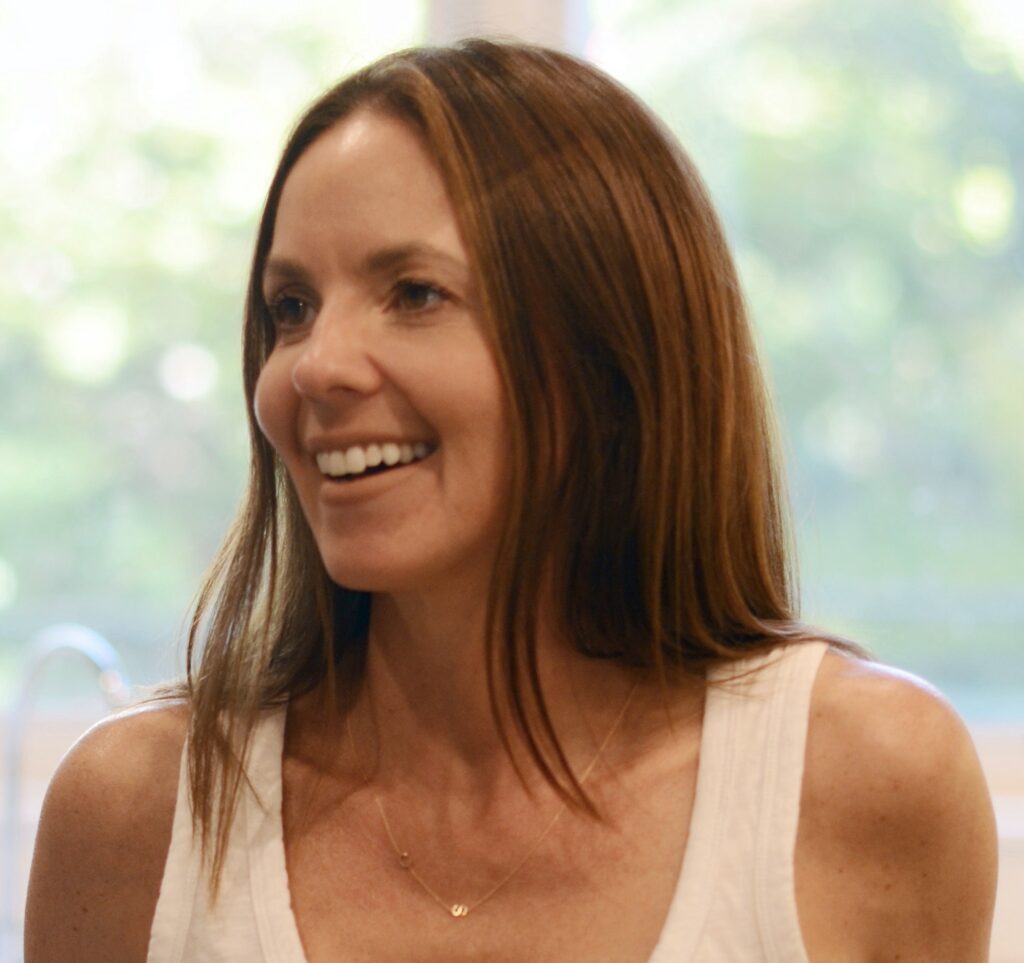 Sweet Nothings co-founder, Beth Porter, was looking for ways to introduce convenient, healthy, and tasty snacks for her family. She was always passionate about health and wellness, which led her to experiment with nutritious ingredients to create a product that everyone would enjoy.
After experimenting with different fruits, nuts, and seeds, Beth created a frozen smoothie blend with an ice-cream texture placed in a cup, which was the start of Sweet Nothings. This sweet treat instantly became a favorite at home and in her community.
Each cup is made with organic fruits, nuts, and seeds. This single-serve treat is packed in a 3.5 oz cup with a spoon inside, making it perfect for grab-and-go snacking. Without any animal products, added sugar, or chemical stabilizers, this plant-based treat will not only taste great but will make you feel great!
Sweet Nothings has donated over 250,00 cups of their smoothies to food banks and has recently partnered with Beam Impact to give their customers the power to make 1% of their online order go to nonprofits such as Urban Sprouts in San Francisco or Food Bank for New York City.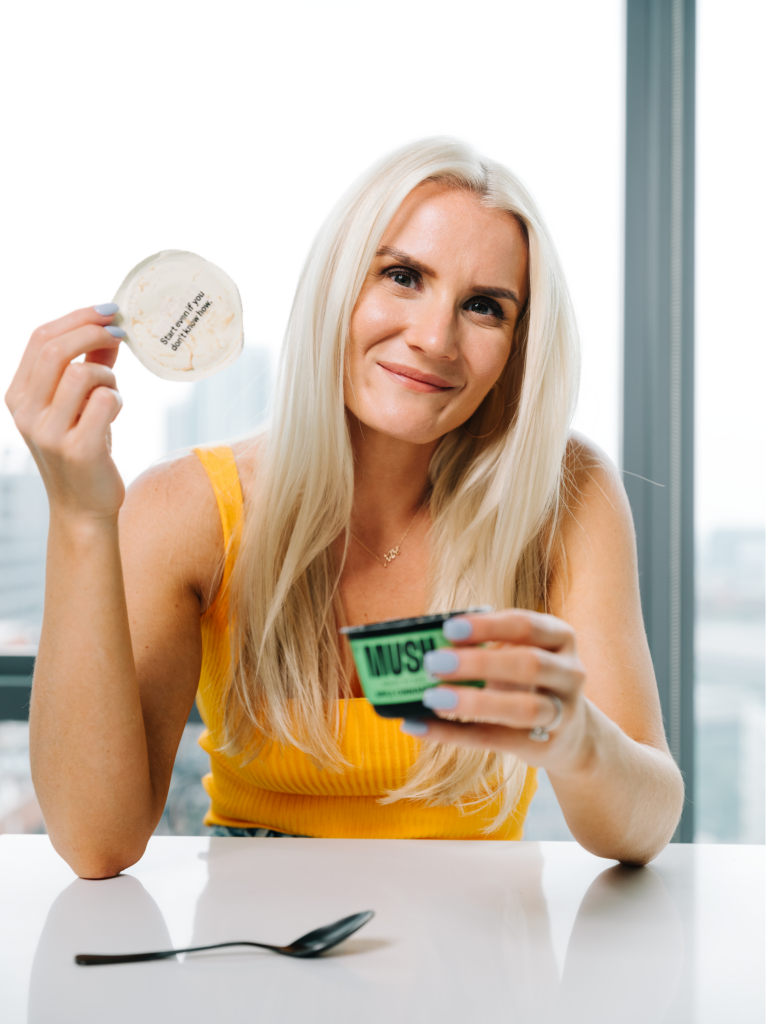 This specialty oat product was co-founded by Ashley Thompson in 2015 with the purpose of accessing nutritious food due to busy lifestyles. When her sister was diagnosed with Type 1 diabetes, Ashley cultivated a strong belief that better outcomes begin with better food.
Inspired by her favorite snack hack as a kid, Ashley worked to create a product that was healthy, delicious, and convenient. Ashely started her business by selling handmade batches of her product at local farmers markets in San Diego. With the popularity of her product, the company grew and today MUSH is the leading brand in its category.
MUSH's ready-to-eat oats are old-fashioned oats soaked in almond, coconut, or oat milk. The oats are dairy-free, gluten-free, and contain no added sugars or preservatives. With four to seven grams of protein per serving, MUSH oats are plant-based and contain less than eight natural ingredients. With a variety of flavors, MUSH oats are a breakfast treat that will have you craving more!
Discover KeHE's DIVERSEtrade® Program
KeHE customers can support these DIVERSEtrade® brands by ordering on the KeHE CONNECT Retailer™ platform.
Learn more about KeHE's DIVERSEtrade® program at https://www.kehe.com/diversetrade/