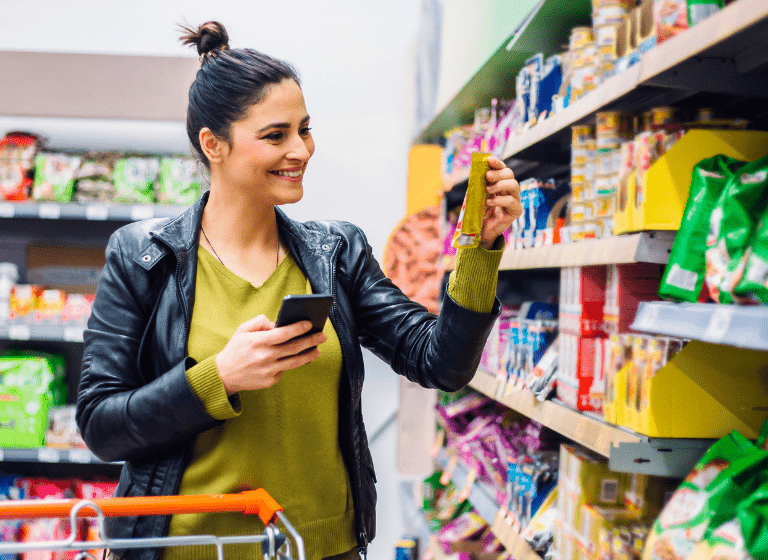 Elevate the Ingredients in What You Eat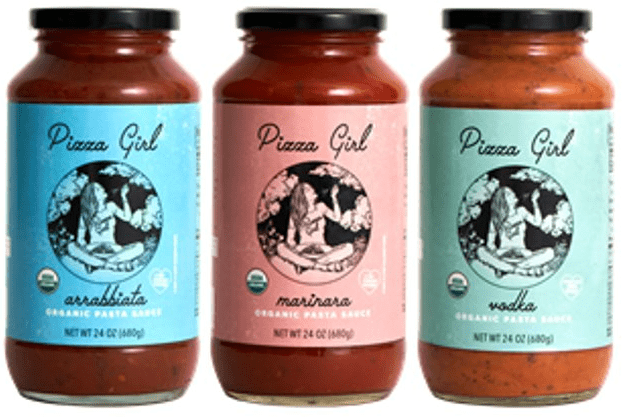 The slow-simmered and old-fashioned Italian organic pasta sauce by Pizza Girl is filled with real ingredients that create robust flavors to enhance your meal! Pizza Girl's authentic sauce has no added sugar or additives and is made with extra virgin olive oil and less fat.
Learn more about the KeHE elevate™ program:
Discover program details and how to join the KeHE elevate brands on our KeHE elevate™ page today! See March's KeHE elevate™ brands here.
KeHE customers: Visit KeHE CONNECT Retailer™ to shop elevate brands! Want to learn more? Reach out to your account representative for more information on the program and participating brands.