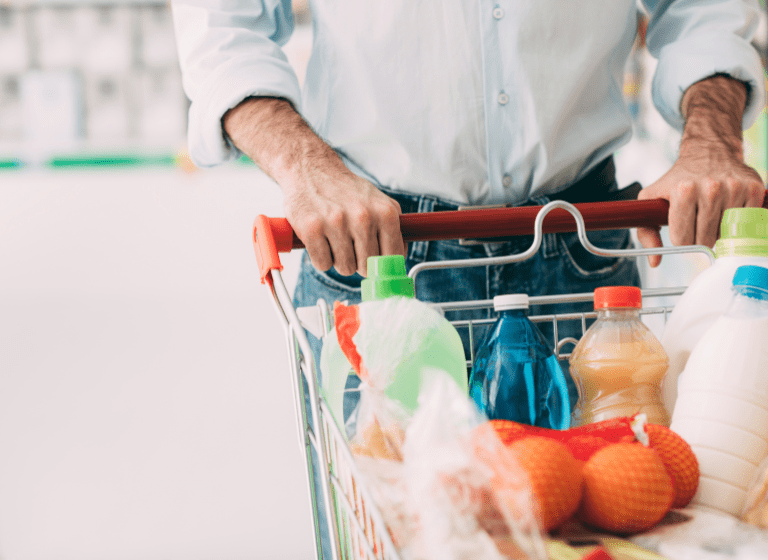 Elevate Your Back to School Shopping
As we approach the start of the school year, we need to ensure that our consumers stay both happy and healthy. We are excited to feature brands that will provide you with health benefits through clean ingredients, while also tasting delicious. These four spotlighted brands are a part of the KeHE elevate™ program, an incubator-like program built to bring early-stage brands to the forefront for retailers to add to their shelves and for consumers to discover.
Meet four KeHE elevate™ brands: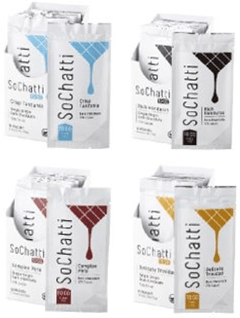 Why we love it: SoChatti chocolate is made from only three simple ingredients…Cacao Nibs, Organic Sugar, and Organic Cacao Butter. Unique production processes and packaging were developed to deliver the chocolate maker's experience. 
Why we love it: The first brand of gender-specific fizzy powder multivitamins formulated to give your customers a much-needed 3rd option in Men's, Women's and Prenatal Multi's from the pill and sugar gummy-dominated aisles. Each packet is sugar-free, infused with super greens, probiotics, and over 25 high-quality vitamins and minerals!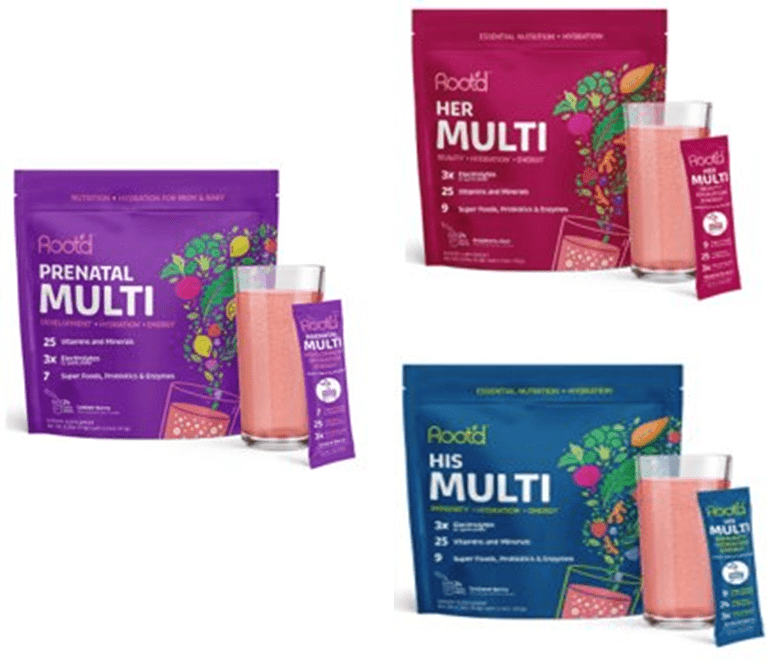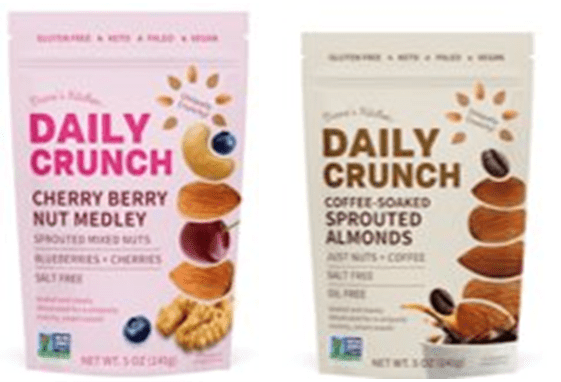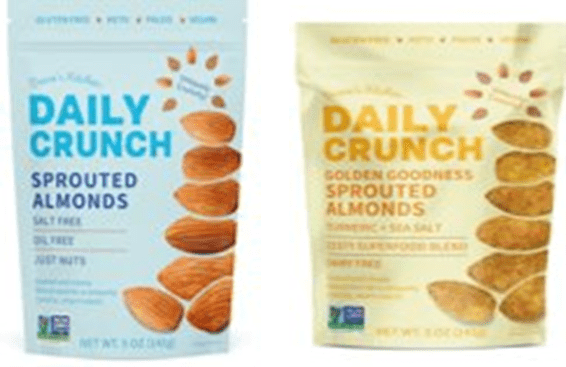 Why we love it: Sprouted nut snacks that are Uniquely Crunchy™ thanks to Daily Crunch's Soak-Sprout-Dehydrate process, which makes them easier to digest while maintaining all the nutrients. Infused with superfoods, this snack is a source for plant-based protein that's Non-GMO, Vegan, Gluten-Free, Paleo, Keto, and Bee-friendly.
Why we love it: First cold pressed, early harvest single-origin extra virgin olive oil, mountain-grown in Sparta, Greece.​ Cholesterol Free, Gluten Free, Certified USDA Organic, and Protected Geographical Indication.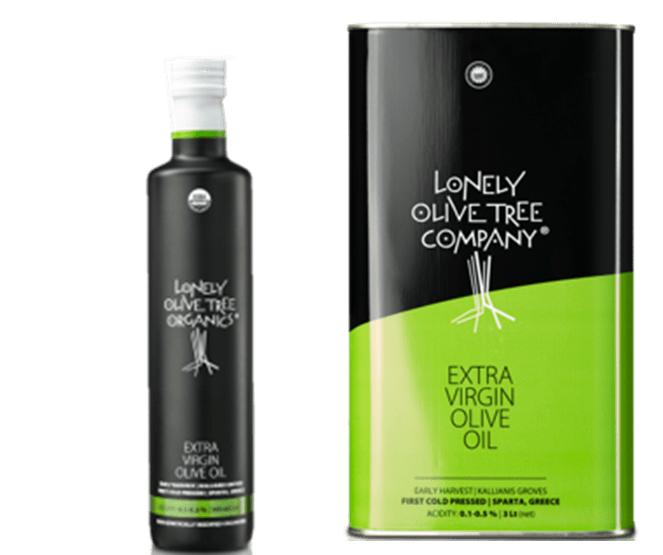 Learn more about the KeHE elevate™ program:
Discover program details and how to join the KeHE elevate™ program at https://www.kehe.com/elevate
KeHE customers: Visit KeHE CONNECT Retailer™ to shop elevate brands today! Want to learn more? Reach out to your account representative for more information on the program and participating brands.
Upcoming KeHE Shows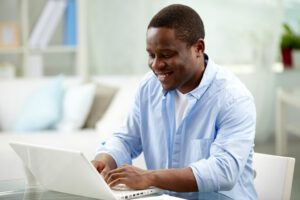 October 3 – 11, 2022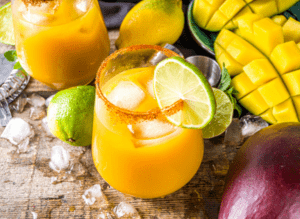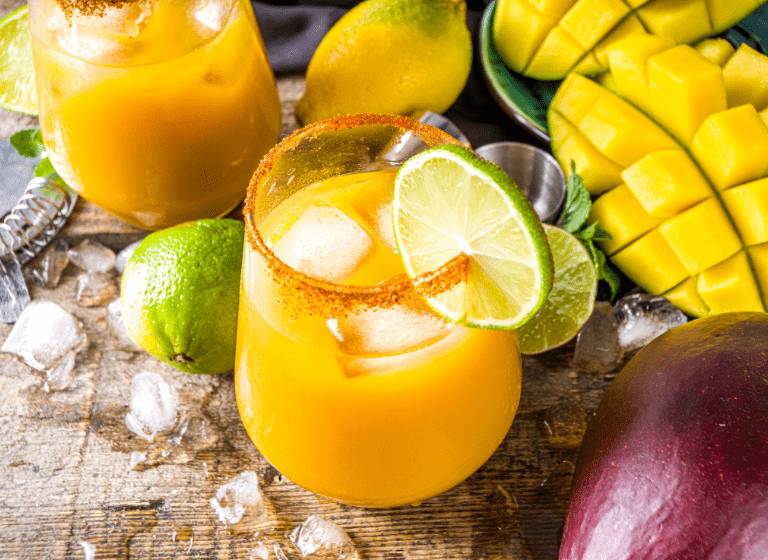 February 7 – 15, 2023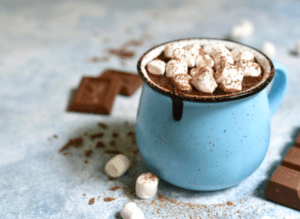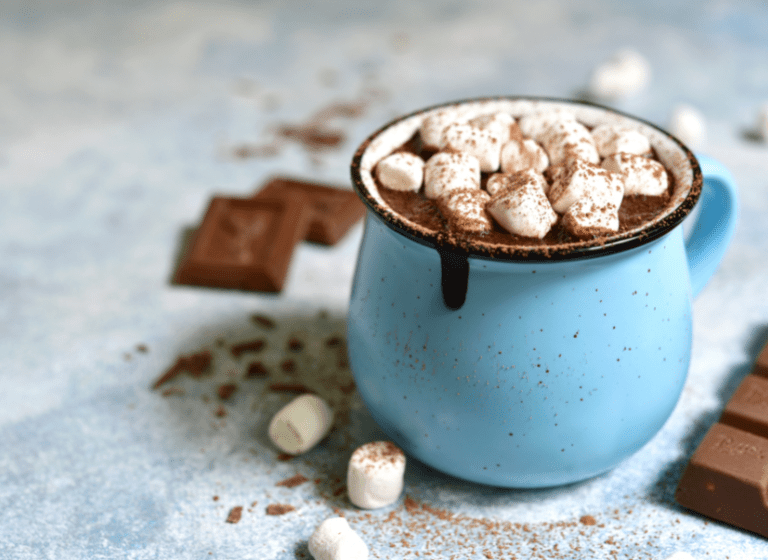 June 14 – 15, 2023