2023 KeHE Summer Show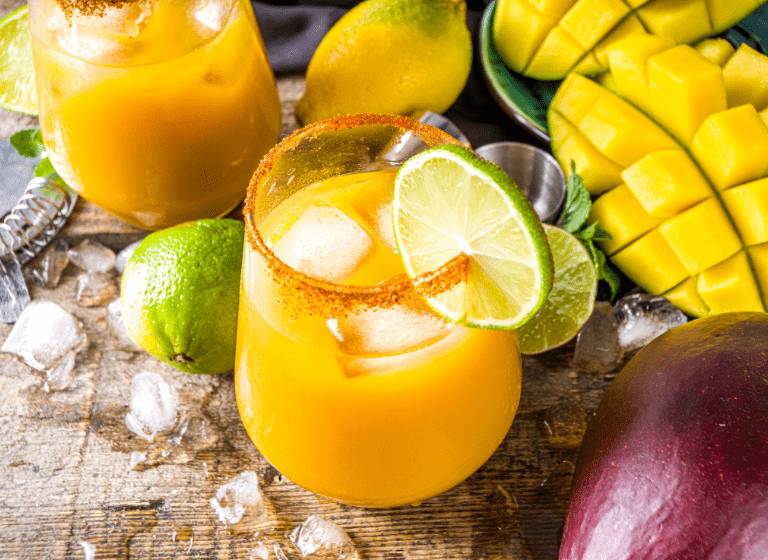 Thank you for joining us in Nashville for this year's Summer Show! Our next show will be in Chicago, IL & virtual in the KeHE CONNECT platform, stay tuned for more information about the 2023 KeHE Holiday Show, June 7 – 21.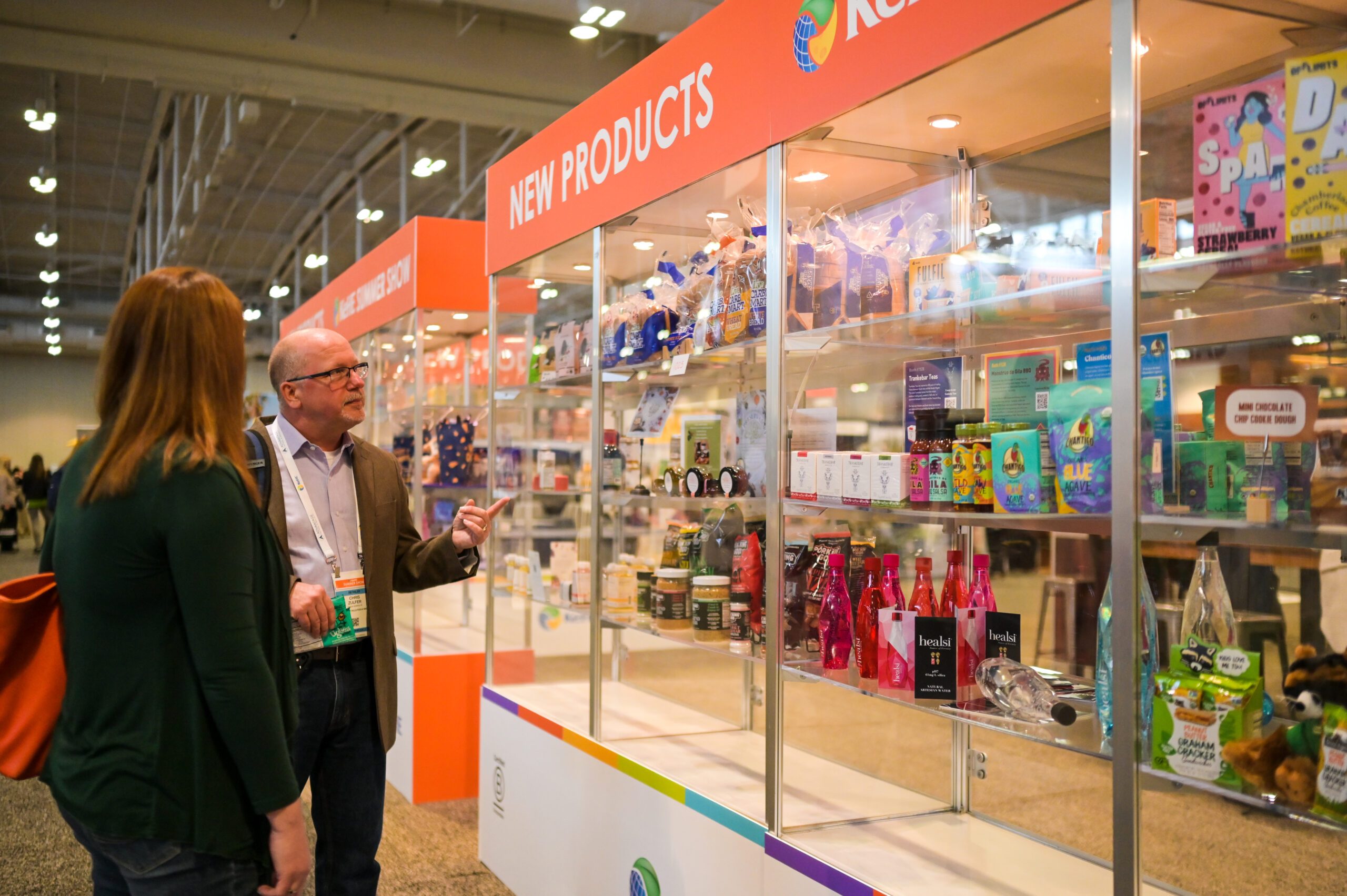 Show & Trends Guide
Missed our crazy GOOD Deal Hubs or any of our trend award winners? Catch up on all you missed by clicking the link below and looking through our Show & Trends Guide. See our On Trend Award winners, New Product Showcase brands, and more!
Sustainability at the Show
In alignment with our core purpose of serving to make lives better, we are committed to being responsible stewards of the environment to create a sustainable future for all.
KeHE is proud to be taking steps to make our shows more sustainable than ever. See what we are doing and how you can join in as an exhibitor or attendee.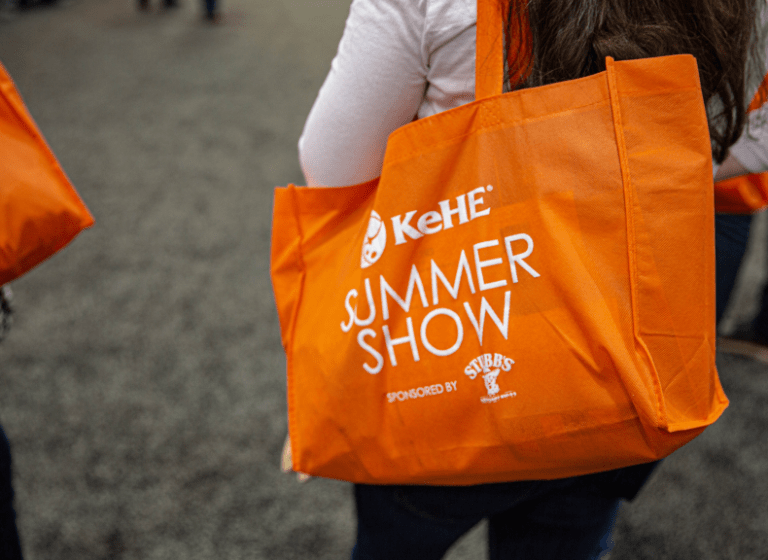 Interested in Receiving Information Updates Regarding KeHE's Shows and Events?