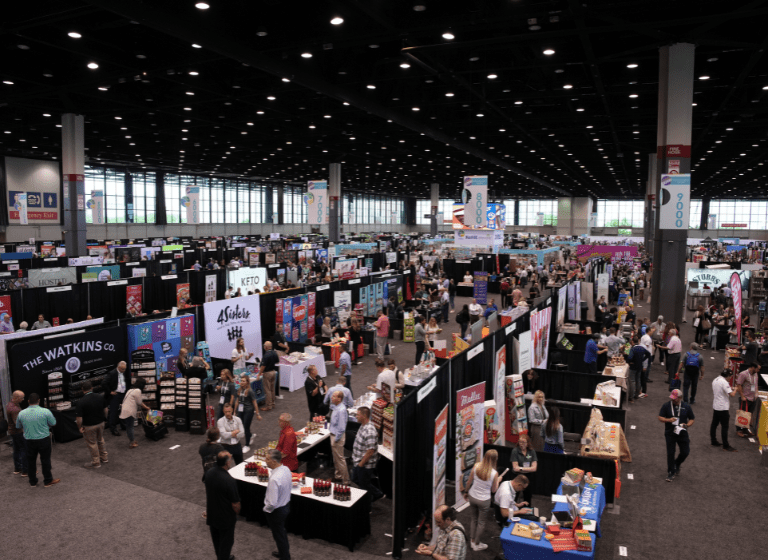 Five Tips on Successful Selling & Buying at a Trade Show
Trade shows can be a great way to connect with potential customers and grow your business, but they can also be overwhelming and chaotic. To be successful at a selling trade show, it's important to have a clear plan and strategy in place. Here are a few tips to help you make the most of your trade show experience, as an attendee and exhibitor:
1. Set clear goals
Before the trade show, take some time to think about what you want to achieve. Are you looking to generate new leads? Close sales? Build brand awareness? Find innovation? Having clear goals will help you focus your efforts and make the most of your time at the show.
2. Prepare your booth or prepare yourself
Your booth is your first chance to make a good impression on potential customers. Make sure it is well-designed, professional, and easy to navigate. Include information about your products or services, as well as any special promotions or discounts you may be offering.
As an attendee, a large-scale trade show might feel like a lot to bite off. Before heading to the show and before feeling overwhelmed, take a look at the schedule of events and the trade show map. Plan your time wisely by creating a game plan of must-see spots, products, and/or people.
3. Train your team
Make sure your team is well-prepared to answer questions and engage with potential customers. Provide them with information about your products or services, as well as any talking points or key messages you want them to convey. This goes for attendees too!
4. Network
Trade shows are a great opportunity to connect with other businesses and industry leaders. Take advantage of networking events and make an effort to meet as many people as possible.
5. Follow up
After the trade show, be sure to follow up with any leads or contacts you made. Send thank you emails or notes and be sure to keep in touch with potential customers in the weeks and months following the show.
By following these tips, you can increase your chances of success at a selling trade show and come back with new leads, connections, and ideas to grow your business that could potentially turn into long-term success. Remember, be prepared, stay organized, and have fun!
Learn more about KeHE's national selling trade shows!