Elevating KeHE's Summer Show
This week our virtual Summer Show opens for participants to log in and discover thousands of products on deep deals. From authentic easy-to-make meals and better-for-you pastas, to keto-friendly protein bars and guilt-free wafer bites, all four elevate™ brands are sure to make an impact now through the summertime.
Each month, we are bringing you the latest innovation at KeHE. The following four brands are selected by our innovation gurus based on taste, innovation, ingredients, salability, and newness on the market: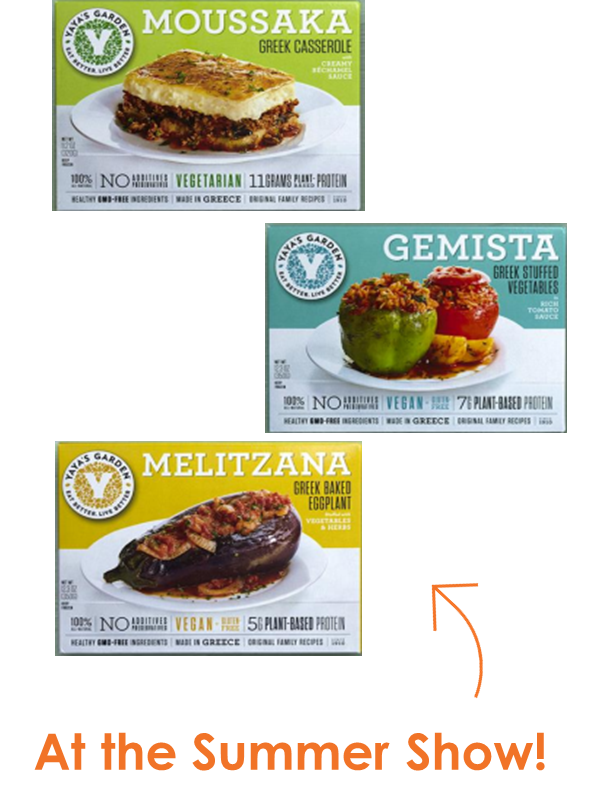 Why we love it: Using only fresh and local produce to bring a flavorful Mediterranean meal, each of their frozen plant-based entrées is not only healthy, but simple and ready in minutes!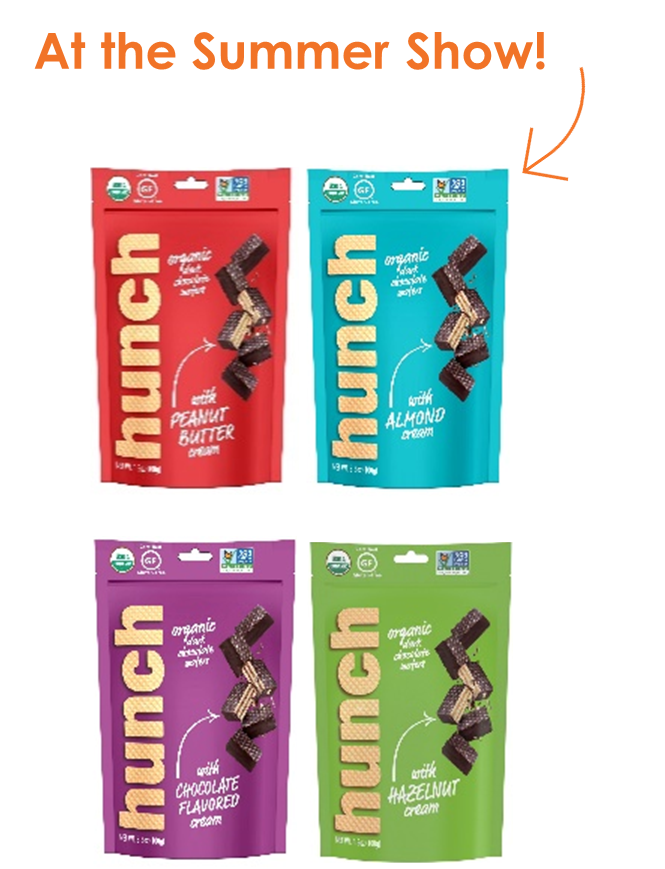 Why we love it: Crunchy, chocolatey, and free from all the bad stuff?! We can't resist. Hunch's chocolate wafer bites bring better-for-you snacking to confections with their organic, non-GMO, gluten-free re-sealable pouches.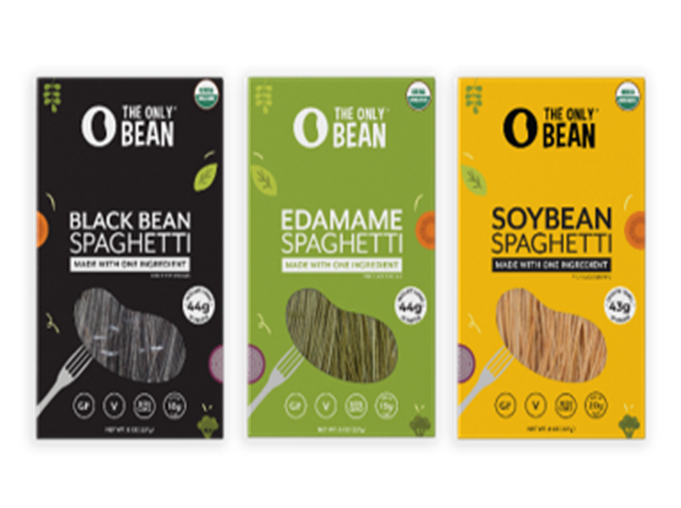 Why we love it: If you ever thought 'I wish pasta had fewer carbs' then you are in luck. The Only Bean's pasta is made from, you guessed it, beans. That means each spaghetti or fettuccine is packed with more protein, fiber, and half the carbs of traditional pasta.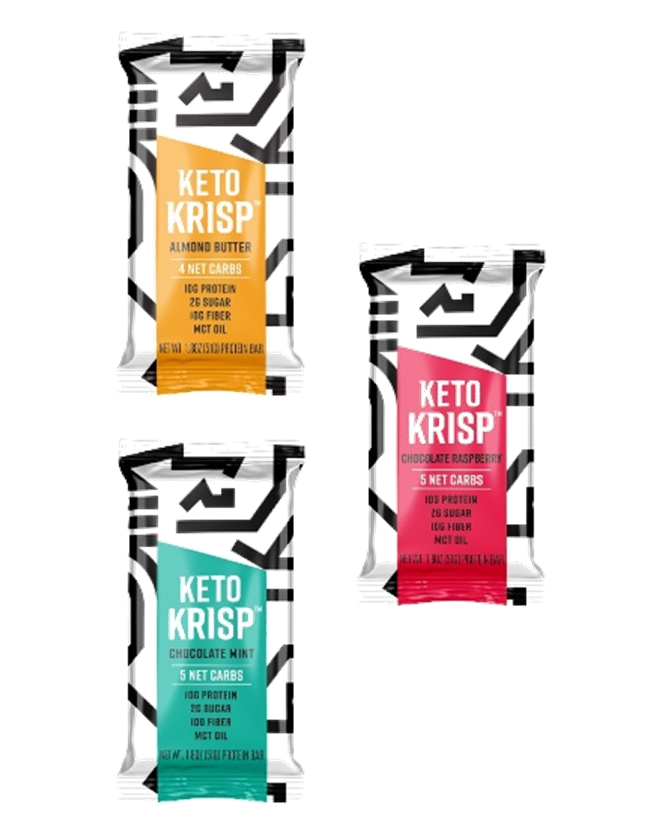 Why we love it: Snacking on the Keto diet can be challenging, but it doesn't have to be. Keto Krisp's protein bars are perfectly balanced with 3g of sugar, under 5g of net carbs, 10g of fiber, and 10g of protein.
Learn more about the elevate™ program:
Discover program details and how to join KeHE's elevate™ brands at https://www.kehe.com/distribution/elevate/
KeHE customers attending the Summer Show can find Yayas Garden & Hunch on deep deal on KeHE's ordering platform. More information is available through a KeHE sales representative.