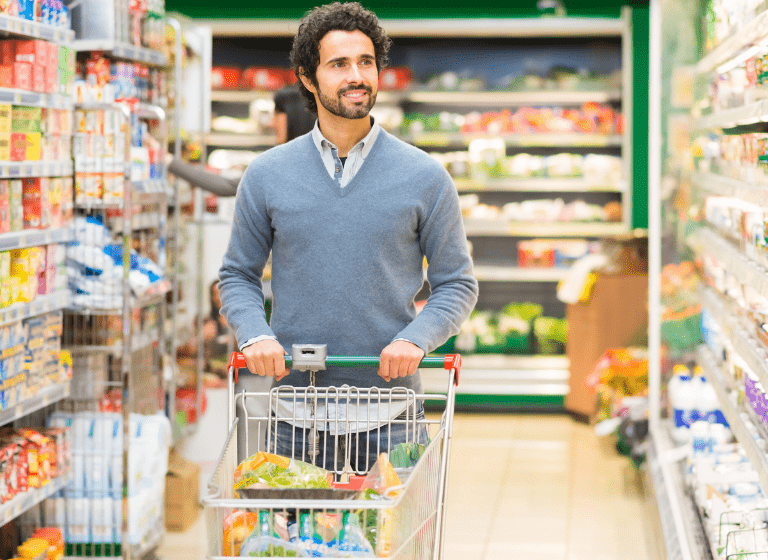 Elevating Taste with Innovative Ingredients
Take advantage of the brands bringing new and innovative ingredients to the shelves while still pairing health and great taste in their products!
These three spotlighted brands are a part of the KeHE elevate™ program, an incubator-like program built to bring early-stage brands to the forefront for retailers to add to their shelves and for consumers to discover.
Meet the hand-picked KeHE elevate™ brands for May:
Kooshy is bringing new flavors of all-natural croutons to the table! Made from whole grain sourdough bread, organic flour, and olive oil, Kooshy is a premium brand that is disrupting the crouton category.
Savor the sweet without the sugar! Tazzy is a women-owned company that uses the natural flavors and colors from fruits and vegetables to create sugar-free and vegan lollipops and hard candy. Take these sweet treats, with only 25 calories each, on-the-go or to enjoy at home!
The award-winning Filipino Sauces & Marinades by Fila Manila are gluten-free, dairy-free, and sugar-free. With no MSG added and naturally vegan ingredients, Fila Manila is the first clean-label Filipino food product!
Learn more about the KeHE elevate™ program:
Discover program details and how to join the KeHE elevate brands on our KeHE elevate™ page today! See April's KeHE elevate™ brands here.
KeHE customers: Visit KeHE CONNECT Retailer™ to shop elevate brands! Want to learn more? Reach out to your account representative for more information on the program and participating brands.