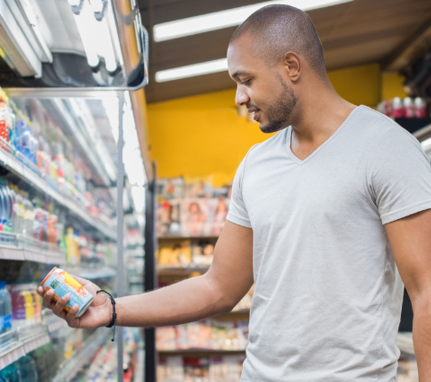 Elevating the Quality of Your Ingredients
With growing awareness around health and wellness, consumers are recognizing that the quality of ingredients directly impacts their overall well-being. Give consumers clean and authentic products that will promote their lifestyle.
These four spotlighted brands are a part of the KeHE elevate™ program, an incubator-like program built to bring early-stage brands to the forefront for retailers to add to their shelves and for consumers to discover.
Meet the hand-picked KeHE elevate™ brands for August:
Enjoy keto-friendly, gluten-free, and Non-GMO donuts, cakes, pancakes, and more from Prodough Bakery. What began as an idea to add great-tasting protein desserts for meal prep companies has turned into a protein bakeshop that contains no preservatives, no added sugar, and over 10 grams of protein per serving.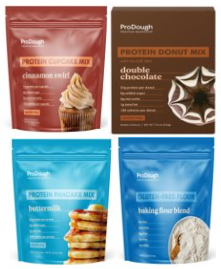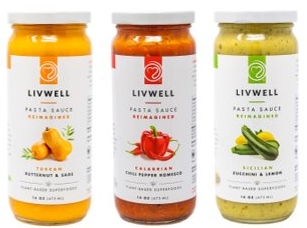 Livwell Foods creates their sauces with clean and pure ingredients including plant-based superfoods like zucchini, red bell peppers, carrots, spinach, cashews, and more to power your healthy lifestyle. These superior products have no dairy, gluten, gums, or soy.
Koope's moisturizers and cleaners are European Certified meeting a "gold standard" being free from fragrance and common sensitizers. Suitable for all skin types, this simple two-step skincare routine has easy-to-understand product names and ingredients. All moisturizers and gels cost the same for clear pricing. For every bottle sold, a donation is made to charities towards anti-sex trafficking initiatives.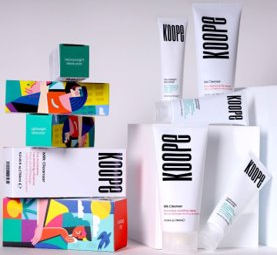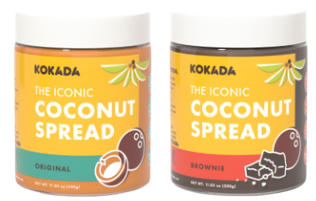 Looking for a sweet, safe, and healthy snack? Try Kokada's peanut and tree nut free coconut spreads that are certified organic, gluten-free, refined sugar-free, and vegan.
Learn more about the KeHE elevate™ program:
Discover program details and how to join the KeHE elevate brands on our KeHE elevate™ page today! See July's KeHE elevate™ brands here.
KeHE customers: Visit KeHE CONNECT Retailer™ to shop elevate brands! Want to learn more? Reach out to your account representative for more information on the program and participating brands.