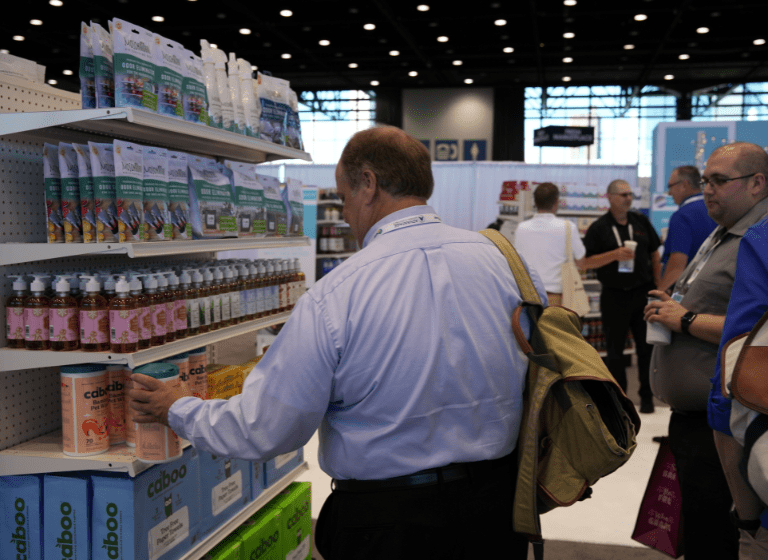 Five Holiday Trends to Watch
This June, we are looking at holiday trends to watch for October, November, and December. While it may seem a little early and only a few of us celebrate Christmas in July, most retailers are planning ahead and buying products in the summer in preparation for the festive season. Using data and analytics to predict the upcoming shopping themes in the marketplace, the KeHE trend and innovation gurus have identified five must-see trends for the holidays, just in time for the 2022 KeHE Holiday Show:
Holiday Entertaining
The holiday season is a joyful time spending time with family and friends and celebrating good times with one another. The biggest part of a get-together is the food. With nearly 70% of consumers controlling their sugar consumption, it is safe to say they are looking for better-for-you and guilt-free options for snacking, meals, and desserts this holiday season.
Staying Healthy for the Holidays
There is nothing worse than getting sick right before festive activities, and with seasonal changes and illness thriving during the holiday months, consumers will focus on mental health and physical well-being. The leading health focuses for herbal supplements are cold, flu, and immune formulas. Elderberry captures a top-five ingredient in sales ranks for both natural and grocery retail. Additionally, honey is not only a natural alternative to sugar used in teas but can also be a soothing remedy for sore throats. As consumers return to office and adapt their 'normal' routine, callouts in-store or on packages for stress relief or boosting immunity can help capture shoppers leaning into this trend.
Innovative Products
Innovation, diversity, environmental sustainability, and products with a purpose are trends consumers are leaning into and KeHE is proud to work with brands that identify with a mission that uniquely meets the needs of shoppers, retailers, and communities across the nation. We are committed to uncovering innovation and bringing products that align with consumers' needs directly to retailers.
Holiday Cheers
There is a lot to celebrate during the holiday season, and plenty of beverages to cheers with. With the return to work, consumers will begin to adopt their 'normal' routines and seek a 'third space' to refresh during the day, like with an iced coffee, tea, or an enhanced beverage with added functionality. Additionally, there is a need for lower sugar content in beverages as consumers seek healthier lifestyles. In fact, many folks are turning to mocktails when celebrating, believing them to be healthier options for celebrating.
Satisfy Your Sweet Tooth
The war on sugar is here but sweet cravings are putting up a fight! With more time at home over the last two years, baking and cooking habits have spiked. With the jump in more sweet treats, consumers are looking to find guilt-free desserts and that starts with sugar substitutes. In fact, 46% of consumers check food labels for sugar content, examining and taking into consideration the sugar and sweetener content, according to Mintel.
Your Guide for the Holiday Season
More information behind each of these trends plus merchandising ideas and new product spotlights are available in the 2022 KeHE Holiday Show crazy GOOD™ Show & Trends Guide. And be sure to stay up to date with all the exciting happenings at KeHE's trade shows, visit kehe.com/events.