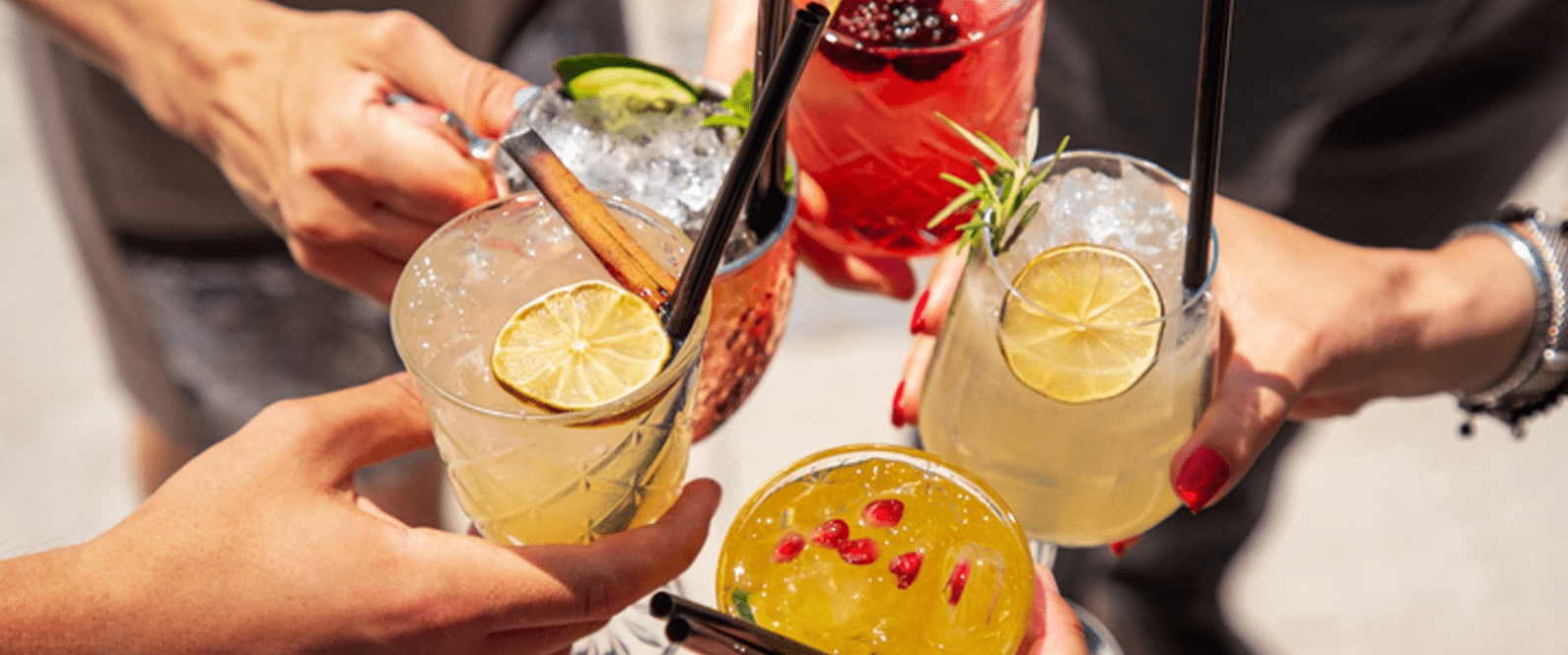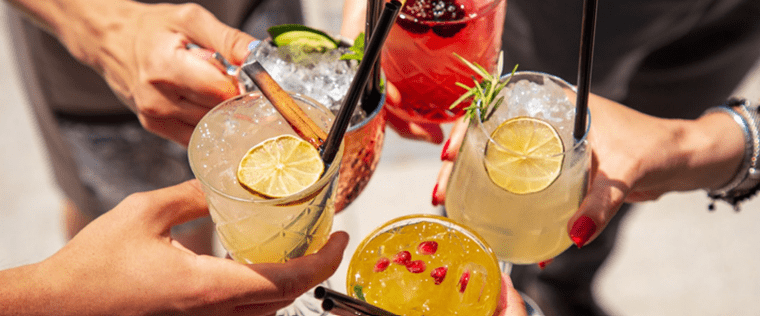 KeHE Summer Show Day 1 Recap
Day 1 of the in-person KeHE 2023 Summer Show has come to an end after a successful day of connecting with industry innovators and live buying & selling for the summer buying season. Show attendees gained exclusive access to the latest trends for the upcoming Summer season and enabled attendees to discover brands that are new to the marketplace.
Here are several exciting events that happened on Day 1 of the 2023 KeHE Summer Show:
Next Generation Innovation Showcase
Eleven new and emerging brands, not currently carried by KeHE were carefully hand-picked to showcase in the 2023 KeHE Summer Show! KeHE's trend innovation gurus selected these brands out of over 100 applicants, based off ingredients, flavor, salability, and overall messaging. Each will compete for a spot in to KeHE's distribution. The showcase allowed attendees to have a voice by being able to vote for the brand that excites them the most!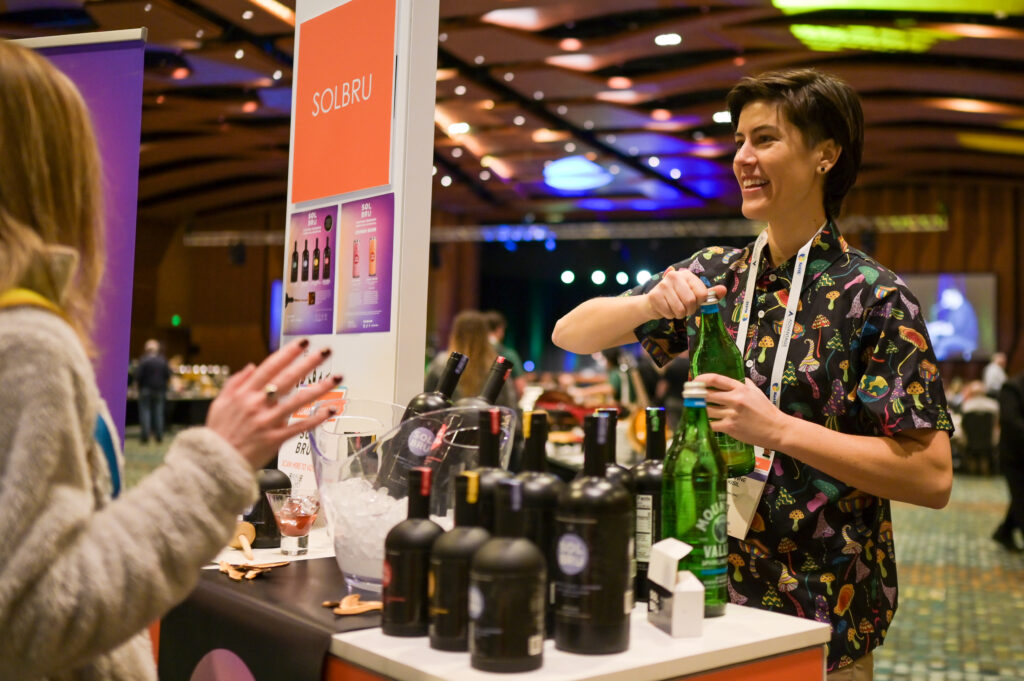 After the Next Generation Innovation Showcase, the brands with the most votes will participate in a virtual faceoff event. All participants will be brought into KeHE's assortment through the New@KeHE program; the winner will join KeHE's emerging brand program, KeHE elevate™.
/////
Fresh Marketplace
The Fresh Marketplace allowed show attendees to sample and taste KeHE's latest fresh products. While munching away, they also got the opportunity to check out visual merchandising ideas and KeHE's fresh capabilities at the Fresh Marketplace, supporting retailers looking to grow their perimeter business.
////
On-Trend® Awards Unveiled
This year's On Trend® Awards honored and celebrated 16 brands carefully chosen by KeHE's innovation gurus. Over 100 submissions were thoroughly considered based on innovation, purpose, ingredients, and salability. Here are the winners who exceeded expectations: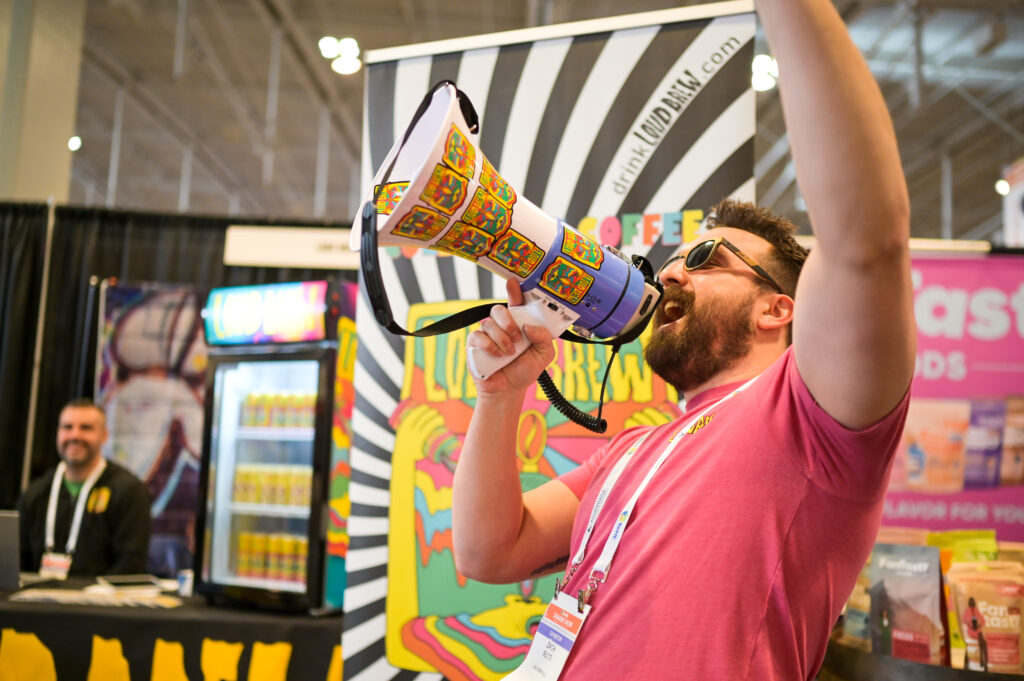 After a successful Day 1 of the Summer Show, we look forward to Day 2! The digital Summer Show is exclusively on the KeHE CONNECT® Platform until February 15, 2023.
To learn more about KeHE events and the next show, visit our events page.