Looking Ahead to Warmer Days
While it may be snowing in some parts of the country, we are already thinking and planning for the summertime! This week, our annual KeHE Summer Show launched virtually, allowing attendees to find all the products their customers will crave during the summer months of May, June, and July. The show is full of trends, innovation, and deals for retailer attendees in true Summer Show fashion. Here's a peek into some of the trends making a splash at the show:
Summer Snacking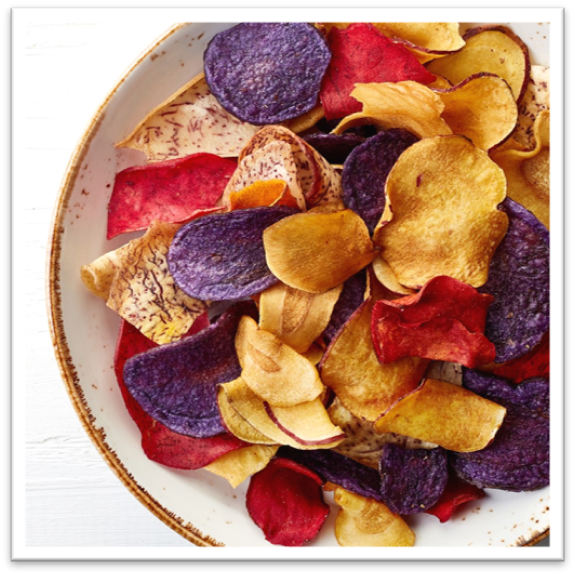 More snacks, no problem! Now more than ever, people are looking for comfort and indulgence and they are doing that through snacking. While the act of snacking is not a new trend, more and more people are now increasing their snacking between meals. According to Mintel, 30% of people started snacking more since the start of the COVID-19 pandemic. With heightened stress, working from home, and sprinkle in a little boredom, it is no surprise more people are reaching for a crunchy treat. Keep an eye out for snacks crafted with more plant-based ingredients and fresh ingredients (think refrigerated bars).
Candy Carnival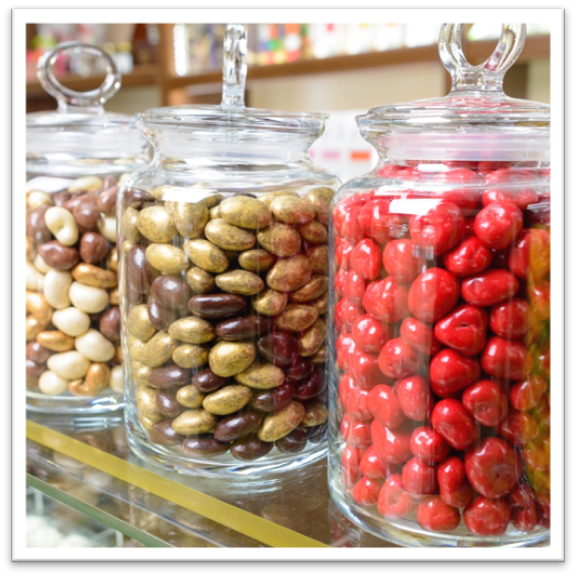 Consumers are seeking comfort – and what better way to indulge than with candy and confections? More consumers today look to satisfy their sweet tooth without sacrificing their health goals or their values, and SPINS data shows that Natural & Specialty items amount to 13% of the candy category's volume, driving 100% of the category's growth!
While nutrition plays a major role in decision making, so does familiarity. Most still find comfort in recognizable brands but with their newfound diets or lifestyle changes, consumers have turned to better-for-you options. The increasing need for better-for-you candy gives retailers a chance to lean into product innovation – putting a fresh twist on traditional treats without sacrificing taste.
Keepin' Cool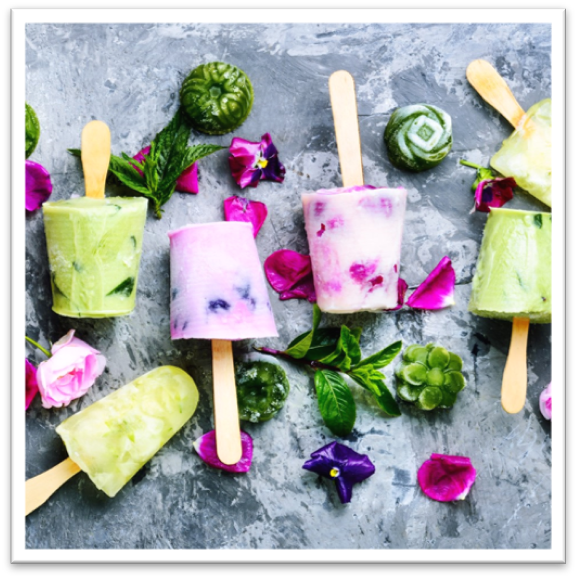 Keeping cool is generally on everyone's minds as the warmer months approach, even as our lives are still somewhat altered due to the pressures of the pandemic. While consumers should be feeling more upbeat these days, looking ahead they may still be more likely to "chill" at home. Staying cool and comfy all summer will require continued planning and a wide variety of frozen treats and refrigerated beverages to keep the family healthy, happy, and entertained.
Plant-Based Picnic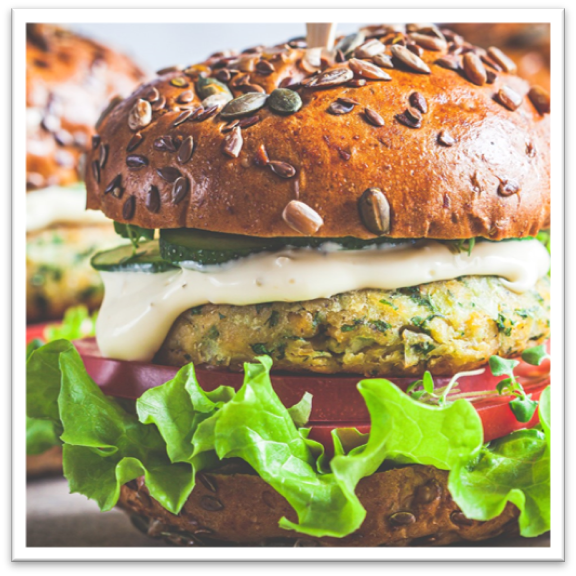 Most Americans look forward to outdoor grilling and dining as an important hallmark of summer. In 2021, this simple pleasure has even more meaning. People have been longing for fun and companionship, but they may also still be wary of dining in public places post-pandemic. The backyard barbecue will play a critical part in the return to normal life.
As people reflect and re-adjust, they will also be looking for options to throw on the grill that reflect newfound values and diet preferences. With health and sustainability are more top of mind than ever, so many consumers will want to offer an outdoor feast that is more healthful and less meat-centric than in past years. In fact, plant-based foods overall have gained momentum rising to a $5 billion market in 2019, seeing a growth of 29% from 2017. This means more consumers are looking at alternative meats, plant-based dips or alternative cheeses, and even plant-based pastas.
For more Summer Show coverage, follow us on social media.
KeHE Summer Show attendees, access the Goodness Show Guide to see these trends and more, including Walk in the Park, Inclusion Makes an Impact, Whole-Self Wellbeing, Culinary Curiosity, Next Generation Innovation, and Elevate Your Assortment. You can find the guide on the show platform.