Top Trends to Watch This Holiday Season
We Make On Trend Easy™ during our annual trade shows by identifying the top trends to keep an eye out for during the holiday season. This KeHE® Holiday Show, our trend innovation gurus have identified nine trends based on consumer behavior and marketplace data.
Festive Beverages
Consumers are ready to reconnect in person with friends and family this season and make up for lost time. Their beverage needs will vary from upscale and premium beverages, to sparkling celebration cocktails and drinks, and of course, seasonal flavored products. Consumers will certainly amp up the "fun factor" at meals and parties to provide that special feeling of togetherness and merriment we have all been missing.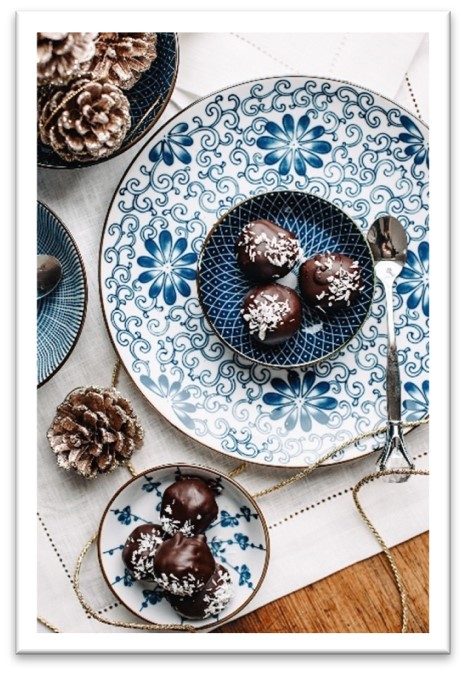 Holiday Indulgences
Coming off a strong year for at-home baking and indulging in comfort food, in-store bakeries can be the convenient way for consumers to continue experimenting and enjoying fresh, high quality baked goods without the time commitment and mess of baking from scratch. Frozen baked goods also offer consumers convenience at home and ensure a fresh experience every time!
International Fusion
Expanding horizons, consumers are seeking out products that allow them to experience other cultures. Specialty products particularly saw a surge over the pandemic, as restaurants closed but shoppers still craved unique, international flavors at home. They are also drawn to the international aisle to try new things, with social media platforms like Instagram and Tik Tok pushing recipes with innovative, global ingredients.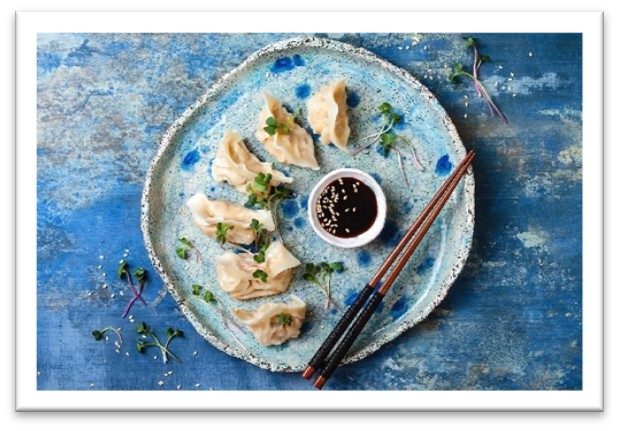 Winter Meal Solutions
Winter is a time for traditions, nostalgia, and special occasions. Throughout the season, shoppers look to create recipes that act as comfort food, using household and mealtime staples. More recently, consumers are looking to expand these recipes, and create healthier versions, relying on better-for-you sauces, seasonings, and alternative pastas.
Seasonal Staples
Until recently, most thought baked goods were kryptonite to anyone taking a healthier approach to eating. The flour and sugar alone clashed with many popular eating styles like Paleo, Whole 30, and Keto just to name a few. A Mintel study found that 63% of US consumers try to eat healthy most of the time – and that includes baked goods. Nearly a third of shoppers are interested in healthier options, specifically heathier ingredients, when it comes to baked goods.
Immunity: Well-being & Stress Management
Shoppers are looking for products that are not only good for their bodies, but also their minds making natural herbal supplements an appeal go-to. With consumers more concerned about immune health in the midst of a global pandemic, immunity is the fastest growing segment in the category. Supplements are up 20% and herbal products have outpaced overall VMS market growth for several years. And it's no surprise that ones that have claims around preventing or shortening the common cold and/or flu are the most popular type of herbal supplements right now.
Hosting for the Holidays
Entertaining at home is back! With pandemic restrictions easing and more consumers feeling safe to have small, in-home gatherings again, buyers are seeking familiar comforts at home and for their holiday entertaining. This including using premium ingredients to elevate nostalgic dishes at home as well as ready-made nostalgic appetizers and treats. Shoppers can use elevated ingredients to "level-up" classic holiday dishes or their holiday cheeseboard.
Innovation Celebration
Innovation is at the heart of the natural product industry, and we are passionate about discovering leading edge brands through our next generation trend spotting. We discover innovation through hosting Trend Finder events, attending in-person or virtual shows and events, connectivity to industry partners, foraging on social media and so much more. When searching the marketplace for innovation, our experts look at a scorecard to evaluate products for their innovation in the category, novelty, high-quality ingredients, taste profile, salability, and attributes. This holiday show we are inviting our show participants to join in the process and select a winner from our Next Generation Innovation Faceoff Event!
Inclusion Makes an Impact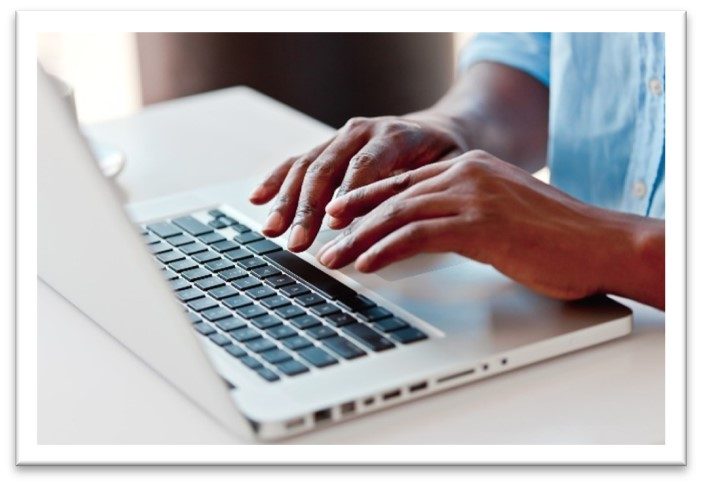 Like never before, shoppers are choosing to spend their dollars in a way to make an impact – examining a brand's mission and vision under a microscope. One way shoppers are making this choice is through supporting women-owned or minority-owned brands through purposeful purchases. By putting a focus on buying products from local and diverse companies, shoppers are not only making a direct difference within their own purchasing power, but also helping drive growth in their communities.
All these trends plus KeHE's Next Generation Innovation Faceoff & Showcase are available for Holiday Show participants to explore on the KeHE CONNECT platform until June 18.
To learn more about this year's show, check out our KeHE Holiday Show Insight Blog.