Innovation, trends, new products, and fan favorites items all available to purchase while lounging in sweatpants, what more can you ask for?! KeHE's first-ever virtual show, Holidays of Hope, welcomed over 5,000 attendees and nearly 600 exhibiting suppliers on KeHE's proprietary digital platform. The largest and most successful KeHE show to date, held from June 8-15, brought innovative new products and consumer favorites to retailers in the comfort of their own home.
Although the contactless show was surged by the COVID-19 pandemic, KeHE's virtual platform has been a long time coming. Since 2018, KeHE has piloted numerous virtual and technology-driven ordering options to retailers to make buying easy. In October 2019, KeHE debuted its first virtual show which successfully replaced KeHE's former Spring Show and set the stage for the 2020 Holidays of Hope show.
Brian Wilkinson, KeHE's Chief Information Officer said, "Over the last few years, we have embarked on a journey to become the Next Generation distributor. Through KeHE's strategic growth of in-house technology solutions, we have been able to gradually expand our digital event offerings and ultimately launch our first company-wide virtual show."
While the show looked a little different than Chicago's bustling McCormick Place Lakeside Center, attendees were still able to explore the trends and innovation they have come to expect from KeHE's annual shows. KeHE's Innovation Gurus kicked off the show by unveiling the show's 16 On Trend® Award winners. The team evaluated hundreds of submissions to select the top items based on taste, innovation, salability, ingredients, and purpose. See the full list of winners below.
The show wrapped up with two post-show virtual components, the Next Generation Innovation Showcase and Faceoff.
Next Generation Innovation Showcase: The virtual showcase compiled innovative suppliers chosen from KeHE's Virtual Trend Finder Event back in March. Retailers had a chance to explore each of the 17 brands' stories and value propositions Then they could vote for which ones they wanted to see in their KeHE Distribution Center.
Next Generation Innovation Faceoff: KeHE's Innovation Gurus selected five lucky suppliers from the group of 17 to compete in the Next Generation Innovation Faceoff via a virtual pitch slam competition. Each brand digitally pitched their product, and KeHE retailers voted for their favorite. Congratulations to the winner: Lil Bucks with their sprouted buckwheat cereal.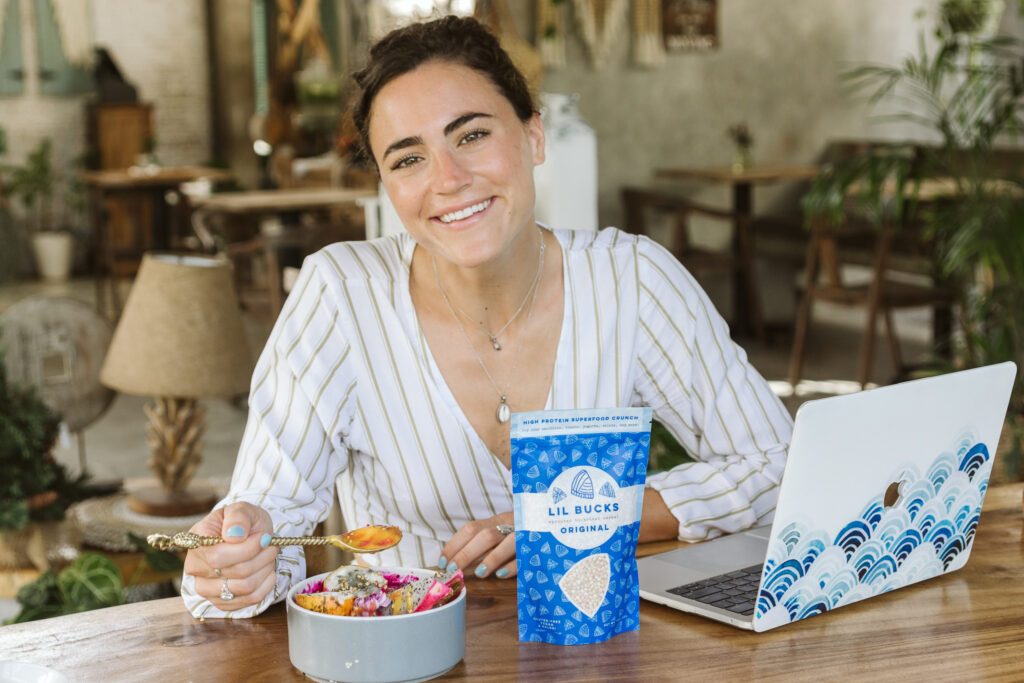 Following the show, KeHE donated nearly $200,000 to seven organizations helping communities ravaged by the impact of COVID-19. KeHE's generous suppliers and retailers made donations, in lieu of their participation fee for the show, to their selection of the following seven trusted and fully vetted KeHE Cares partners: The ARK, Sunshine Gospel Ministries, Hunger's End Food Pantry and Blessing Closet, Eight Days of Hope, Metro Caring, New Vision Community Church, and Young Life.