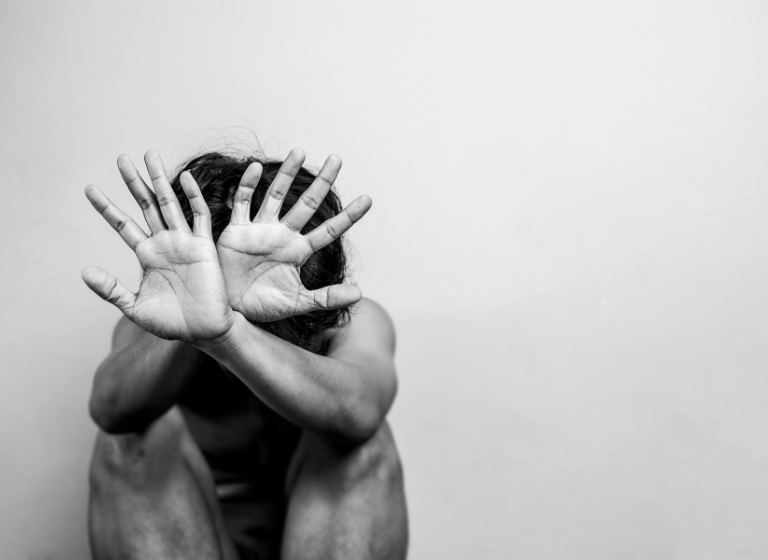 Working Together to Stop Human Trafficking
KeHE and the KeHE Cares® Foundation believe in serving to make lives better. One way KeHE does that is by partnering with organizations that serve communities in the U.S. and around the world, taking our profits and contributing a percentage of them to help those organizations while allowing KeHE employees to be directly involved.
While we work with numerous partners, KeHE and the KeHE Cares Foundation have expanded their reach and partnerships to focus on helping victims of human trafficking and spread awareness over the last several years.
January is #HumanTraffickingAwareness Month
Did you know that there are over 40 million victims of human trafficking globally, with hundreds of thousands in the United States according to the International Labor Organization? This includes men, women, adults, and children and there are numerous ways a trafficker can target someone – from foster homes to social media.
Typically, children and young people are "groomed" or lured into human trafficking with the promise of money, gifts, fame, or attention from someone they have come to know and trust. In some instances, women and children from desperately poor regions are lured with the promise of well-paying jobs and are taken away from their homes, becoming easy victims with no hope of finding help. Once in the hands of traffickers, victims are often beaten, starved, or raped into submission and sold.
Organizations We Work With
With this growing problem, numerous organizations have dedicated their time and resources to combat human trafficking, including organizations like Eight Days of Hope, Emmaus Ministries, Ink180, Naomi's House, Restoration61, Restoring Hope Nepal, Salt & Light Coalition, and Truckers Against Trafficking – all organizations that the KeHE Cares Foundation supports and works alongside.
Brands Making a Difference
In addition to partnering with several organizations working to eradicate human trafficking, KeHE also has numerous brands within our portfolio that make a difference. Brands like Elderberry Queen, Rebbl, Dignity Coconuts, Live Love Pop, and Natreve are all involved in supporting or donating to organizations against human trafficking.
What You Can Do
Join us throughout the month to spread awareness! Each week, we are shining a light on the issue and posting on our social media channels. Here's where you come in: KeHE Cares® will donate $5 for every social media "share" – up to $25,000 – to be donated to the organizations above in supporting the eradication of trafficking. You can make an impact, simply by helping us spread the word!
You can also donate directly to the purpose of your choice at kehecares.org. Those donations will go to the KeHE Cares® partner that supports the selected purpose.