Two Organizations with One Purpose: To Serve Communities
Did you know a pepper seedling can make a big impact? A small seed can help a local economy, feed families who might not have access to healthy food and can teach children entrepreneurial skills. How does a small crop do such a big job? Joined together with other vegetables and fruits, they create community gardens! Through KeHE's philanthropic arm, KeHE Cares®, and employee-initiated programs like CAREtrade®, we have connected Small Axe Peppers and KeHE Cares® partner organizations to create a dynamic partnership and help grow more local gardens nationwide!
Creating a Business Cycle for Good
A newly inducted CAREtrade® brand, Small Axe Peppers, was selected for the program because of their story and core purpose to help urban communities. Small Axe Peppers utilizes community gardens to not only make hot sauce, but also creates a sustainable source of revenue for these neighborhoods in need. The company donates seeds to the gardens which later, once grown into ripe peppers, are purchased at a premium price to go into Small Axe Pepper's hot sauce. By donating seeds and later purchasing the peppers, goodness is found in all steps of the supply chain via community projects.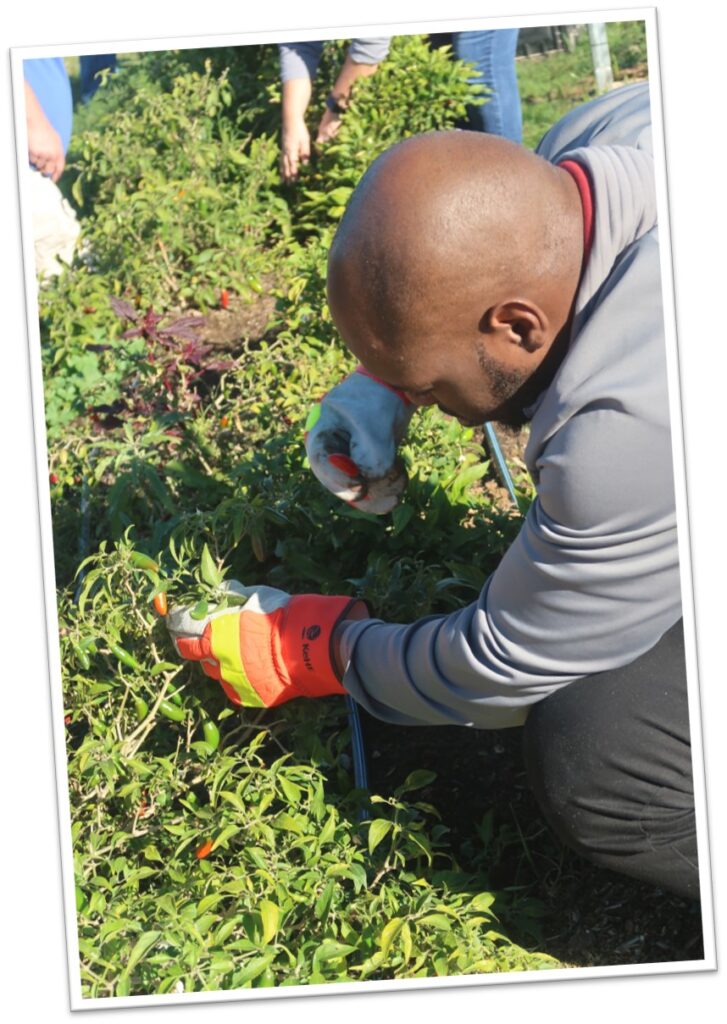 Joining Together
Through the newly formed alliance with CAREtrade®, Small Axe Peppers was introduced to KeHE Cares® partners: YMEN (Young Men's Educational Network in Chicago, Illinois) and New Vision Community Church in Laredo, Texas. Both partners continued the positive spread of Small Axe Pepper's mission by expanding the business model to more communities.
YMEN
Young Men's Educational Network is an organization that addresses academic and social needs that cripple the futures of many young men in the Chicagoland area. By collaborating with Small Axe Peppers, YMEN were given seeds to cultivate indoors. Through the donation, students received pepper seedlings to plant at home, teaching them the value of growing food and building entrepreneurship skills.
"Part of it is really trying to help us find ways to grow work ethic in these young men, give them some meaningful employment and also give them an opportunity to see the fruits of their labors," said Marcus Thorne, executive director of operations at YMEN.
New Vision Community Church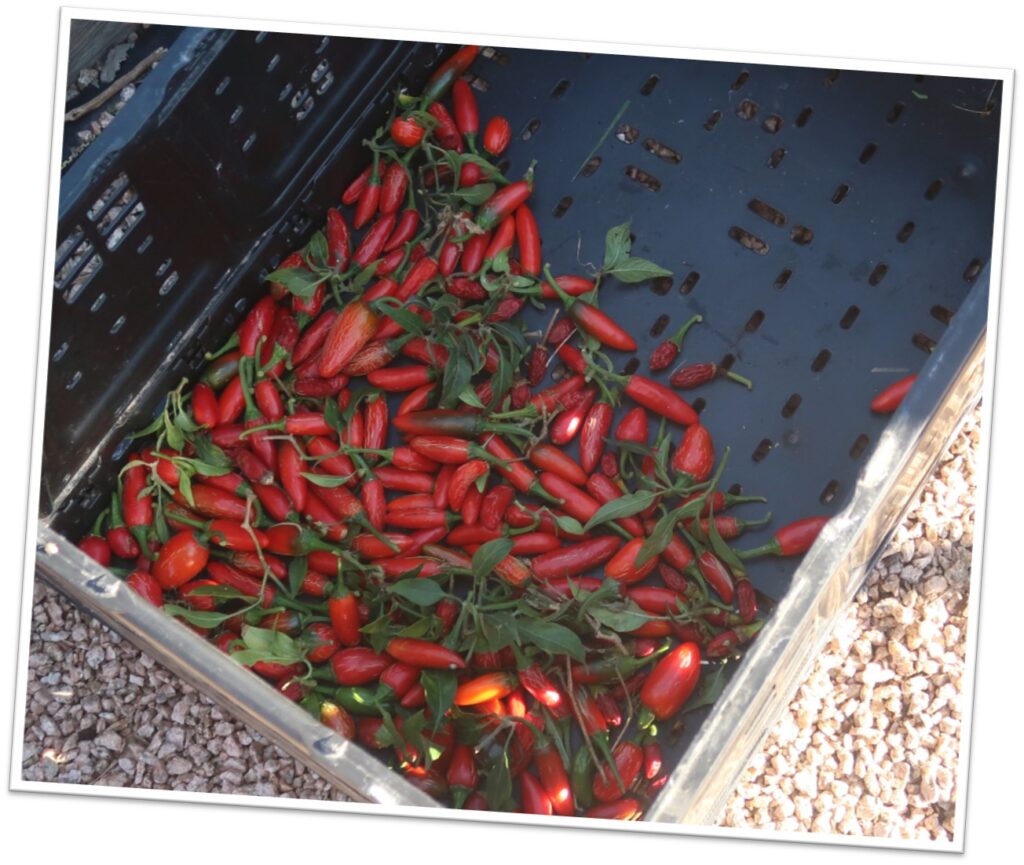 Led by Pastor Luis and Lucy DeLeon, New Vision Community Church focuses on serving underserved communities along the US-Mexican border. The organization not only provides high-end gourmet and organic foods to the public at heavily discounted prices, but also offers community support through their garden. With the help of immigrants and refugees from the community, donated pepper seedlings from Small Axe are grown and harvested to later make Small Axe Pepper's Texas Hot Sauce.
The Growing Impact
Randy Shaw, Director of KeHE Cares® Outreach said, "we are excited to connect businesses together to not only drive their purposeful mission but also create a significant impact on communities in need. By introducing Small Axe Peppers to other KeHE Cares® partners, we enabled both parties to expand their service in urban agriculture."
Through partnerships, like with Small Axe Peppers and CAREtrade® partners, we extend our mission of serving to communities throughout the nation.
To make an impact and learn more, check out the following resources: