2024 KeHE Summer Show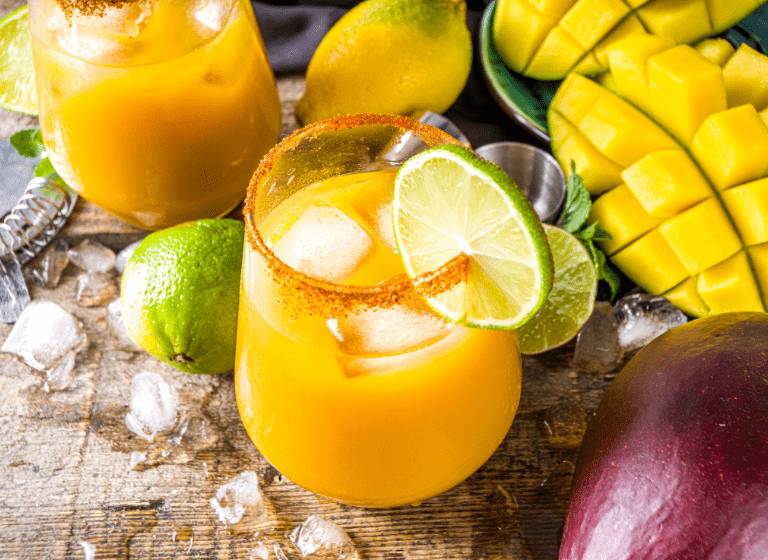 Our next Summer show will be in Salt Lake City, UT & virtually in the KeHE CONNECT platform, stay tuned for more information.
Click here to reserve your booth space
*Booth payment and contract submission deadline September 29, 2023
Badge and Hotel registrations will open in November!
*If you are not a current supplier, click here.
Interested in receiving information updates regarding KeHE's shows and events?