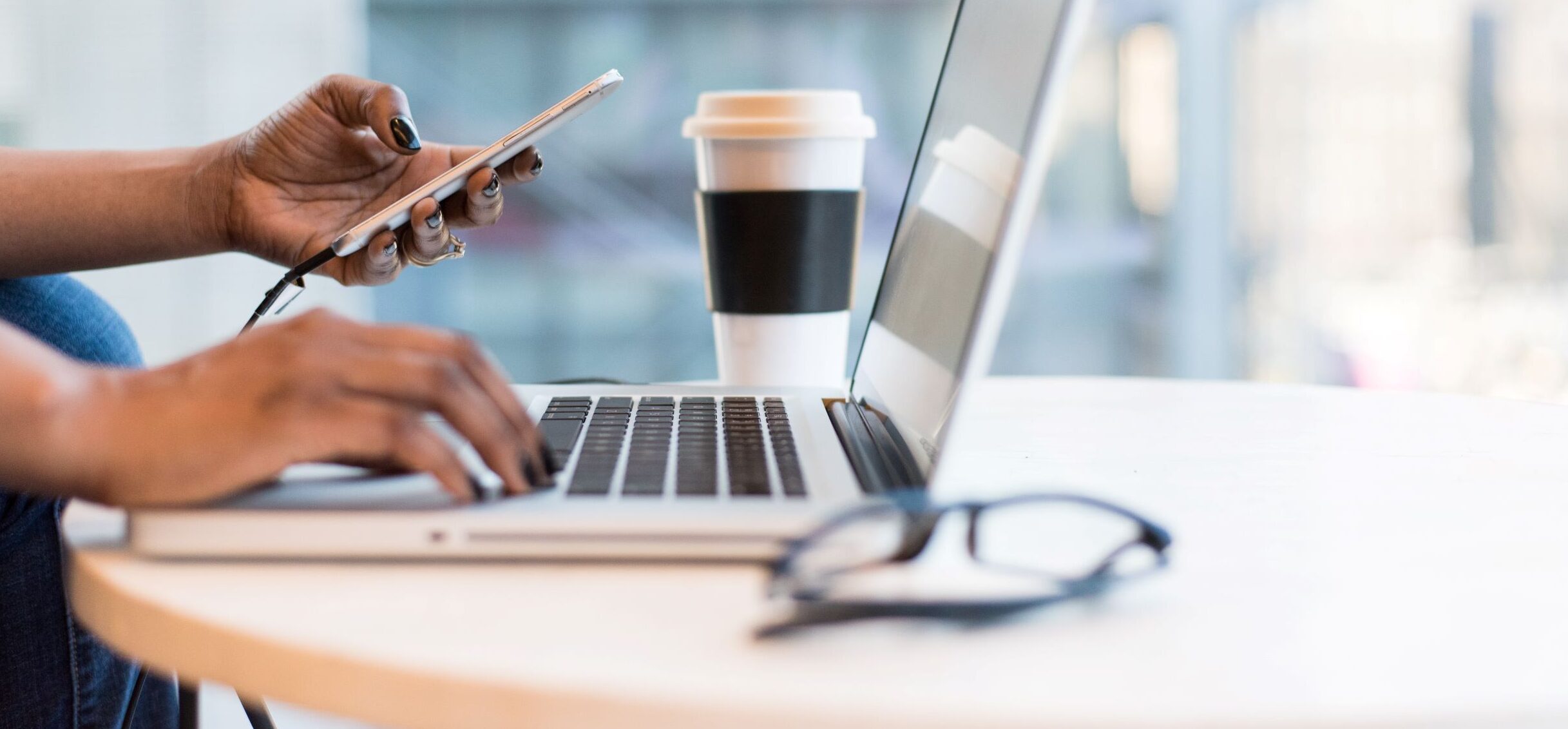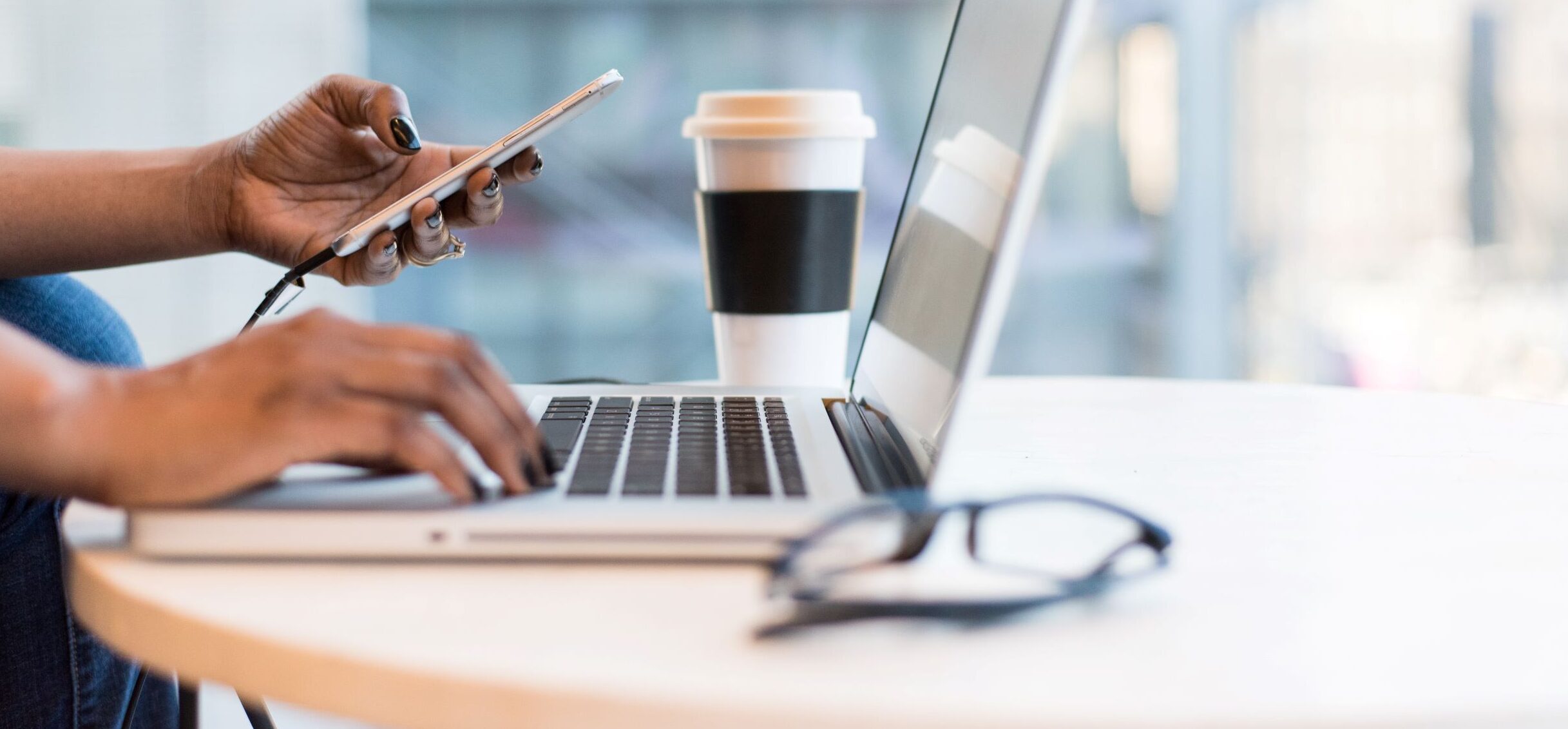 2020 KeHE Holidays of Hope Thrives on Virtual Platform
Naperville, IL – June 19, 2020 –KeHE Distributors celebrates the success of its record-breaking virtual Holiday Show, Holidays of Hope. Retailers from across the nation logged in to KeHE's proprietary digital platform to experience fourth quarterbuying like never before.
"The success of this year's Holidays of Hope virtual show was a culmination of the company's proactive work to go digital, and we are proud to say that it has been our most successful show yet," stated Brian Wilkinson, KeHE Chief Information Officer.
In Fall 2018, KeHE made the strategic decision not to continue to produce a third in-person show, pivoting to replace its annual Spring Show with a virtual option. The success of KeHE's first virtual show in October 2019 set the stage for a smooth transition to this year's virtual Holidays of Hope, further continuing KeHE's proactive commitment to digital excellence.
Wilkinson added, "Over the last few years, we have embarked on a journey to become the Next Generation distributor. Through KeHE's strategic growth of in-house technology solutions, we have been able to gradually expand our digital event offerings and ultimately launch our first company-wide virtual show."
Although Holidays of Hope looked different this year, KeHE still celebrated its commitment to innovation with its On Trend® Awards. After reviewing over 120 brand submissions for innovation, purpose, ingredients and salability, KeHE named 16 On Trend® winners:
"We look forward to gathering in-person for future shows but until then, our entire enterprise remains adaptable and committed to partnering with our retailer and supplier partners regardless of the current landscape," stated Ari Goldsmith, KeHE Vice President of Marketing.
The company will also host two more virtual components to enhance its show on June 16-19:
Next Generation Innovation Showcase: A cornerstone of KeHE's commitment to bringing innovation to its retailers, the Next Generation Innovation Showcase gives customers the opportunity to choose between 17 cutting-edge brands to bring into their distribution centers.
Next Generation Innovation Faceoff: The top five brands from the original 17 will present a two-minute video pitch, with retailers watching and voting to determine one winner. The winner will be awarded a spot in KeHE's emerging brands program, Elevate.
To learn more about KeHE's trade shows and digital innovation, visit KeHE.com.
About KeHE
With its nationwide distribution network, KeHE provides natural & organic, specialty & fresh products to chain and independent grocery and natural food stores and other specialty product retailers throughout North America. KeHE is an employee-owned, B Corporation certified, company with over 5,000 employees in the U.S. and Canada. Where KeHE Goes, Goodness Follows.® For more about KeHE, visit KeHE.com or check out our social media channels: Facebook, Twitter, Instagram, & LinkedIn.