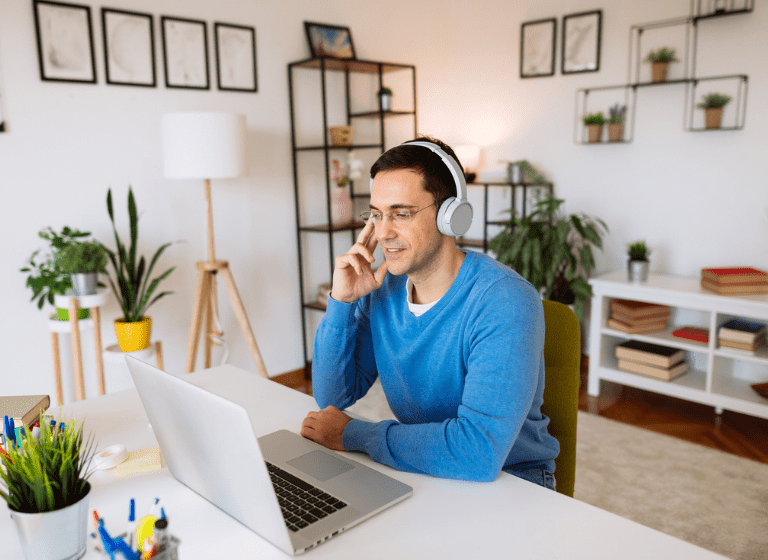 KeHE Distributors Concludes Successful Holiday Trade Show
Naperville, IL – June 24, 2021 – KeHE Distributors® has concluded its 2021 Holiday Trade Show that brought together over 570 exhibiting suppliers and thousands of buyers using their proprietary virtual platform, KeHE CONNECT®.
The virtual Holiday Show took place from June 10-18 and showcased innovation and trends for the 2021 holiday season while offering fan-favorite items for purchase. Suppliers and retailers used the platform to communicate with one another, explore promotional deals, discover product attributes, and place deep deal orders online. Attendees were invited to explore KeHE's New Product Showcase, vote for the Next Generation Innovation Faceoff winner, and participate in virtual education sessions.
"Our annual trade shows bring together food and beverage professionals for networking and product exploration," said Ari Goldsmith, Vice President of Marketing at KeHE. "With the consecutive success of our virtual and in-person shows, we are excited to host our first hybrid event at the 2022 KeHE Summer Show this February. The blended event will continue to drive growth for our retailers and suppliers through digital convenience and personal connection."
During the show, KeHE once again demonstrated its commitment to innovation by selecting 17 On Trend® Award Winners. The below winners were selected out of a pool of over 100 submissions for innovation, purpose, ingredients, and salability:
"We are excited to honor these well-deserving brands for driving innovation within our industry," said Rachelle Radcliffe, Director of Brand Development at KeHE. "We believe that these On Trend Award Winners are going to be extremely influential in bringing innovation to the marketplace this upcoming holiday season."
KeHE's 2021 Holiday Show enabled numerous opportunities for innovation exploration with more emerging brands from KeHE's elevate™ program than ever before. The show also named its Next Generation Innovation Faceoff winner, Cocacao, winning a spot in the elevate™ program.
The 2021 KeHE Holiday Show is exclusive to current KeHE suppliers and retailers. To learn more about KeHE's trade shows, visit https://www.kehe.com/events/.
About KeHE
KeHE Distributors®, LLC (KeHE) is the largest, pure-play distributor of natural & organic, specialty, and fresh products to more than 30,000 natural food stores, chain and independent grocery stores, e-commerce retailers, and other specialty products retailers throughout North America. With over 5,500 employee-owners, KeHE, a Certified B Corporation, drives its mission of serving to make lives better and bringing the next level of goodness, crazy GOOD™, throughout all aspects of its operation.
For more about KeHE, visit KeHE.com or check out our social media channels: LinkedIn, Instagram, Facebook,& Twitter.