with KeHE's Virtual TrendFinder Event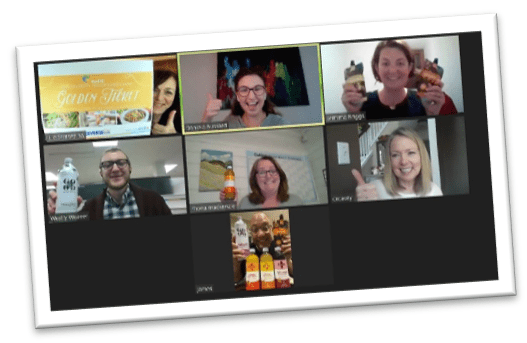 In October, brands from around the world joined KeHE for an exclusive virtual Diversity TrendFinder event. As part of KeHE's commitment to Diversity & Inclusion, the event gave over 100 diverse suppliers a chance to pitch products directly to our expert Category Management team and fast track them into distribution! That means, these brands could join the KeHE supply chain and exposure to our 40,000+ retail partners, which is game-changing!
The virtual event took place October 19-20. Throughout the event, the best participating suppliers were awarded Golden Tickets. The ticket allows the brand to move to the next phase. From there, the Category Management team will determine whether to onboard the Golden Ticket winner or given them a chance to participant in the KeHE Summer Show Next Generation Innovation Showcase (NGIS). The NGIS event will allow the brands to pitch their products to KeHE retailers to earn the chance to join KeHE distribution.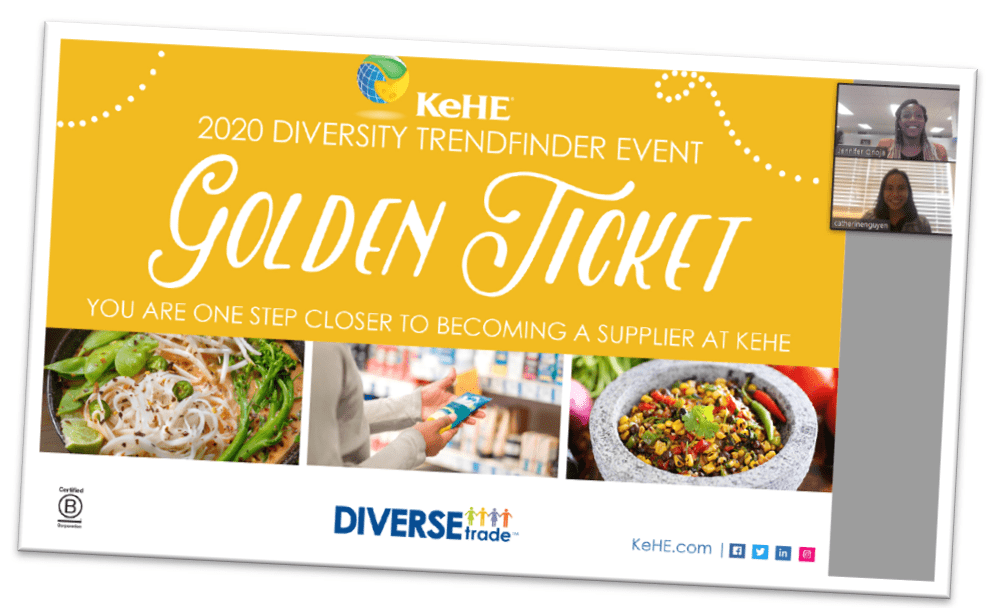 "As a woman and minority-owned business, Wild Willett is honored to be chosen as a participating brand in the Next Generation Innovation Showcase. We cannot wait to share our story and products [as part of the KeHE Summer Show]. Wild WIllett is so grateful to the KeHE team for hosting such an amazing event and we are looking forward to a successful future partnership."

– Catherine Nguyen, Founder of Wild Willett Food and a KeHE Diversity TrendFinder Golden Ticket Recipient
Be on the lookout for these 7 in our Next Generation Innovation Showcase at the upcoming KeHE Summer Show: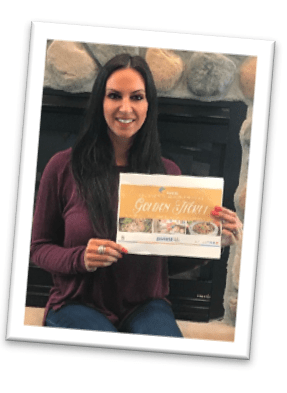 Interested in joining the KeHE community? Submit your brand on RangeMe at https://www.rangeme.com/kehe