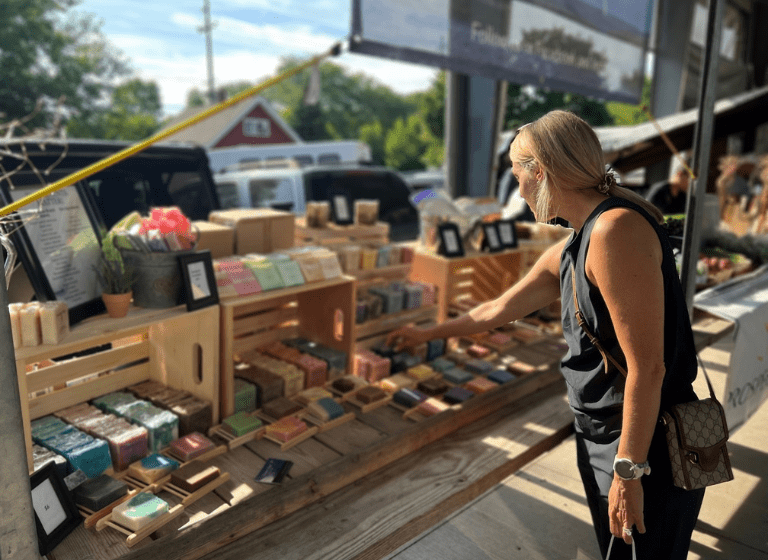 3 Ways Distributors Discover Products & Help Brands Get on Shelves
Ever wonder how a store discovers and picks up a new brand or product? At KeHE, we partner with retailers and not only distribute new items to their stores, but also share trends & insights on emerging products. But before it can reach a store or even be presented to a retailer, KeHE must first discover the products.
Here are 3 ways KeHE sources and uncovers emerging brands:
KeHE's team of trend and innovation gurus tour the United States, visiting around 30 farmers markets each year to forage and advocate for early-stage brands. Joining local communities at farmers markets each year since 2019, KeHE is searching for new products and trends, cultivates relationships with these brands and communities, and brings many of these products into our distribution. Our goal is to help brands navigate distributing their products as well as make them available for our retail partners looking to be first-to-market.
KeHE receives all new product submissions through the RangeMe platform, the leading product discovery and sourcing tool. It allows the Category Management team to discover products and review them at no cost to the brand. Additionally, when our team is searching for a specific type of product or a new brand for a category, KeHE joins forces with RangeMe for social media sourcing campaigns.
Industry Events
Attending and exploring national events, like Expo West, is another way KeHE discovers brands. But did you know that we also host our own in-person and virtual sourcing events? Through KeHE's TRENDfinder™ Events, our Category Management team can meet with hundreds of applicants looking for a distributor partner. The event selects several "Golden Ticket" recipients, indicating they are moving forward with the onboarding process and fast-tracking the brand into our portfolio. The event not only helps brands gain exposure to 30,000 retail locations in KeHE's distribution network but also allows the companies to receive assistance from KeHE experts on navigating distribution and promotional support, all free of charge.
Get Started with KeHE
Using RangeMe, brands can submit their products and get started with KeHE today. Visit https://www.rangeme.com/kehe
Interested in joining as a retail partner, and gaining access to thousands of innovative products? Get started at https://www.kehe.com/work-with-kehe/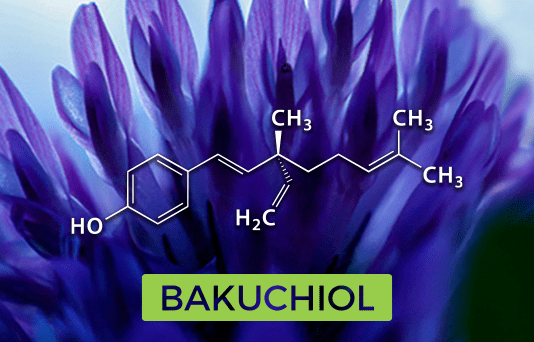 Discover Innovative Products at KeHE
Did you know KeHE distributes Reviva Labs' products to stores throughout the country? Reviva Labs goal is to create safe, effective skin treatments that produce visible results at a reasonable price, and they've been doing that for over 49+ years! Using ingredients like Bakuchiol, a potent natural ingredient sourced from the seeds of a popular herb, Reviva Labs' products help increase cell turnover, diminish acne, improve hyperpigmentation, and protect the skin.